We all know that a power nap always turns into a day-long sleep. The Spanish design studio Think Big Factory has premeditated Hyperalarm, a smart alarm for heavy sleeper, impeccably connected with your smartphone.
Powered by lithium-ion polymer battery that can work up to 20 days or more, the smart alarm has the capacity to wake you up and make you move without any delay. The device uses high-frequency sounds with interwoven pitches that make it harder for brain to get used to and sleep again. When the Hyper mode is active, the only way to shut down the alarm is by physically moving the device out of the reach of your smartphone's Bluetooth detection area.
Enclosed inside of a ABS/polyethylene body to make it look like a salt dispenser, the Hyperalarm alarm is loaded with Bluetooth low energy module, an LED display, 3D accelerometer sensors and high-quality speakers. The alarm is four inches tall and two inches wide, making it perfect to be positioned anywhere, i.e., side table, nightstand or desk.
The Hyperalarm is compatible with all iOS and Android phones, and are working on making it Apple and Pebble watch friendly. The team is also trying to include new sounds with every software update to not only wake you up but also help you have a sound sleep. To make the product more reliable and user-friendly, the designers have made sure that the user can't activate the alarm if the device is running low on battery.
The project is currently on Indiegogo and the team is seeking funding to bring it to the masses. The earliest bid for owning the Hyperalarm smart alarm clock is $111. Once the funding goal is achieved, they will start delivery of the device by December, 2015. Jump over to video embedded below to see how it works.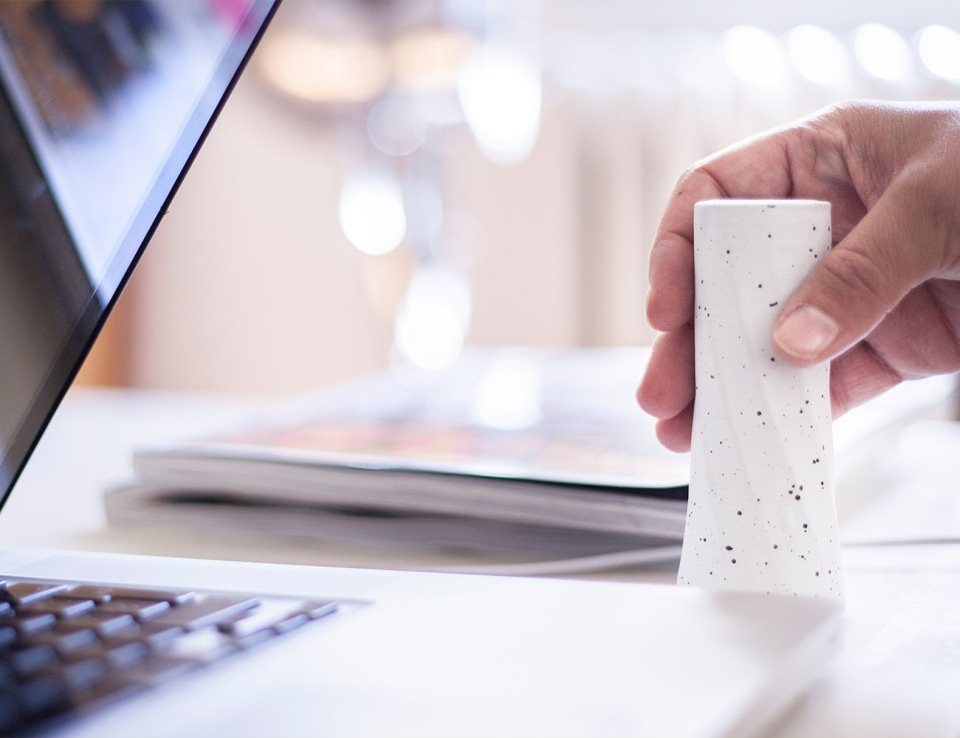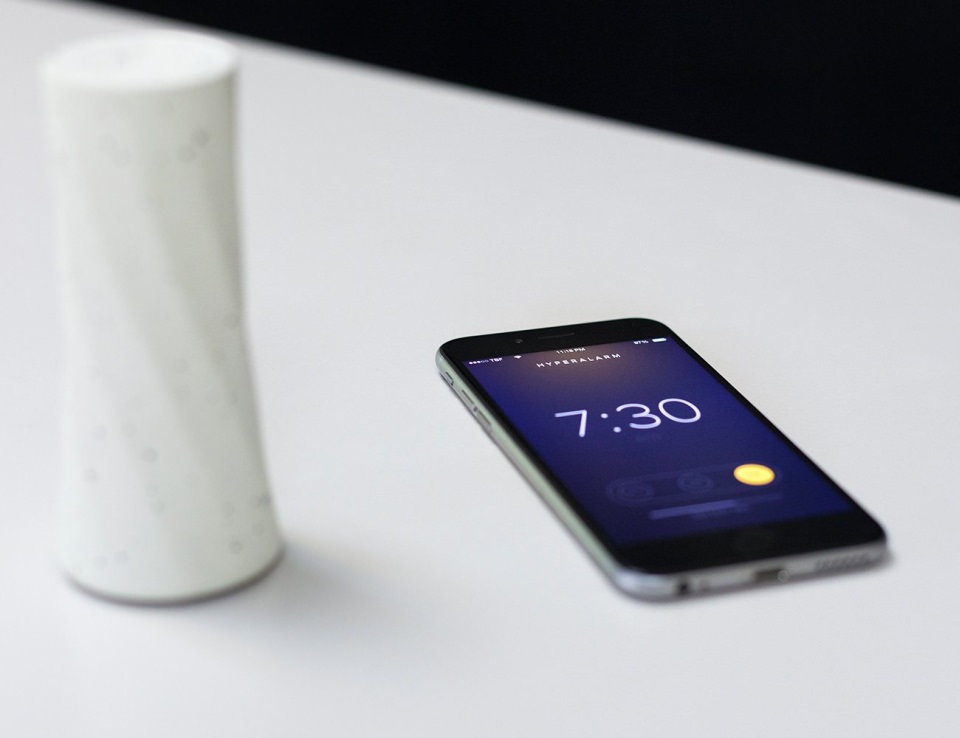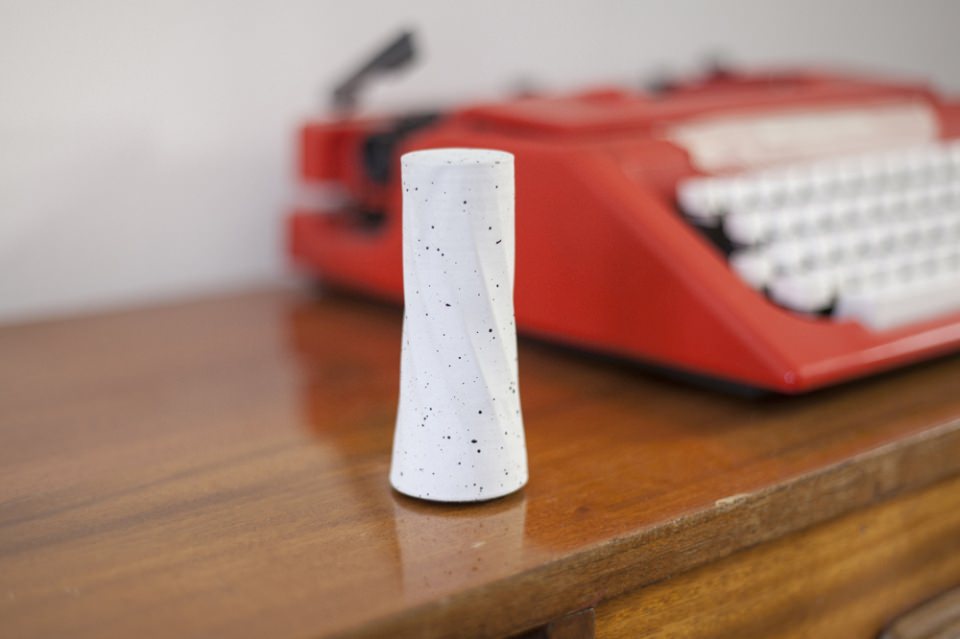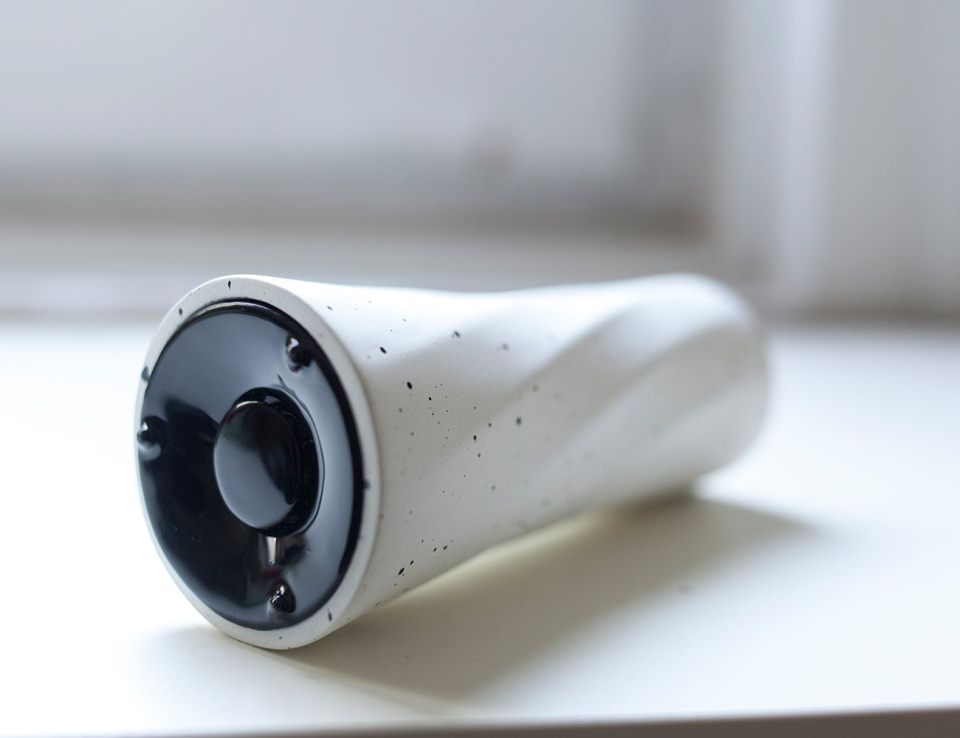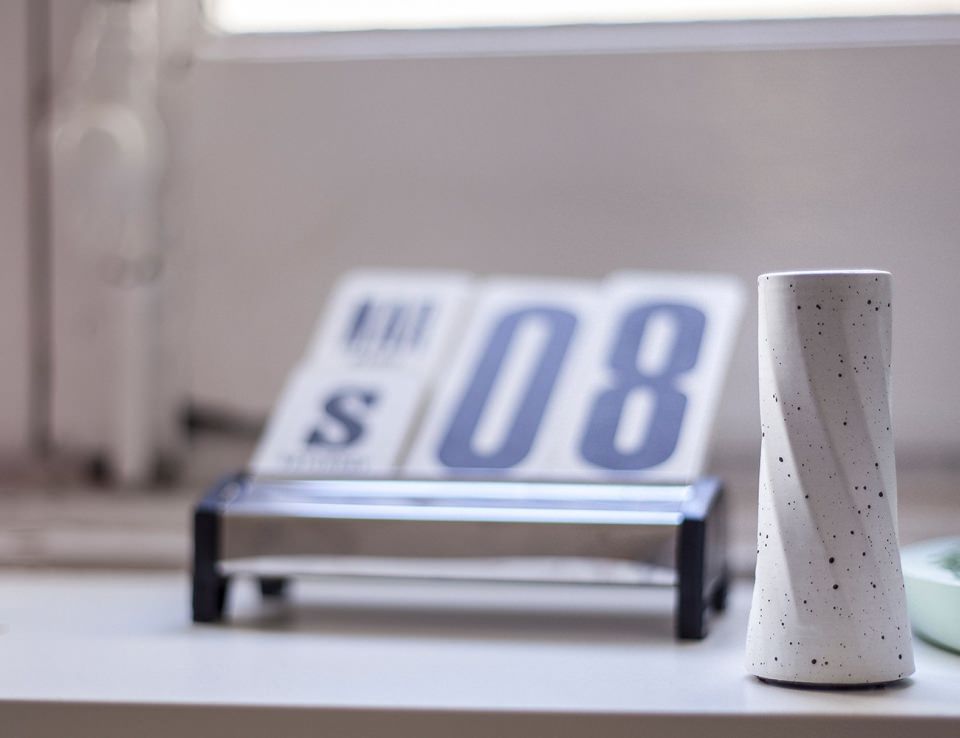 Via: HUHMagazine