You may have seen eco-homes with built-in solar panels, but how about a sustainable house that is built completely out of water? Well, Hungarian architect Matyas Gutai has come up with a revolutionary and affordable way to construct buildings using nothing but 'water.' According to him, water as construction material can optimize temperature throughout your home- irrespective of any climatic conditions.
The main construction materials (other than water) used in building this innovative house are glass and steel. With liquid engineering technology, the walls of the entire house are made from two glass layers just like double–glazing, and water flows between these inner and outer layers of glass walls. Not only walls, but ceilings and floors are also designed to be filled with water.
Water flowing in between these layers gets warm through sun rays during hot periods. A built-in monitoring system can absorbs heat like a battery during summer and distributes it during cold snaps, making the house warmer in winter. Likewise, the walls can also cool indoor temperature during summer, so the inhabitant feels comfortable throughout the year with reduced utility bills.
Gutai was inspired by the onsen (hot springs) in Japan that remain warm even if surrounded by snow. So, he decided to create an architectural design, which implies the same concept. A small prototype has been constructed for nearly 50,000 Euros (approx. US $57,000) in EU funding and money from the Hungarian government.
The water house is a perfect energy-efficient shelter that saves energy as compared to any other conventional building with large glass surfaces. This building construction concept has revolutionized the industry, but left us with a question- Could water be construction material of the future? Do share your thoughts about this innovative sustainable home concept.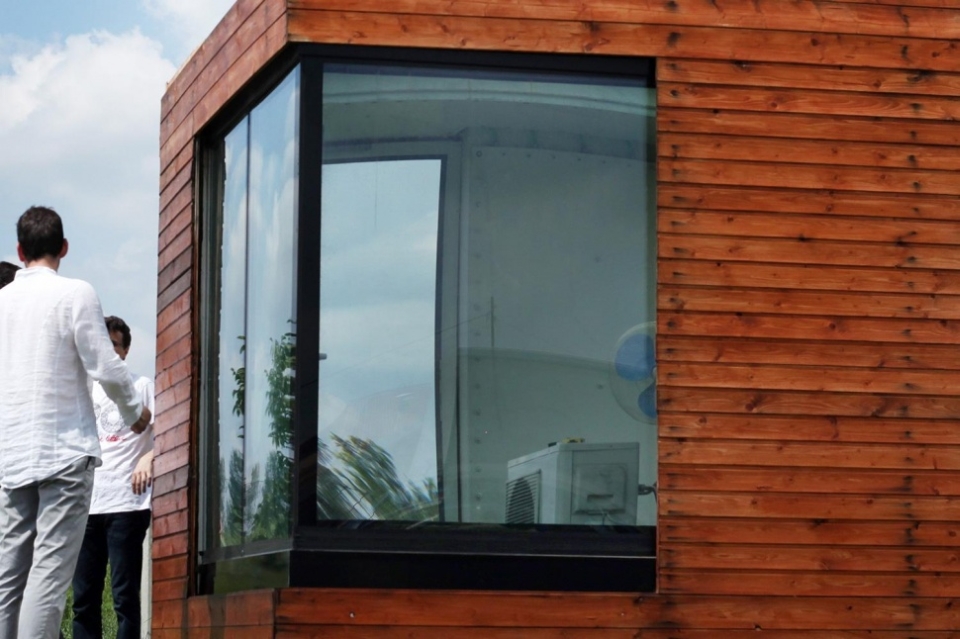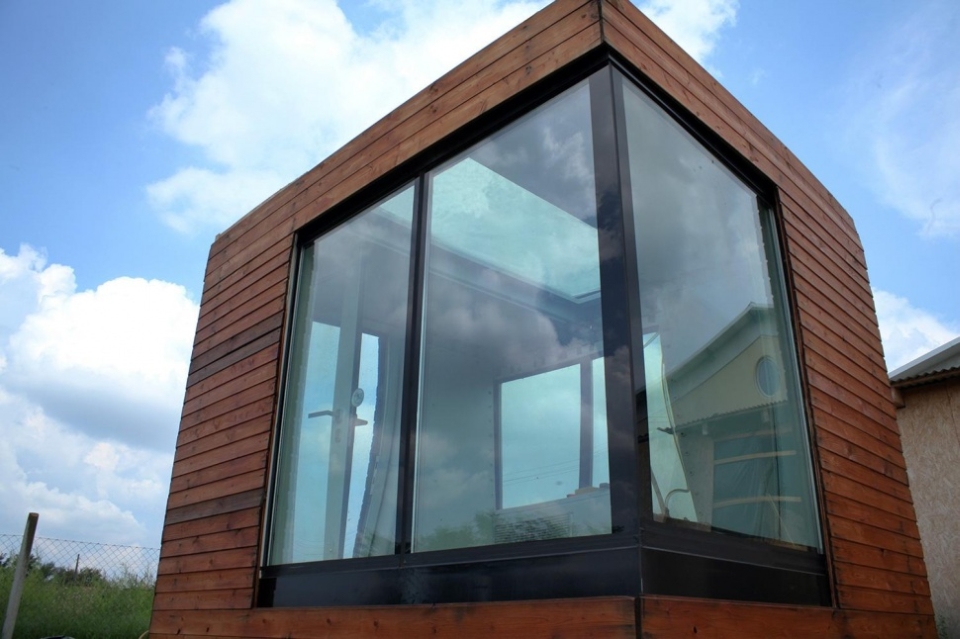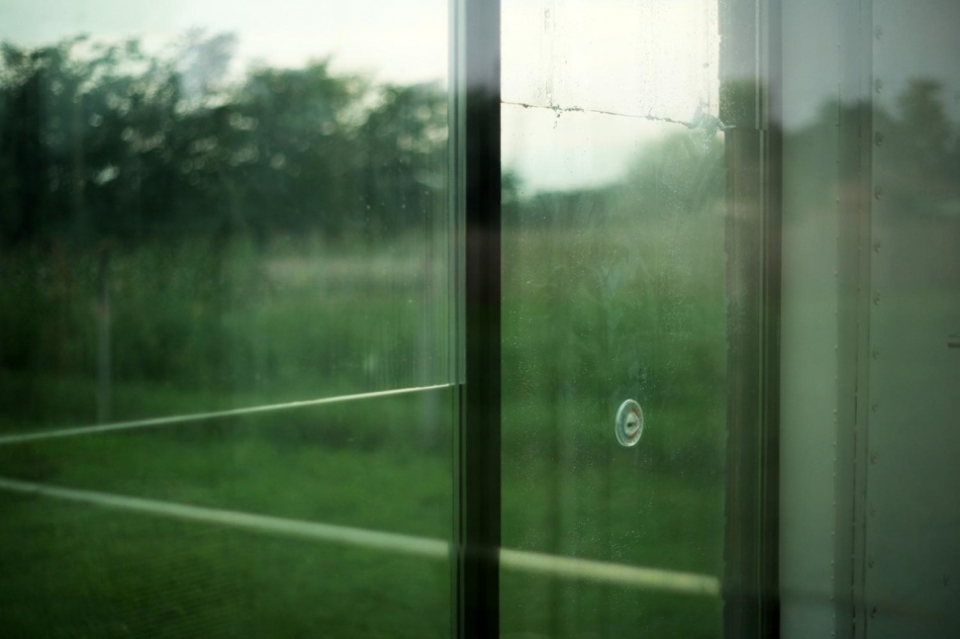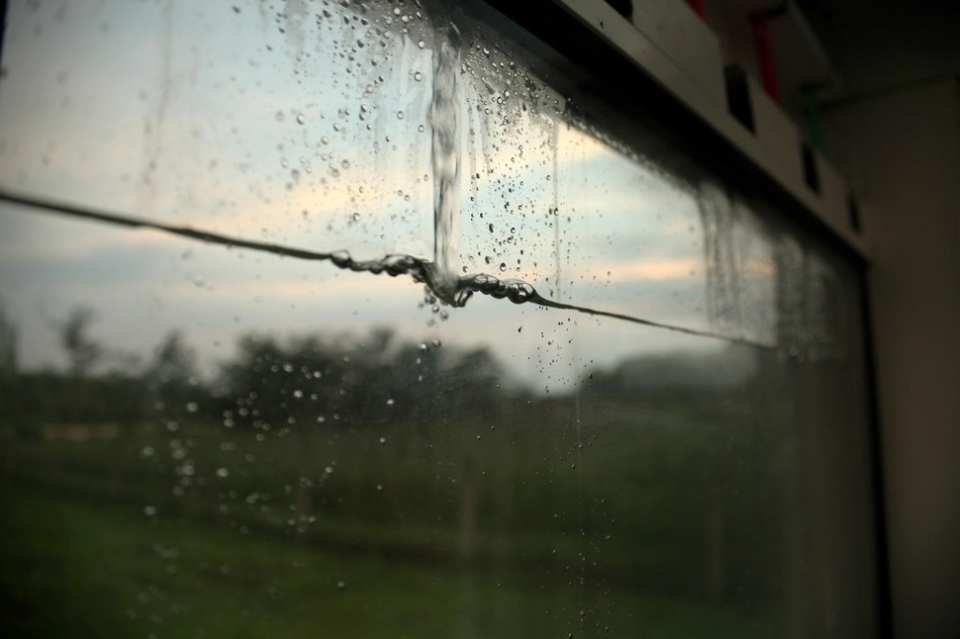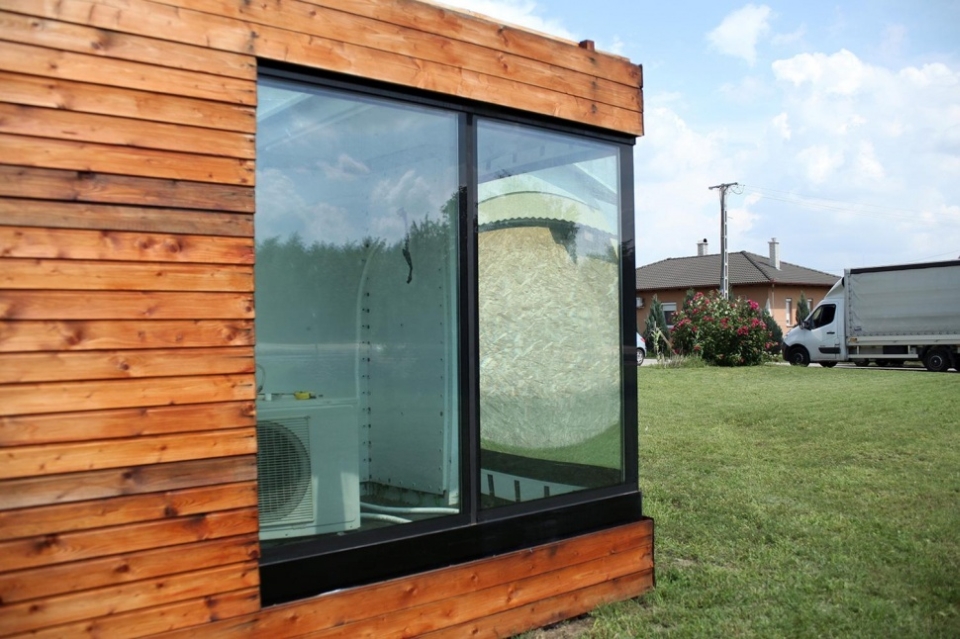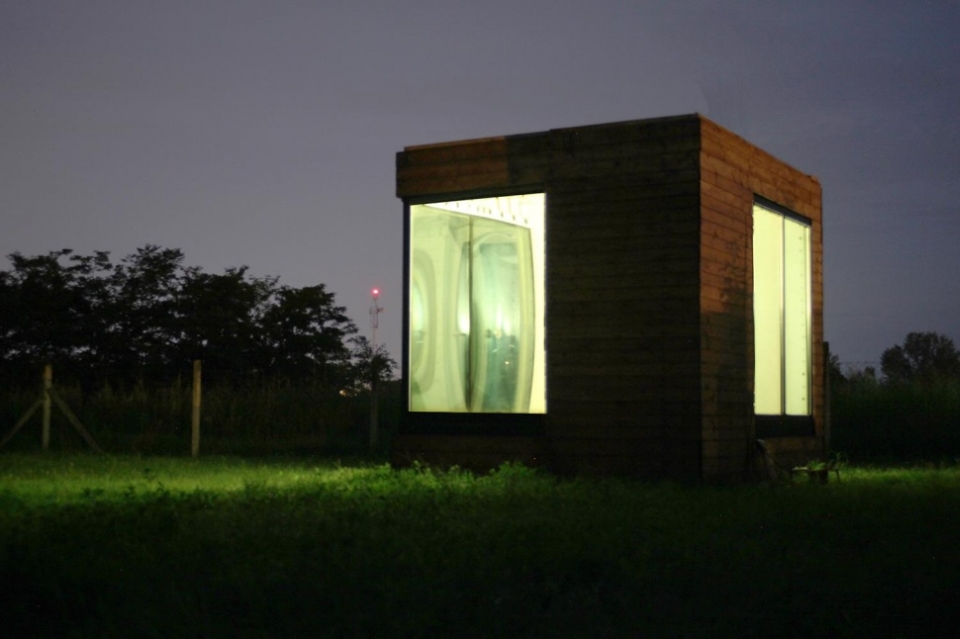 Via: DigitalTrends