Earlier this year, water Raindrop Cake became the king of fancy desserts, and people all around the world were quite excited to taste it. Slowly, like most trends, this one also started to fade from our memories – until this cool cat-shaped 'raindrop cake' appeared on the internet.
Reminding people of the traditional Japanese dessert, the Mizu Shingen Mochi that inspired the Raindrop Cake, Twitter user @mithiruka recently created an incredible water-like cake in shaped of an adorable feline.
Unlike a simple drop-shaped water cake, she decided to take it up to next level in form of a cat-shaped dessert that's taking the internet by storm. To make this extraordinary cake, she has used a silicone mold to give it a sleeping cat-like appearance.
The best part about these clear delicacies is that you can mold them into whatever shape you like, provided you've mastered the basic recipe.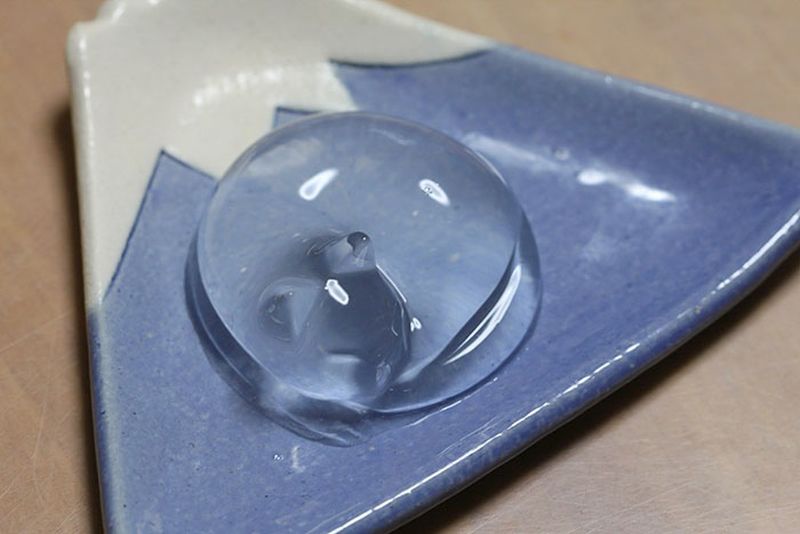 Besides the delicate cat-shaped clear cake she has also shared photos of another water cake in shape of a rose.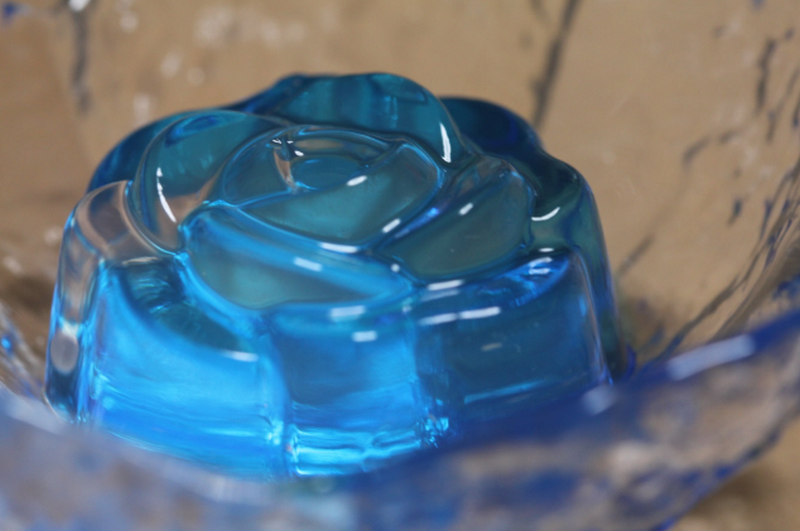 Via: Grapee