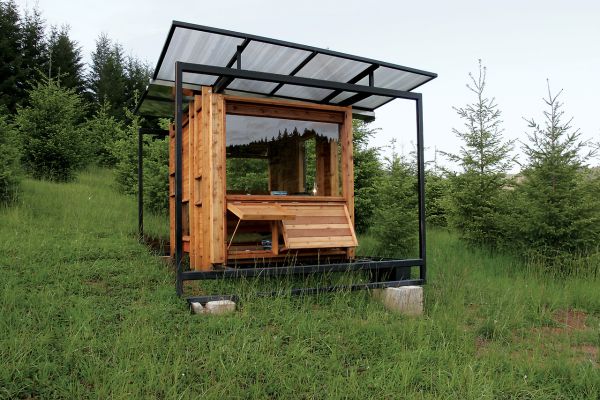 Nature provides all kinds of inspiration and motivation to each one of us. Kathleen Dean Moore, an eminent nature writer and professor of philosophy went to the nature for imagination and impulse for her work. The writer got herself a studio to write and observe the delicate wetland ecosystem on the banks of the Marys River in Oregon. With the help of her daughter, Erin Moore who is an architect, the carpentry talent of her husband, the toil of friends and a front loader, the retreat for the writer was designed and built in September 2007.
Called the 'Watershed', the cabin is constructed using a prefabricated steel frame, red cedar enclosure, glass and concrete which were carried to the location by hand. The structure can be disassembled easily and the materials are fully recyclable. Watershed responds to shifting ground providing stability and steel frame and cedar enclosure are kept very close for increasing air-flow which slowdowns wood deterioration.
Kathleen does not use computer for her writing work, instead all her writing is done by hand while sitting in her cabin and observing the surrounding. The nature has inspired her to write about silence out there and how nature can comfort us.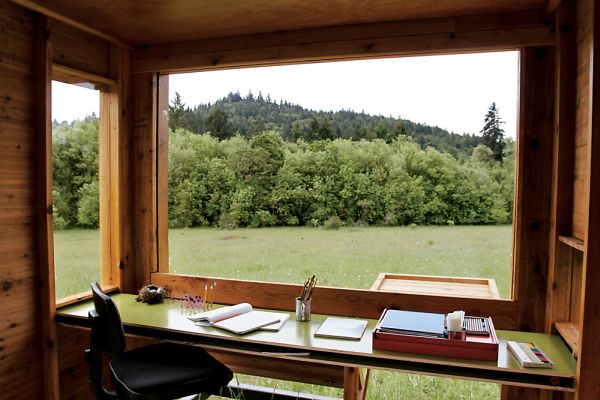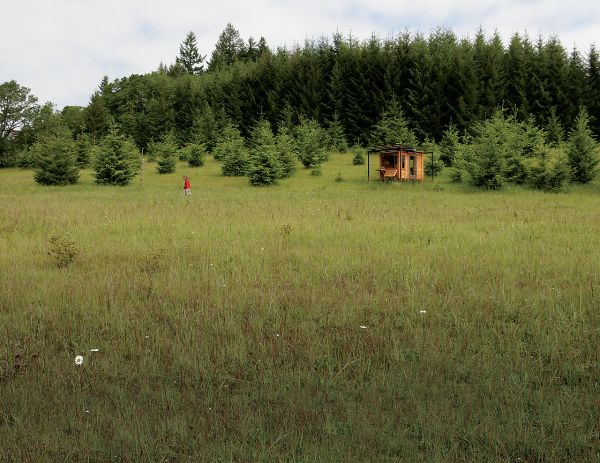 Via: Mymodernmet