We Do Wood is popular for its traditional Danish woodcraft and creating eco-friendly furniture. Now the world-renowned furniture makers have taken these two characteristics to their latest mini-office ensemble for children. This small bedroom office furniture for kids consists of Geo's Table and Lilly's Chair. Designer Sebastian Peter Jørgensen is known for creating playful designs and these new furniture pieces hardly come as a surprise.
Geo's Table for kids is designed with a large pull-out drawer that can be used for keeping crayons, stash paper, and other furniture toys or accessories. The table is intended to fit in any room, and it can also be used as a side table or a small coffee table.
Lily's chair is another practical and timeless furniture unit that can fit into your kid's room. This chair is named after designer Jorgensen's daughter, Lilly, for whom the chair was actually built when she was two-years-old. Now, this piece matches perfectly with Geo's Table, completing the office set for your little ones.
Both Geo's Table and Lilly's Chair are made from certified and sustainable Moso bamboo. We Do Wood works with certified plantations that grow bamboo without using chemicals, herbicides, pesticides, or fertilizers. Even the furniture manufacturing is done without any chemicals and only selected adhesives are used during production to ensure the lowest formaldehyde emissions in the environment.
Also Read: Practical Kids' Furniture Ideas
Both the desk and the chair come in black, light grey, or green edging and are designed for children aged one to five. These furniture pieces are flat packed and have been designed to be easily assembled at home.
You can purchase this mini-office set or chair or table separately. The Geo's table is priced at € 285 (~US $326), and Lilly's chair is available for € 175 (~US $200).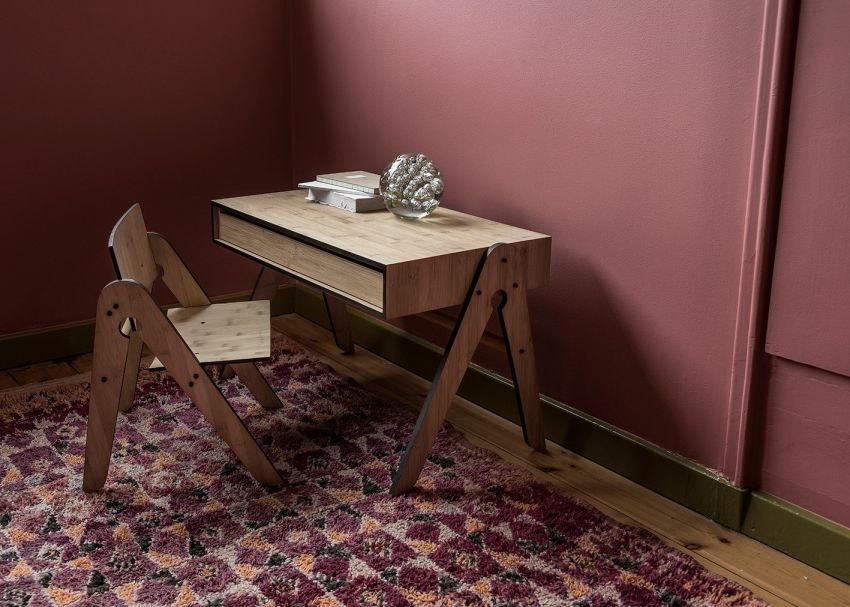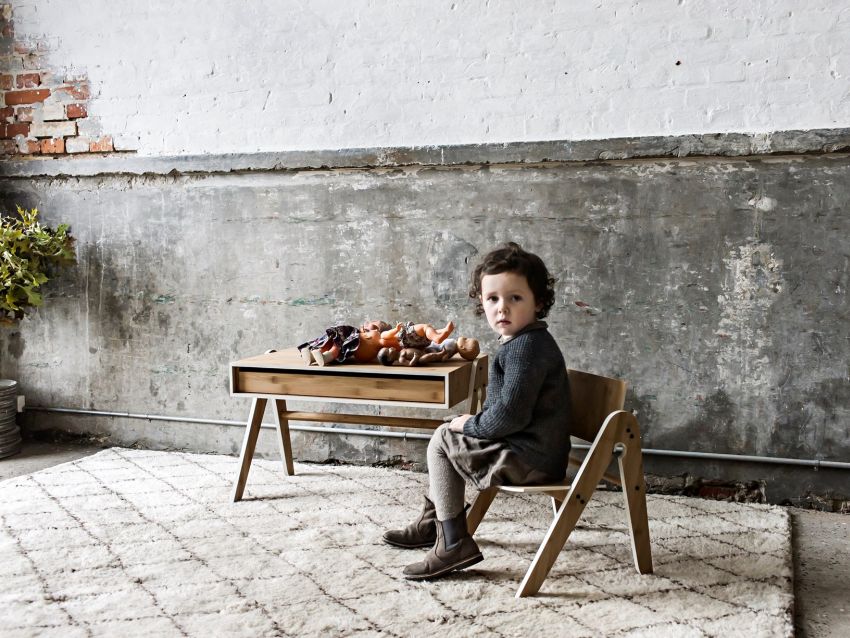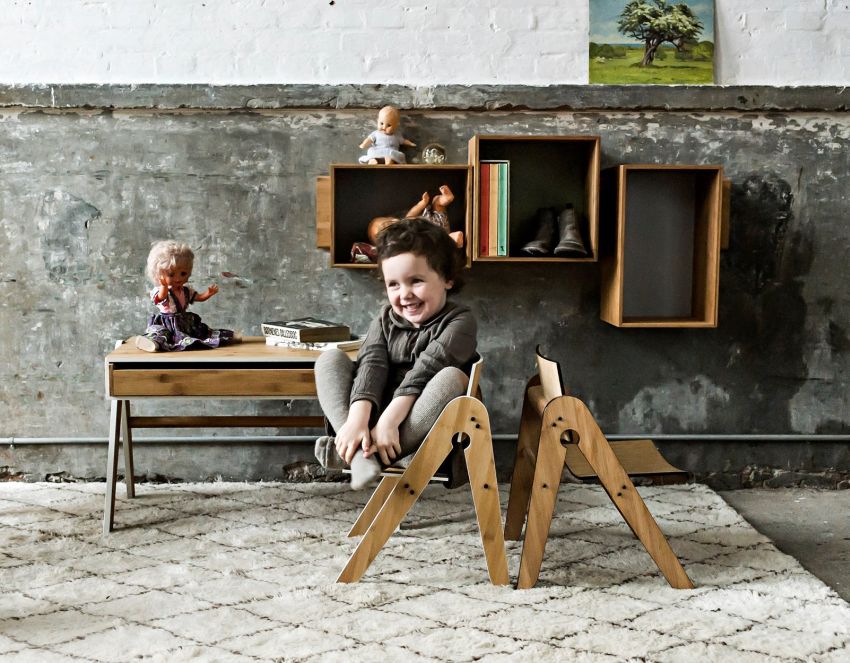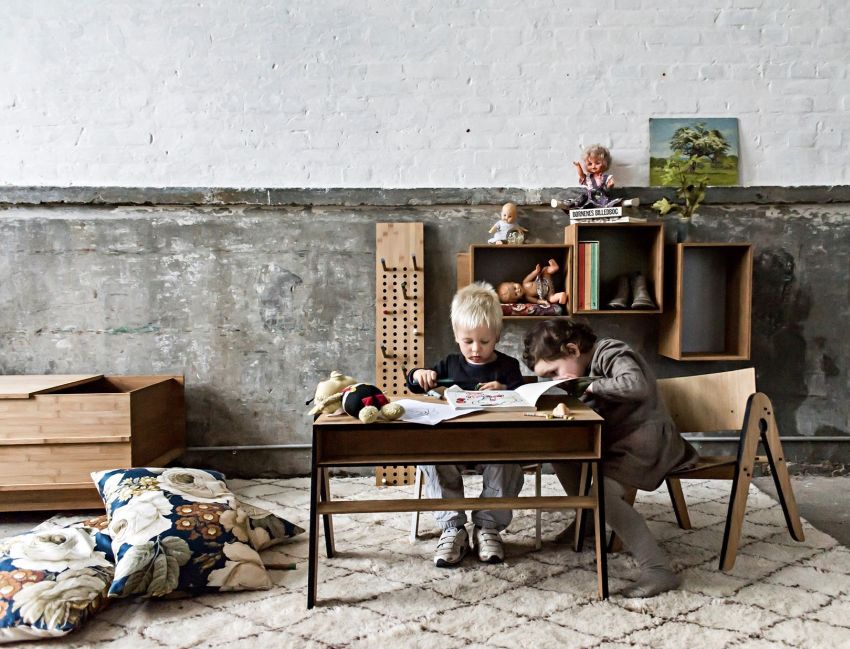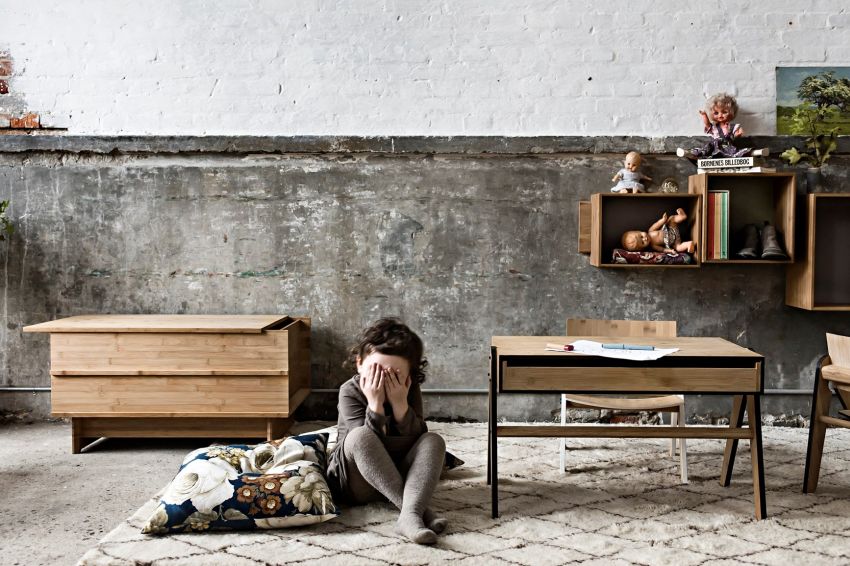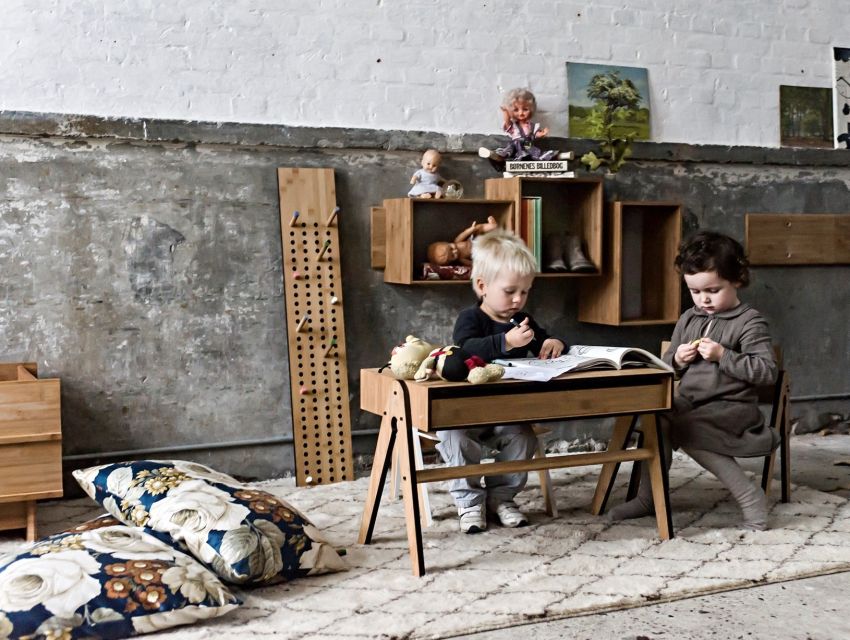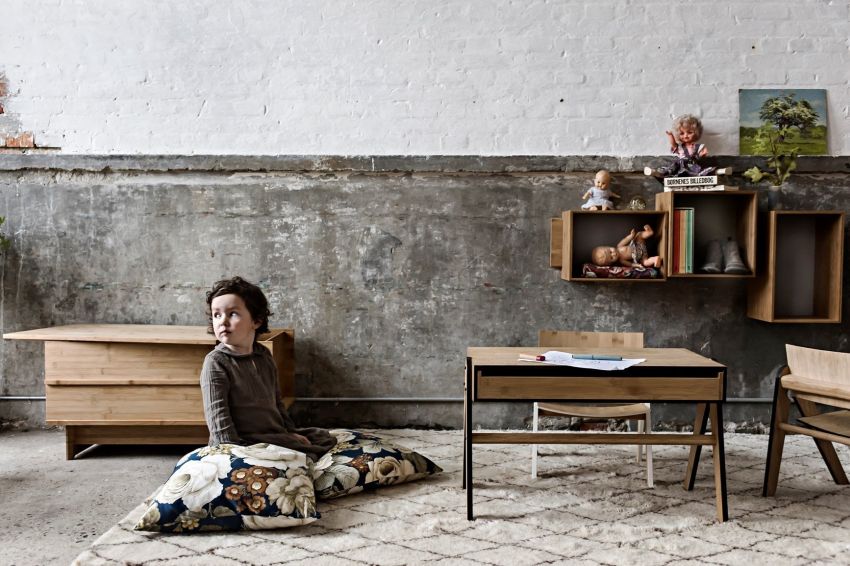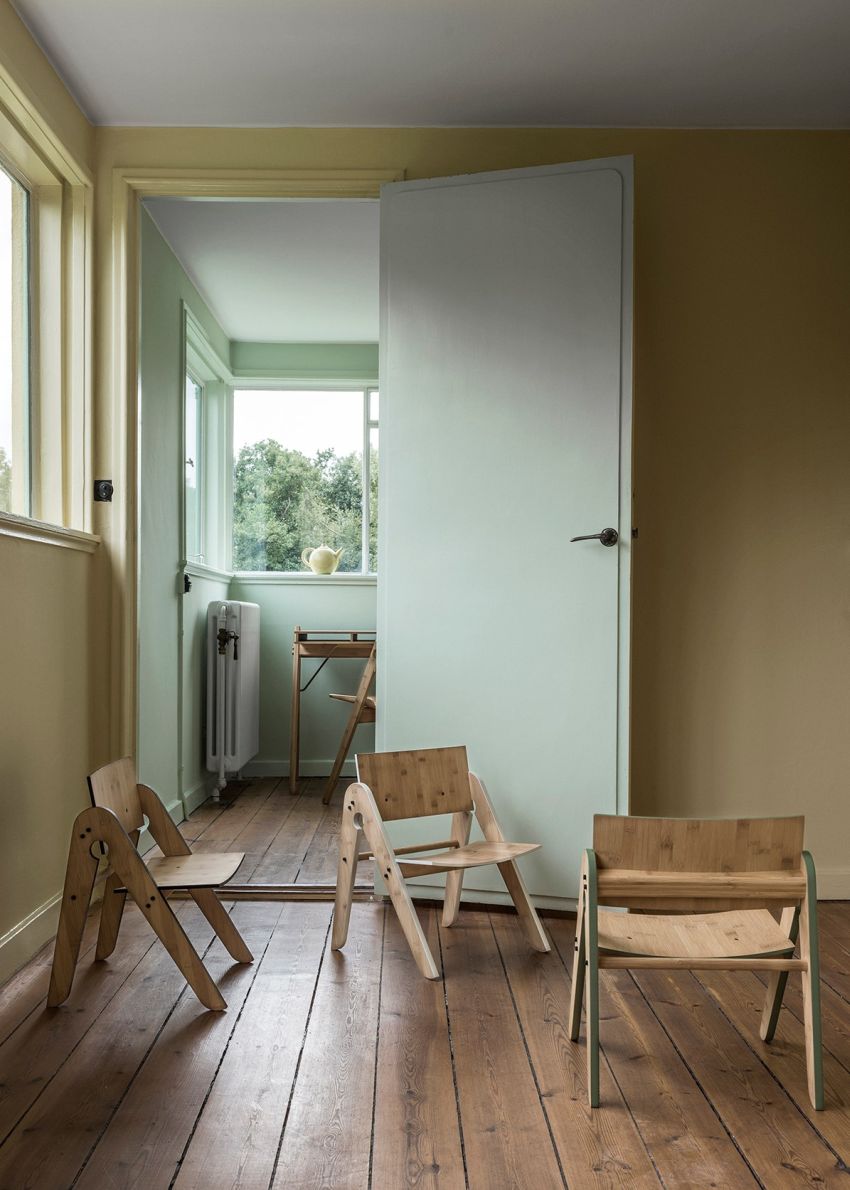 Via: ArchiProducts