Wondering what snacks to add into your menu for summer party? Well, what's better than refreshing fruits in summer, especially a watermelon? But the most annoying thing about this delicious fruit is that it's too annoying to peel off, so most people try avoiding it even in hot summer parties.
Not anymore, as Former NASA engineer Mark Rober, who loves posting amazing food tricks on his YouTube channel Creativity Design Science, has come up with a weird but easy way to skin watermelon in just 10 minutes. Some people like this crazy trick and others are simply making weird faces after looking at it. Love it or hate it, but it has got more than 1.2 million hits online and was posted just two days ago.
Here's the trick if you want to try it:
Take two similar shaped and sized watermelons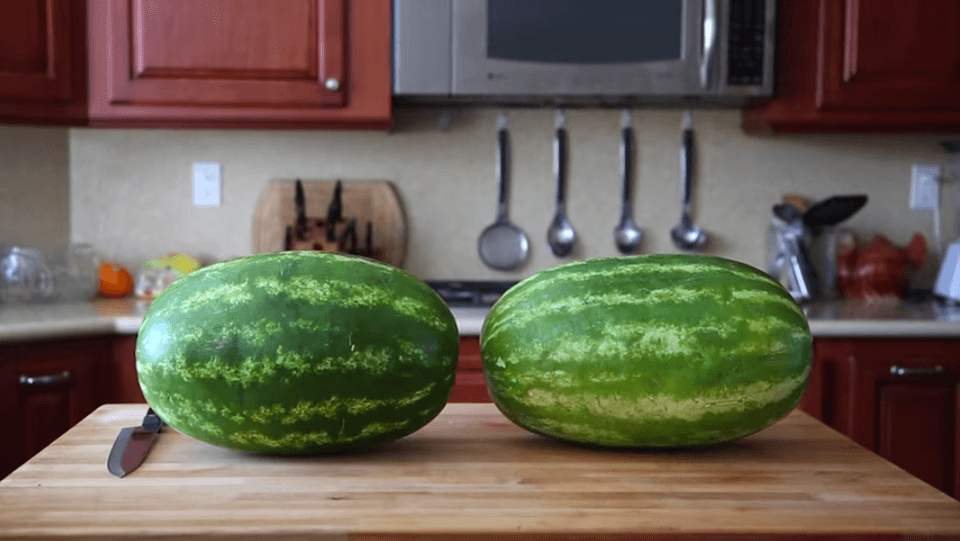 Cut of all the greens using a knife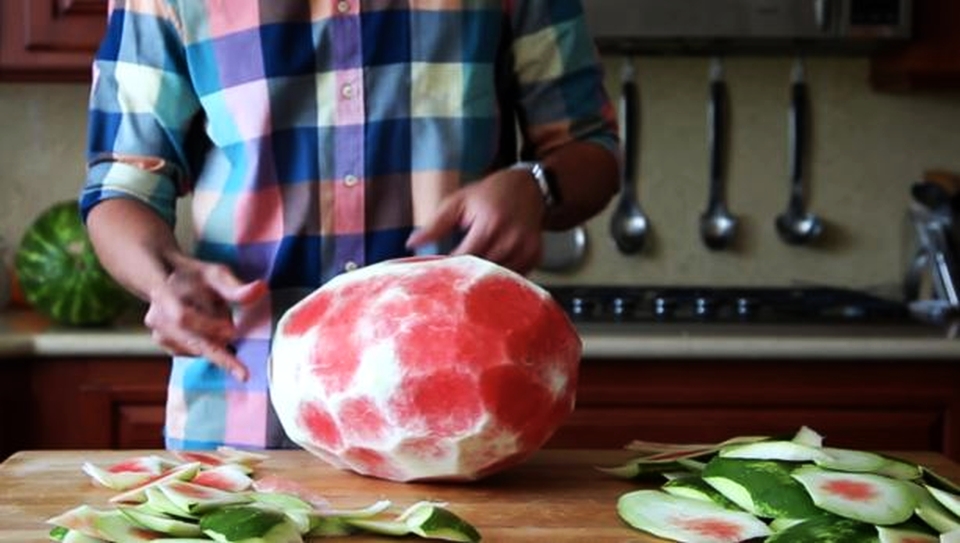 Now trim of the remaining parts and smooth it out with dishwashing scrub, until it looks perfectly polished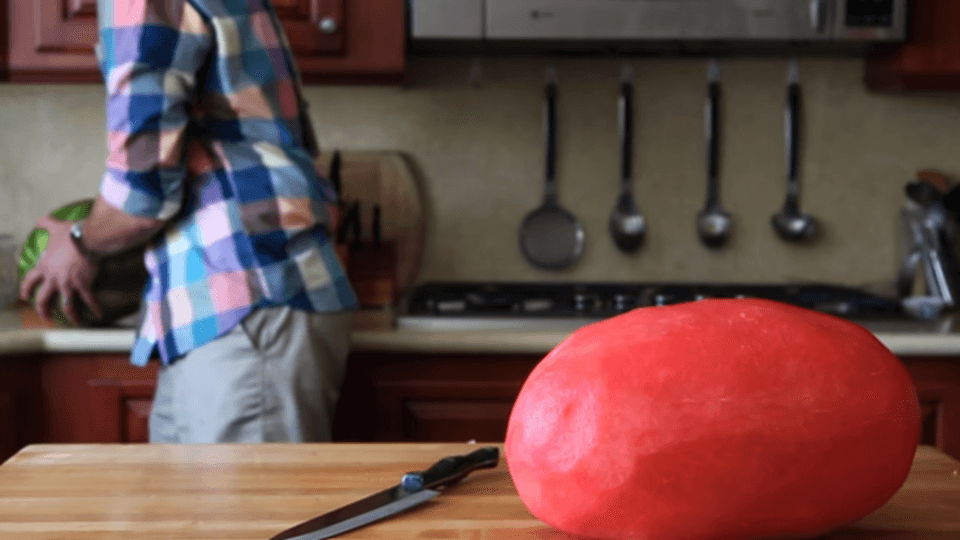 After that, cut the second watermelon into half and completely carve out both halves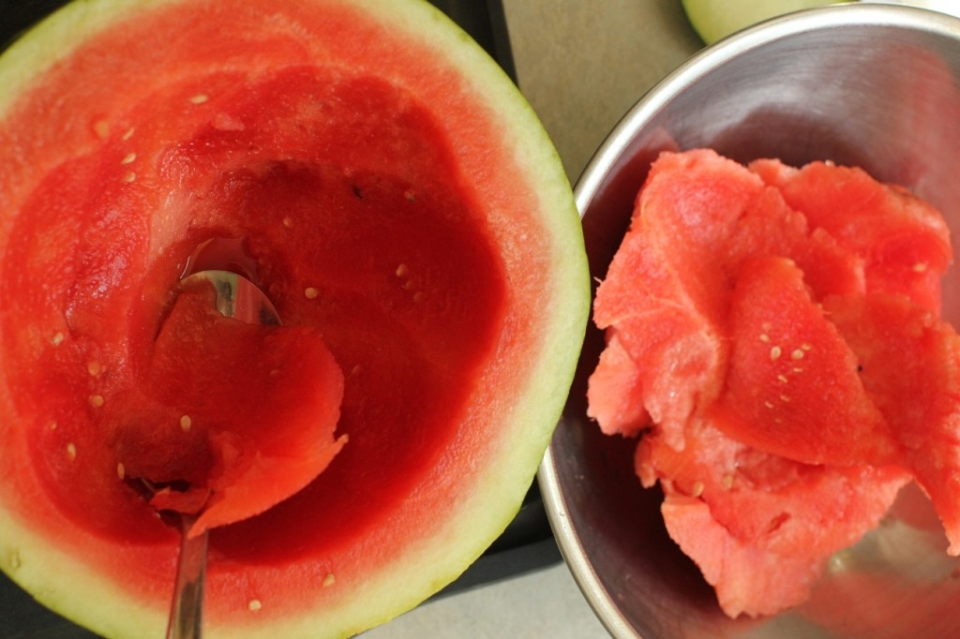 Now place the smooth spherical watermelon into these green shells and cover it completely. Then, take it out in front of your guests, leaving them thinking 'how you managed to skin a perfect watermelon.'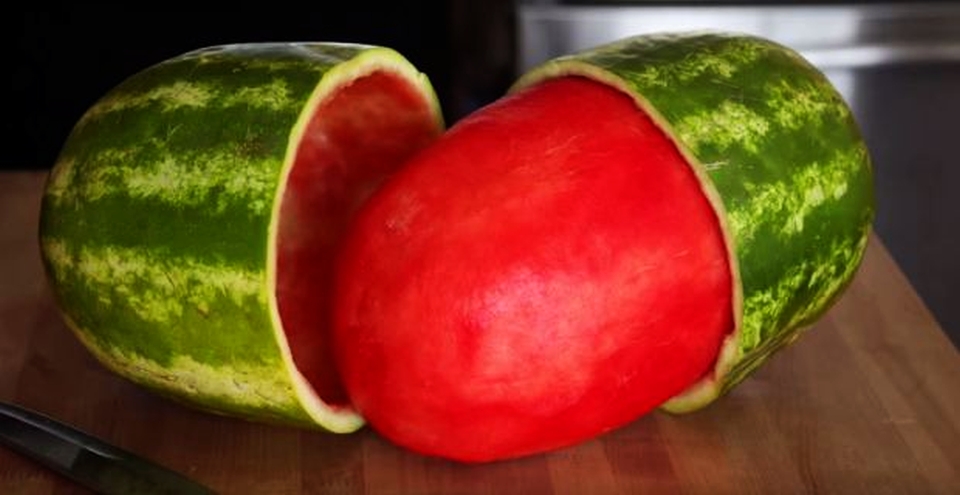 If you find the trick gross- simply take a pass, but if you want to try it to surprise your guests, here's a full video tutorial.