In honor of the upcoming National Margarita Day i.e. on February 22, Patrón has created a special NYC Billionaire Margarita that's worth $1,200 per cocktail. But what makes it worth the asking pricing? Well, this is not created like any regular blend of margarita.
This extravagant cocktail has been made from exclusive Patrón en Lalique Serie 1, which is a blend of the oldest and rarest Patron tequilas that goes for whopping $7,500 per limited edition bottle. So, this justifies its high price per cocktail. Plus, the rarest ingredients that go into this cocktail make it the world's most luxurious margarita.
For those who are curious to know what exactly goes into the recipe of this expensive cocktail, here is the complete recipe. The ingredients that are used in preparing a glass of this exclusive cocktail are as follows:
1.5 oz Patrón en Lalique Serie 1
1 oz Rémy Martin Louis XIII
.5 oz Organic Blue Agave Nectar
.5 oz Fresh Organic Key Lime Juice
.5 oz Fresh Organic Meyer Lemon Juice
10 Dashes House-Made Cara Cara Sour Bitters
All these flavors and juices are blended to form this delicious chilled beverage. Finally, the prepared drink is garnished with a fresh lime wedge. Another thing that makes it so special is the fact that the palatable drink has been made at The London Hotel in New York City. But if you already know how to mix and create perfect cocktails, you can surely try to recreate this at home- while others have to empty their wallets to enjoy this luxurious drink.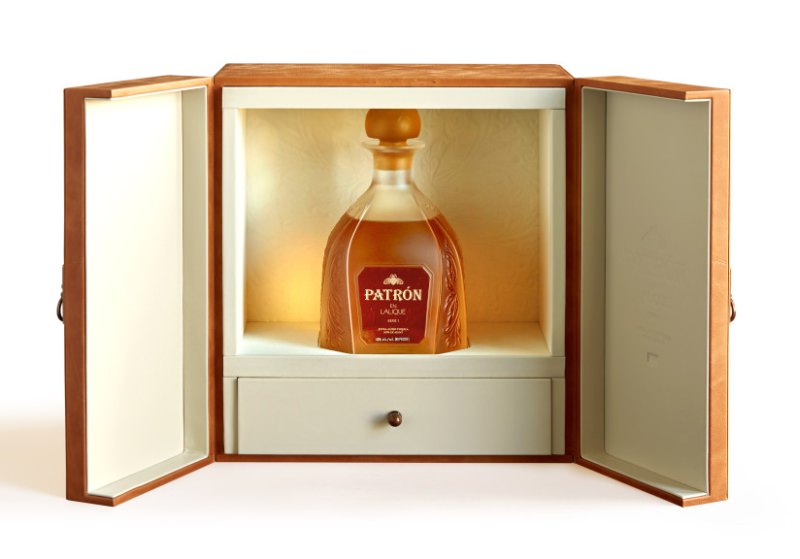 Via: Pursuitist