A growing number of homeowners are opting metal furnishings due to changing taste over time. Industrial style furniture pieces made of metal are becoming popular day-by-day and are evidently available both online as well as offline. And, those who have a passion for DIY can also try to create their own, all it takes is an eye for design and welding skills. Easier said than done!
Even if you have good DIY skills, there are certain things you need to take care of while working on the metal project. Some of them are listed below.
What type of furniture you want to build?
When it comes to making welded furniture, the quality of your work pretty much depends on the planning and execution process. So, before you take on your first project, ask yourself what kind of furniture you want to build. Is it a simple coffee table that requires thin gauge metals or a more complicated project like a welded outdoor bench for your garden or patio that needs heavier metal parts?
The type of metal you'll weld should also be taken into consideration. The dynamics of creating welded furniture are pretty much different than woodworking. You just need to understand the basics of metalworking such as marking, cutting, drilling, filing and easy but precise fit-up of metal parts to your furniture.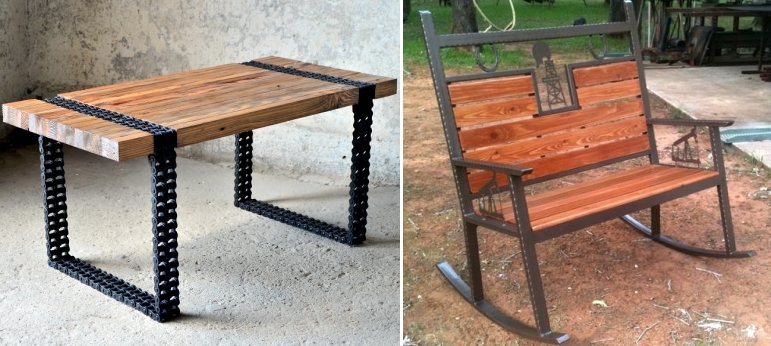 Also Read: Alien Queen Wall Lamp is an Awesome Welded Creation by Kreatworks
There are endless design possibilities
Just like woodworking, there are plenty of design possibilities when it comes to making welded furniture. For amateurs, it's recommended to start with mild steel and wood combination. Later you can use a stick for standard profiles like L-shaped angles, rectangular tubes and flat bar stock to enrich the design. With more and more practice, you'll be able to use different combinations to create unique welded furniture pieces.
From shabby chic and modern minimalist to industrial, a range of styles and designs are achieved using metal craftsmanship. If you're into creative metal furniture, you'll be happy to know that metal furnishings are stylish, durable and often ideal for both indoors and outdoors.
The most important thing is to create welded furniture that adds a creative touch to any space. You can draw inspiration from anywhere or simply get some metal furniture design ideas online for your next project.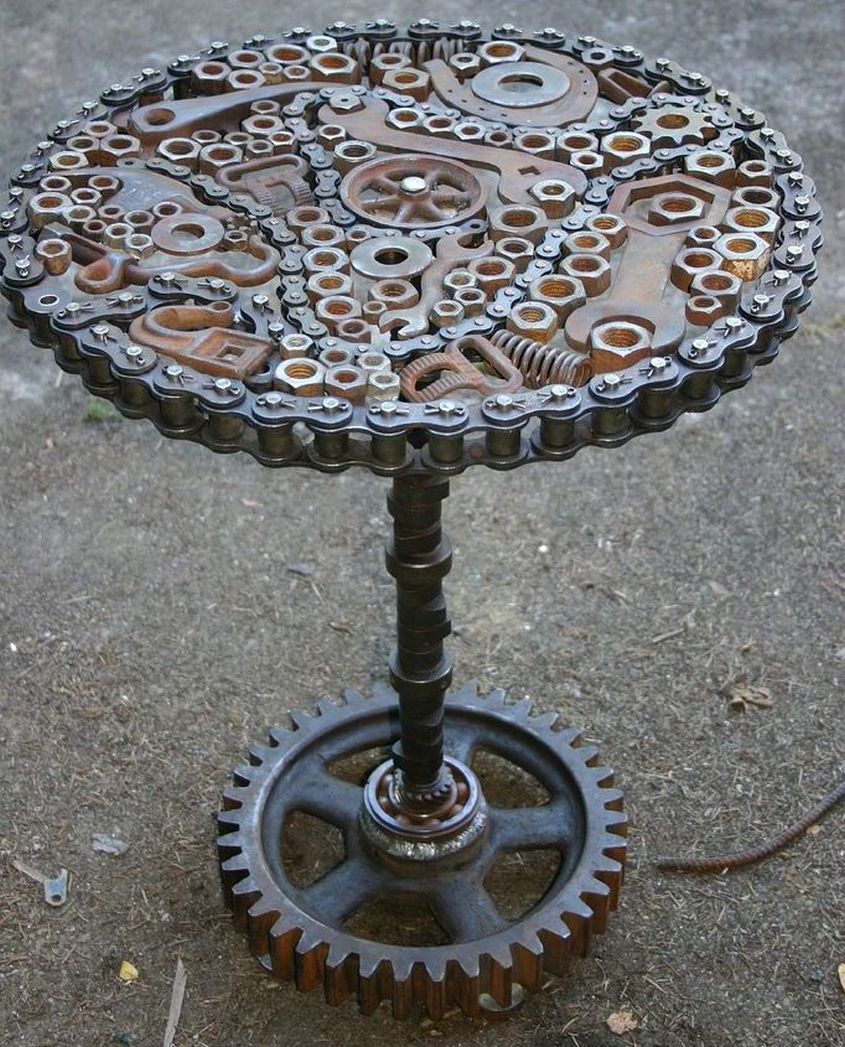 Balance creativity with functionality and practicality
We all know that creativity is what drives many of us to venture into DIY home projects. When making welded furniture, it's also the same. There is a possibility to add as many as intricate metal components, provided they don't interrupt with its functionality.
Your welded furniture may be astonishing to look at but also needs to be practical. Other than this, you're free to make your DIY creations purely out of metal or using a combination of metal and wood.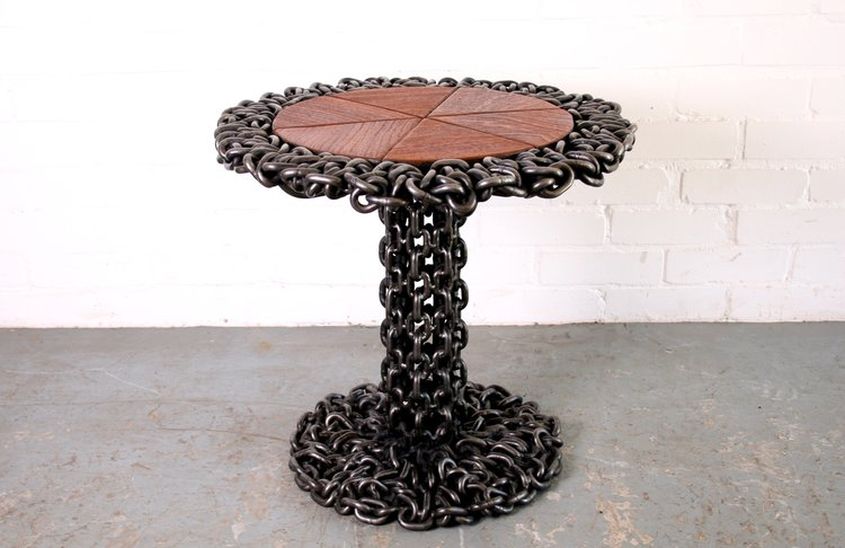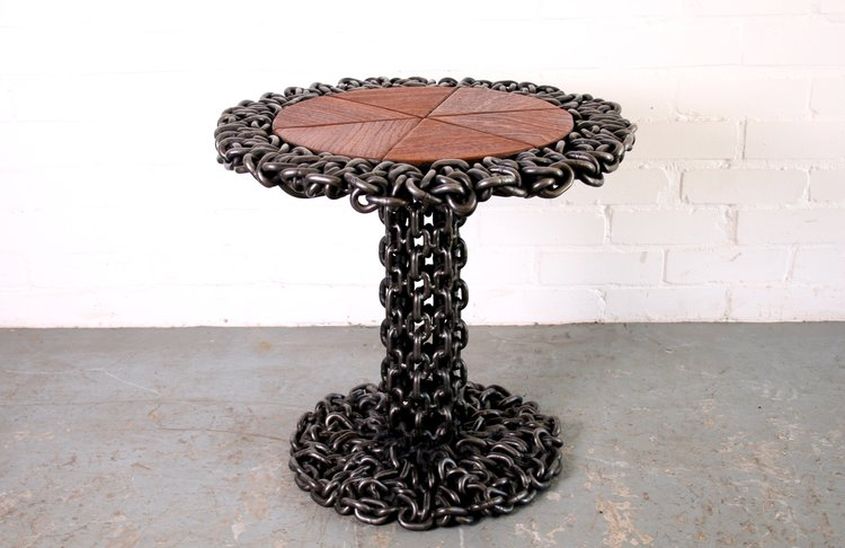 Conclusion
To ensure that your welded metal furniture stays in trend for long, you need to clean it frequently. A coating of weatherproof metal paint can surely improve its appeal and durability.
For the most part, it's the care and maintenance what enhances the life of any metal feature.
You can follow these simple tips to remove rust stains from metal furniture to keep them as good as new.