We all use water purifiers to remove unwanted water pollutants for healthy and fresh water for consumption. But, have you ever thought of this simple device as a coffee maker? Most of us would think of it as something impractical, but Whi Caffe by Chungho Nais, Korean Company well known for creating innovative products, has made it possible. The company developed the world's first ever water purifying system that not only serves purified hot or cold water, but it can also make a perfect capsule coffee for you.
It is designed to make a coffee that taste better without dominating taste of hard water due to use of excessive minerals like calcium, magnesium or chlorine. The device produces a perfect flavored coffee through its best quality water produced by the water purification system that removes minerals, which usually forms bitter taste in water.
If you're thinking that it is only capable of water purification and making hot coffee, then let us make you aware about one more quality of this appliance. It also forms ice cubes for chilling your drinks and to make cold coffee whenever you want, so this same device provides you flexibility to enjoy a piping hot espresso or a cold cuppa coffee depending on your mood.
This innovative product of the firm has definitely set new standards by creating an exceptional device with combination of both water purifier and coffee maker. Only a single product can serve your two purposes with ease that now you don't need to wander store to store for buying a separate water purifier and coffee maker.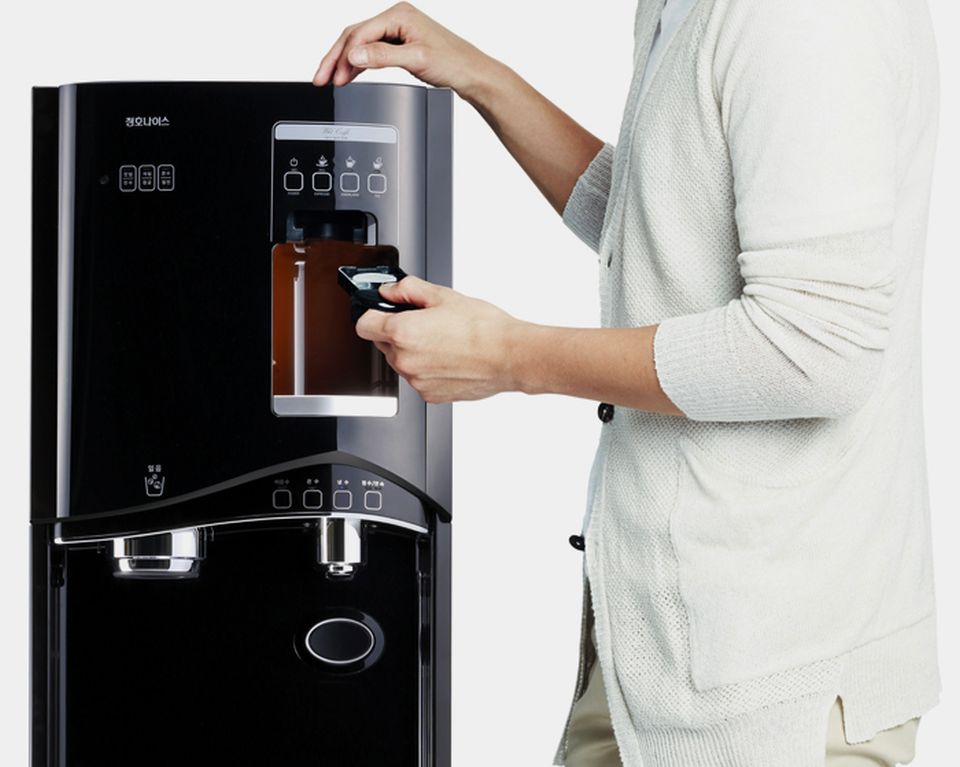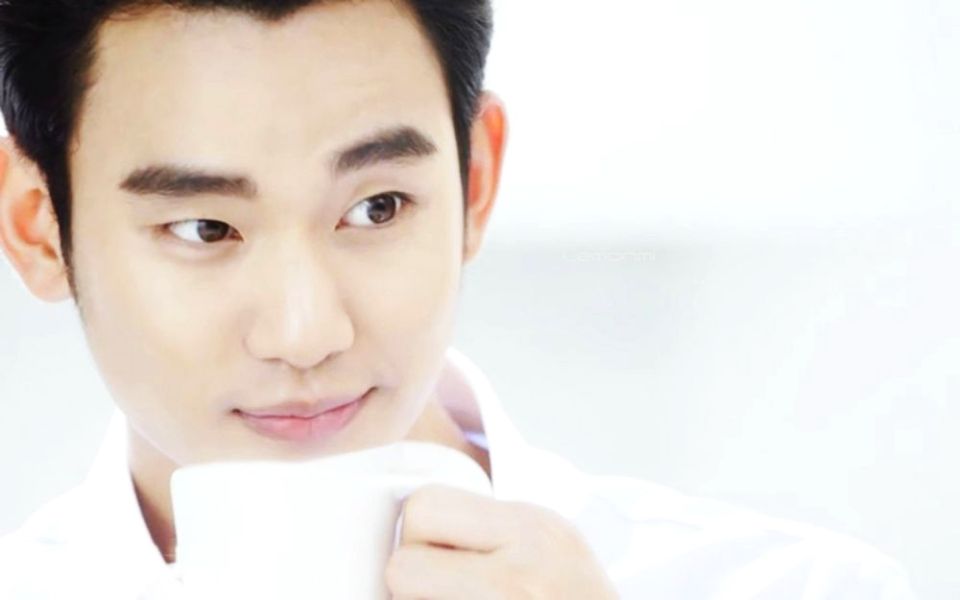 Credit: InsideKorea