Whirlpool, well known for its washing machines, has taken wraps off a new Top Load Washer with 2-in-1 Removable Agitator that helps users take care of their clothes the way they want. This washer with 5.2-cu ft capacity offers features of both top and front load machine, making it useful to a range of users and their washing styles.
Equipped with a removable agitator (a central post), users can customize their load of laundry to care for their clothes simply by swapping the agitator post in or out. With the agitator, multiple wash motions gently move clothes up, down and side-to-side throughout the cycle while removing the agitator will increase the space and create an impeller wash action, Whirlpool says.
Also Read: LG ThinQ Smart Washer Identifies Fabric to Choose the Best Wash Cycle
This new Whirlpool Top Load Washer also comes with Load & Go detergent dispenser, Automatic Presoak and Delay Start options. Built-in dual temperature faucet and pretreat brush to help users soak, scrub and wash at one spot.
There are also smart features with Wi-Fi and mobile app compatibility, plus intuitive controls to provide more convenience. The Whirlpool Top Load Washer with 2 in 1 Removable Agitator is available at Lowe's for $1,249.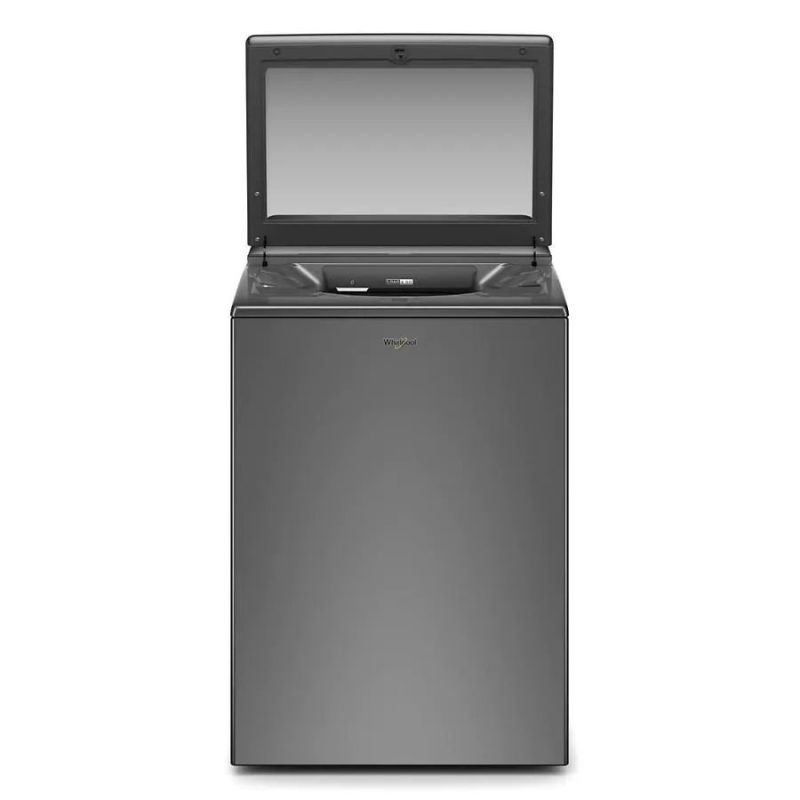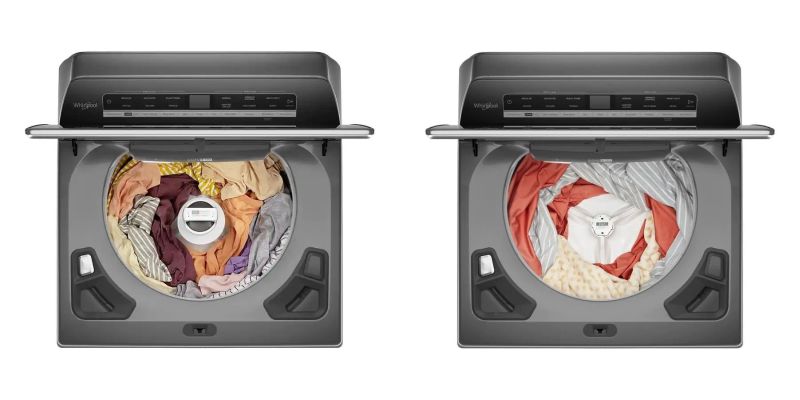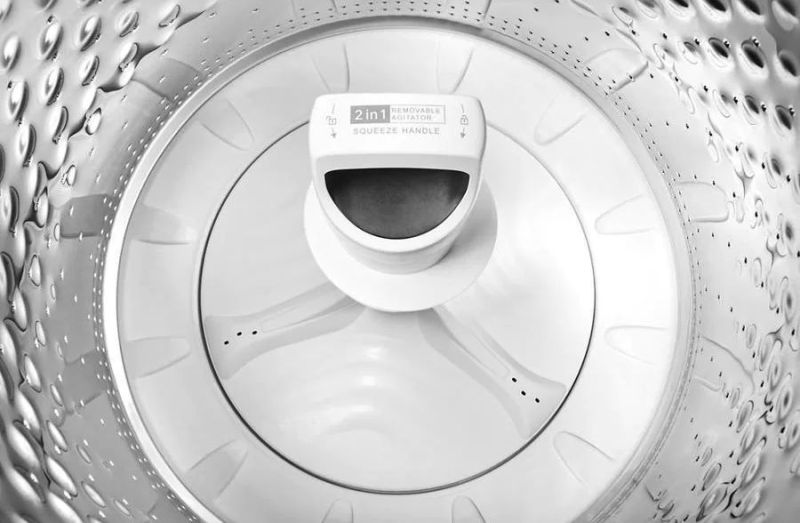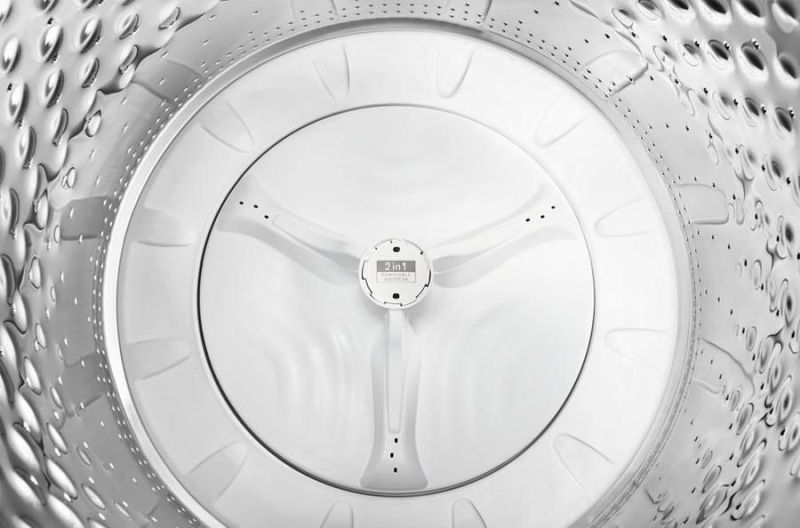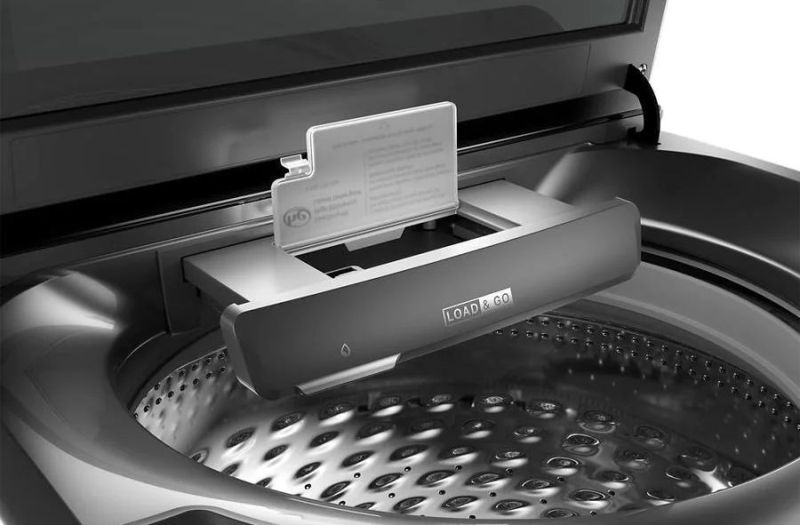 Via: PressRelease