Whirpool, the multi-national manufacturer and marketer of home appliances is entering the home brewing business with its new beer system that serves freshly brewed pint. Dubbed as Vessi Beer Fermentor and Dispenser, the new beer system ferments, carbonates and dispense home-brewed beer in less than seven days.
Looking like a large appliance, the minimal fermentor and dispenser comes with a single tank system that is sealed, pressurized and temperature-controlled to propel the perfect beer every time. Reducing and taking care of the key risks involved in home brewing like contamination, oxidation and imperfect temperature; Vessi lets you concentrate on the end result. A fresh mug of beer.
Having the capacity to handle approximately six gallons of beer at a time, in comparison to an older home brewing system that takes maximum 4 weeks to craft a perfect beer, it finishes the same task in seven days.
Easy to use, all one has to do is transfer the cooled wort into the sanitized tank and set it at a specific pressure and temperature to create an optimal condition for fermentation. Once yeast is finished fermenting, the sediment can be cleansed from bottom of the tank with the help of Sediment Removal System. One can also add flavor and aromas using the Liquid Injection System, a special system designed to put additions into the tank.
Provided with both pouring tap and a Kegging port, one can either pour beer straight from tap or transfer it to bottle and keg to share with friends and family. The company has turned to crowdfunding site Indiegogo for the launch of their home-brewing system. According to Noel Dolan, crowdfunding is a best way to test the market for product and it also give clear insight whether people want the particular product or not.
Launched on Indiegogo few days back, the market retails price decided for Vessi is $1,899 but backers can get an early bird special at $1,399 (including a $100 gift certificate to purchase home brewing supply needs). Estimated to be shipped by December 2016, the company aims to revolutionize home brewing with Vessi.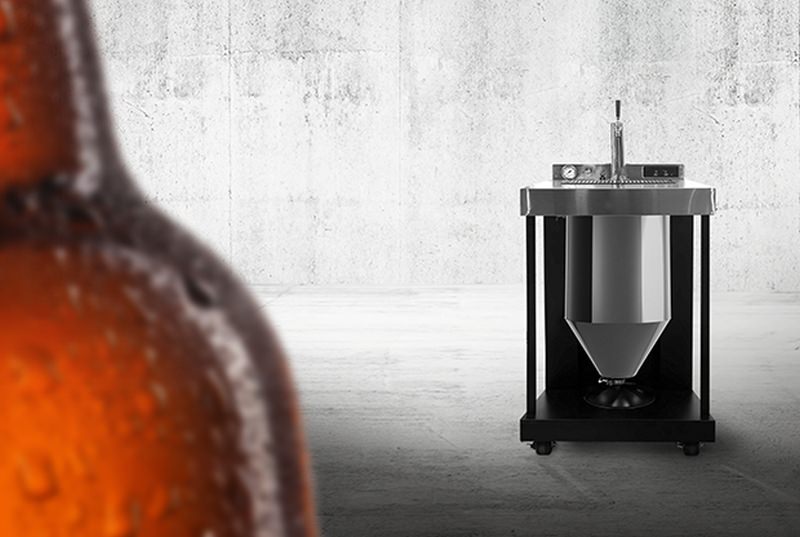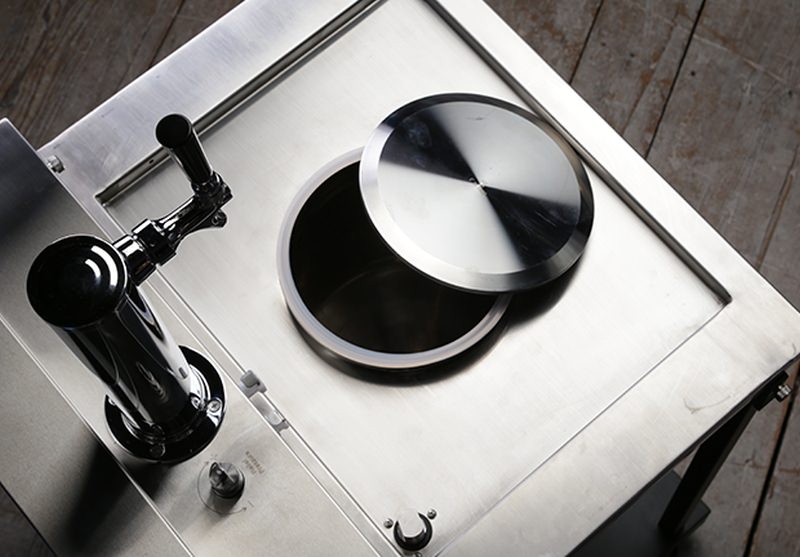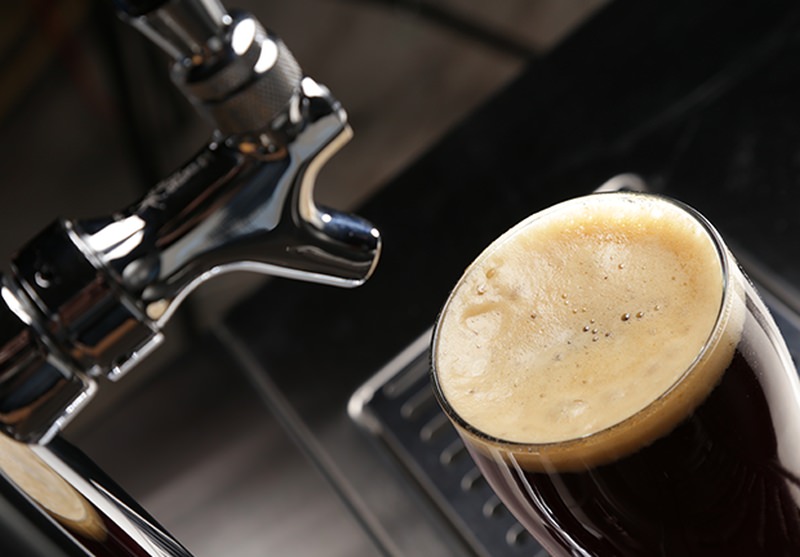 Via: Geek