There are various online calculators and other devices to estimate power consumption of a connected home. But recently, Earth Networks, a US-based organization announced world's first DIY smart energy-monitoring sensor for homes. The company acquired Oakland-based startup Whisker Labs to bring this latest energy-sensing technology to the market.
This patented energy-monitoring device can be installed without any professional assistance. For installing it, one doesn't needs to get into the fuzz of various power circuits, but it is directly affixed to the electrical panel or breaker box of a home. Once installed, it can be used to get accurate and real-time calculations of energy consumed by each appliance in smart dwellings. This DIY energy monitor connects main power system with the internet to collect intelligent energy data from all connected or unconnected devices.
Whisker labs collaborated with Energy Department's National Renewable Energy Laboratory (NREL) to test the performance of this next-generation technology through Wells Fargo Innovation Incubator (IN2) program. This power-monitoring system comes with a companion mobile app to analyze the real-time insights for reducing money on energy bills and tracking the health of homeware appliances.
It will be available to solar, energy companies, insurance companies and home automation providers in early 2017. To the public, it will be available later this year.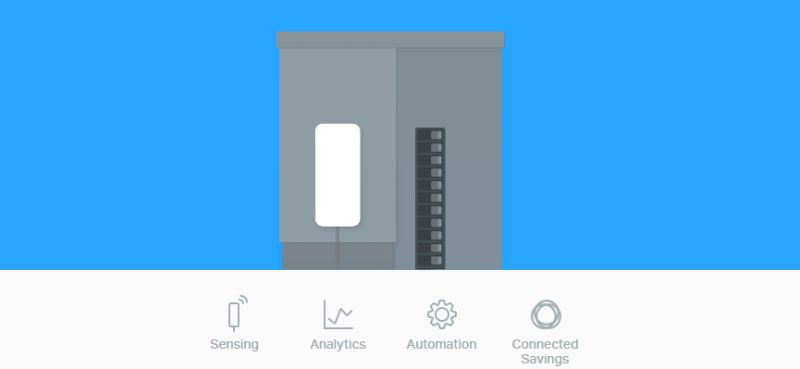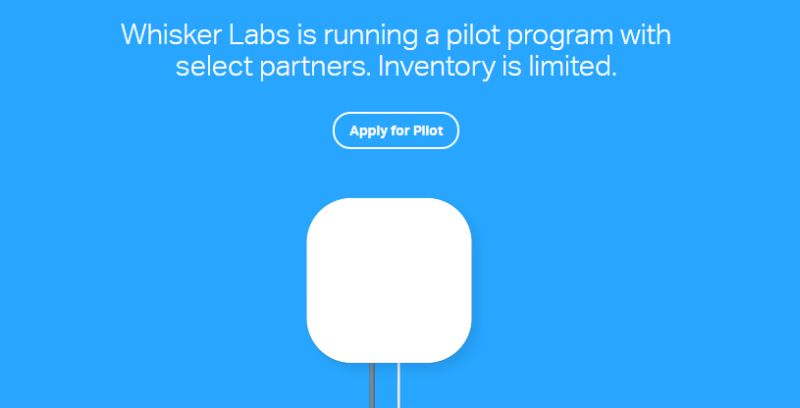 Via: VentureBeat