If you are seeking Bluetooth wireless speaker that also gives elegant touch to your interior, this whistle-shaped speaker is perfectly suitable to your desires. From designers André Gurgel and Felipe Bezerra for Mula Preta Design Studio, the Bluetooth speaker entitled Apito is beautifully designed in shape of an instrument that produce sound when air is blown into the equipment.
Apito Bluetooth sound system is a combination of aesthetics and functionality, thus doubles up as home decor object as well. It sleek elegant structure allows you to place it anywhere indoor or outdoor to stylize the space, while adding ambiance through the sound of music. As the speaker supports Bluetooth connectivity, you can easily pair it with your smartphone, laptop, tablet or any other Bluetooth-enabled device.
The whistle-shaped Bluetooth speaker is available in different white, black and native (wood) finishes, which you can select as per your interior. The speaker indeed forms exceptional functional art with its subtle yet stylish design. It offers better sound experience to the user and designed to be part of your daily life, enhancing home decor and atmosphere.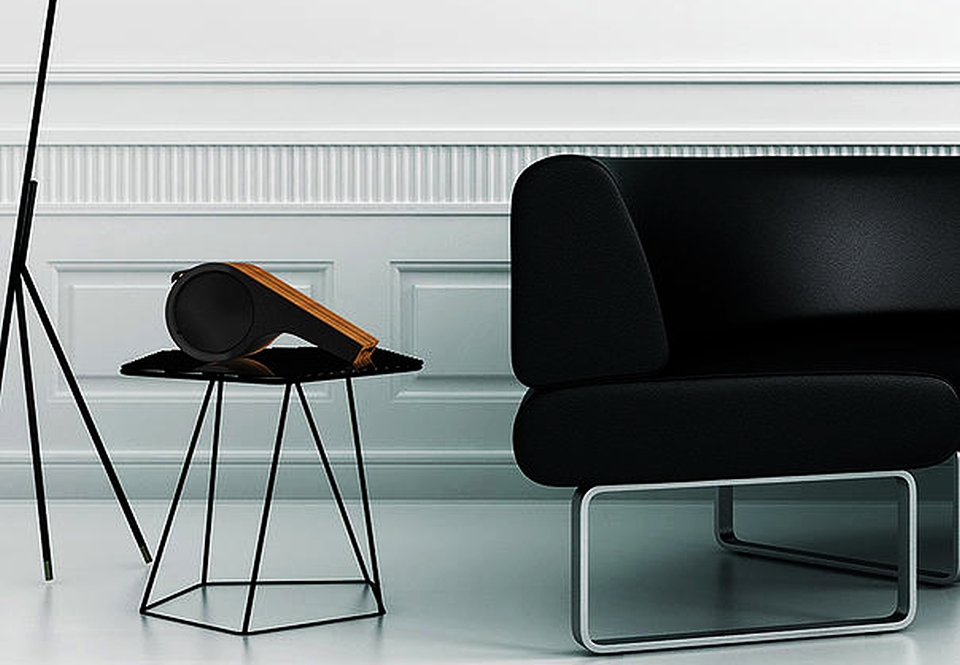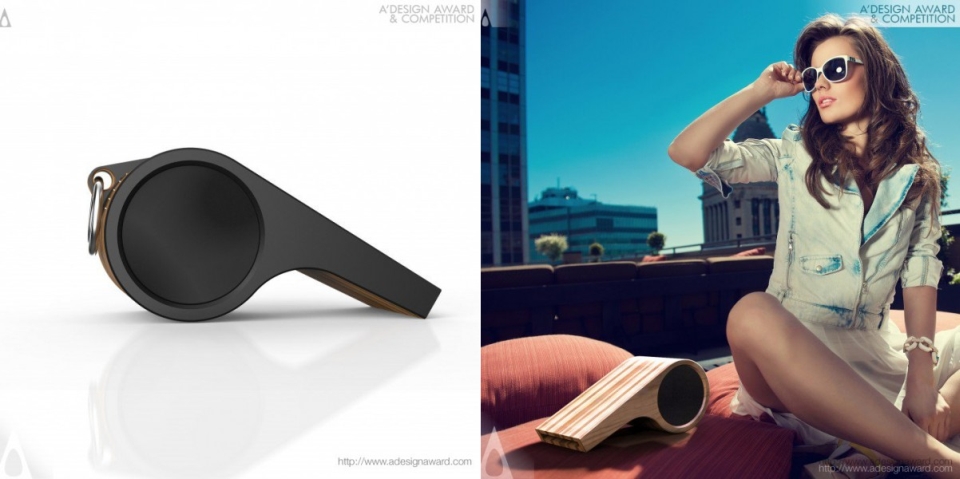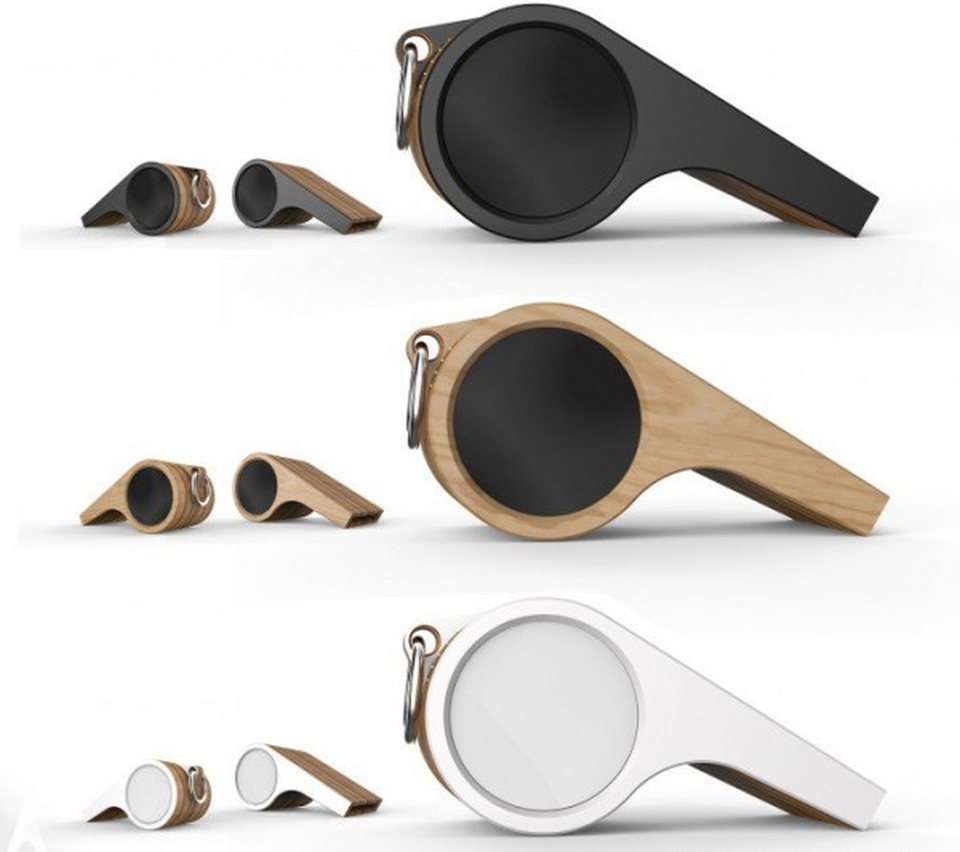 Source: MulaPretaDesign