Have you ever thought of turning your place into a smart home? Wouldn't it be nice to live in a house that actually listens to you? Well, nowadays there are plenty of smart home automation devices on the market that let you enjoy all the luxuries with the single swipe on your smartphone's screen. We've listed five best smart devices to make your home smarter, like never before.
Vocca Light adapter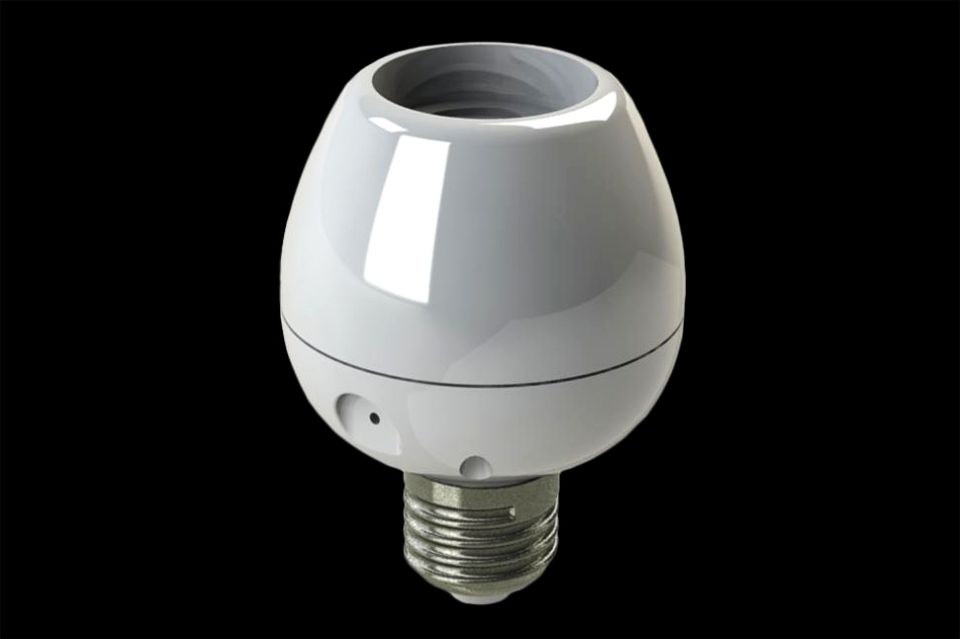 Replace your old lightbulb sockets with Vocca Light adapter by Isareal-based designer Ori Indursky. This smart adapter can turn any ordinary light bulb into an active voice-controlled bulb using nothing more than your voice. All you need to do is replace the old socket, fix any light bulb into the adapter and say 'Go Vocca Light.' This way you can easily control lighting of your home with your voice command, as per your desire.
Buy: $40
Avi-on Bluetooth light switches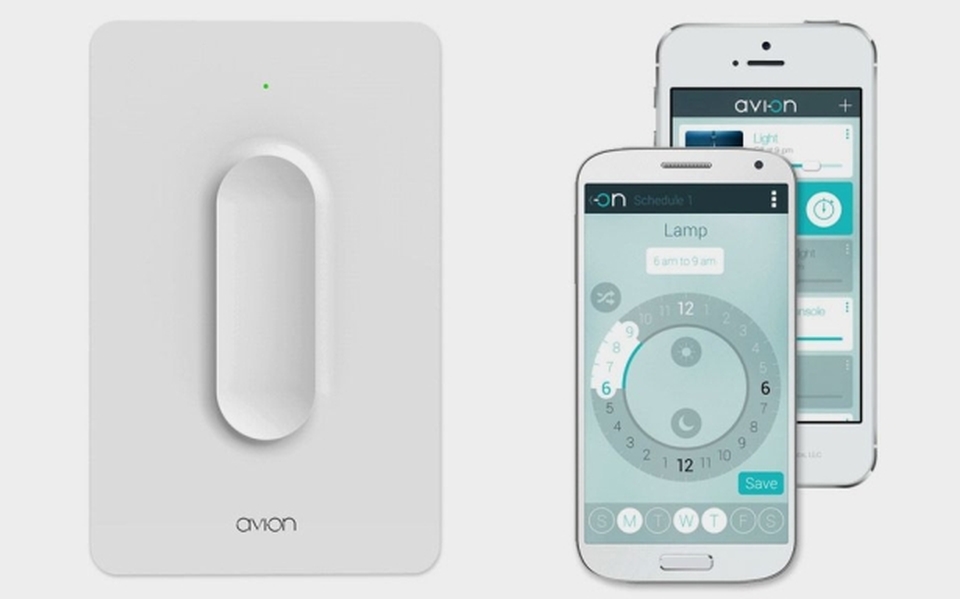 Avi-on is Bluetooth-enabled light switch that can stick wirelessly onto any wall. This means you can enjoy power source even in places where power sockets are not presents. Due to its Bluetooth connectivity, the smart switch can be connected to any Android or iOS smartphone, allowing you to control lighting from any corner within 100-feet range. These switches are battery powered and can run continuously for three years with no need of replacing.
Preorder: $59
Sensibo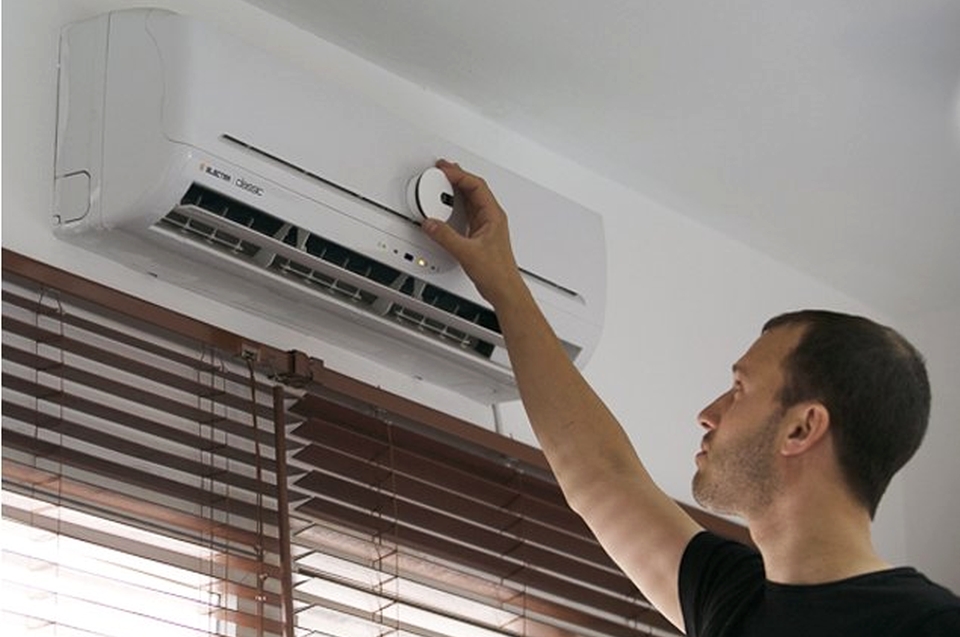 Sensibo is a tiny circular shaped device that magnetically attaches onto any ordinary air conditioner to turn it into a smart temperature controlling device. The device connects your AC to an Internet-enabled Android or iOS smartphones via a handy mobile app that is pre-installed with variant features to easily manage humidity and temperature conditions within a room.
Buy: $159
August smart lock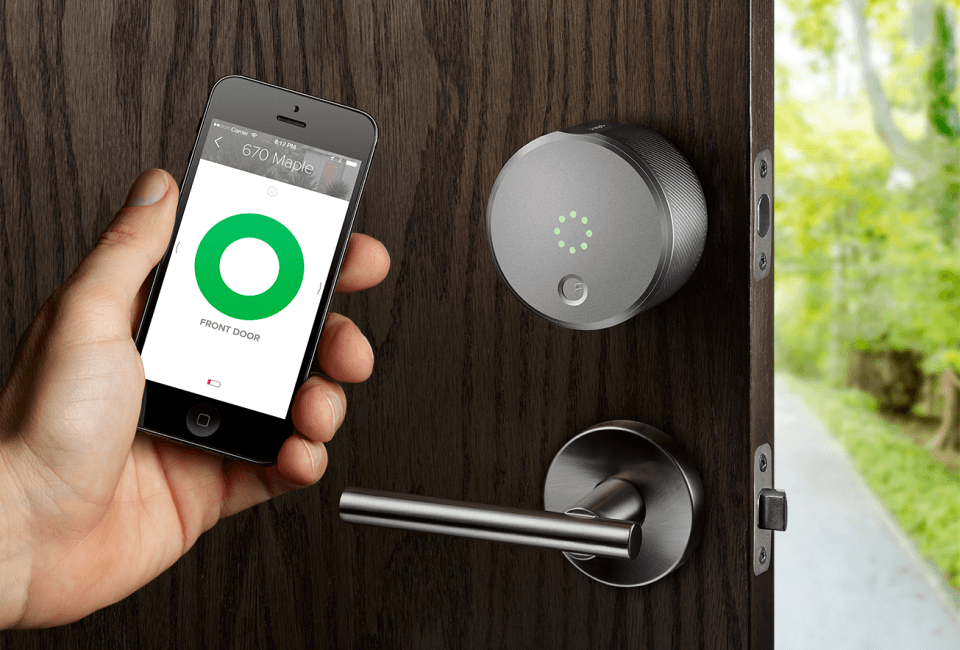 Make keyless entry into your home with August smart lock. It is a tiny cylindrical metal device that can be attached to existing deadbolts, taking home security to a new level. The smart lock comes with a mobile app that can be connected to your smartphone via Bluetooth and locks/unlocks the door through a digital key. So, no need to carry door keys to all the places where you go. Moreover, you can share the digital key code with your family and friends through its social app.
Buy: $250
eCozy thermostat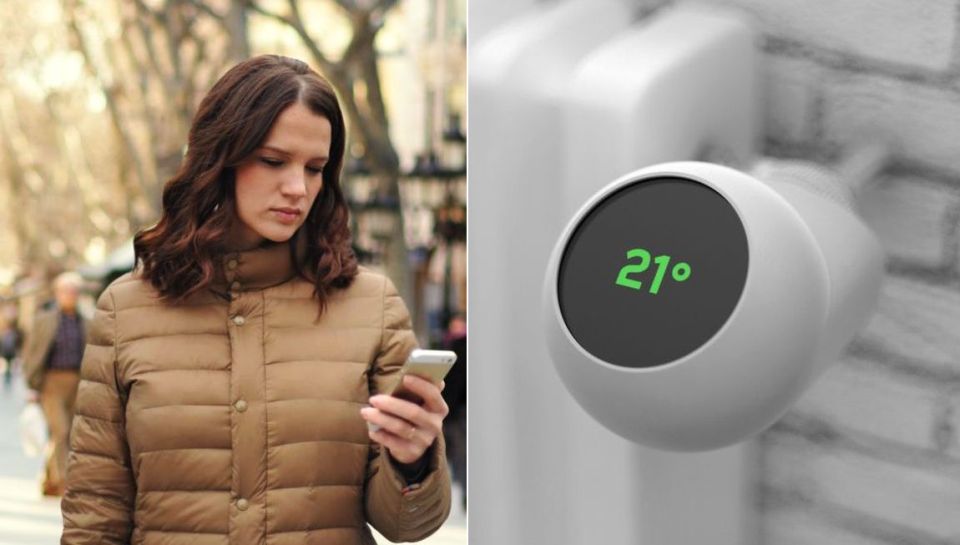 eCOzy is a self-regulating smart thermostat that observes your routine behavior and adjusts itself accordingly to regulate heat inside your home. It consists of three components: the thermostat, app, and central unit; all together that serves as a control hub for all separate eCozy thermostat units. The intelligent device itself turns off when there is no human presence in the room and connects to your smartphone for better wireless control.
Buy: €299 (approx. US $318)