When it comes to purchasing and installing a new floor there are a lot of factors that can affect your decision. One of the key factors is how sustainable and eco-friendly the floor might be. Current issues such as deforestation and global warming have encouraged customers to take notice about the sustainability of products, and whether or not the environment has been damaged in order to produce the product.
Currently, one of the most popular flooring products is real wood flooring as it brings charm and character to any room in the house. On the basis that wood is a natural material, you automatically presume that wood flooring is neither eco-friendly nor sustainable. However, you may be surprised to hear that wood flooring is not always damaging to the environment. There are a few questions you should ask a company before purchasing wood flooring.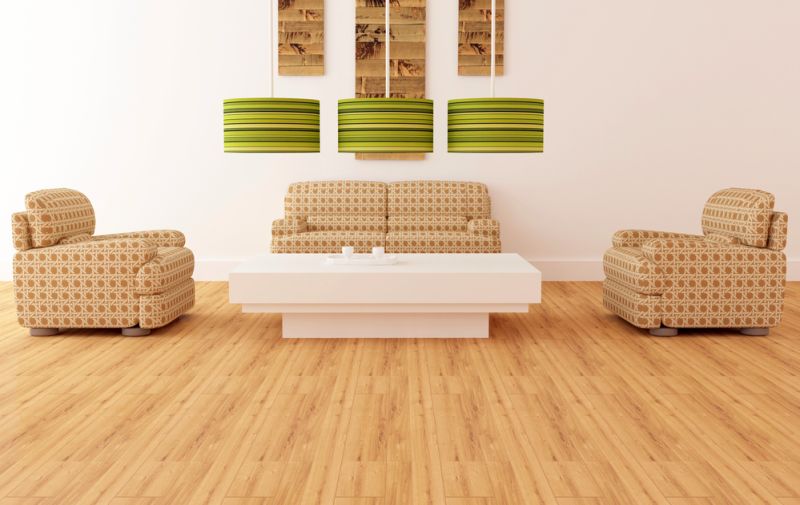 The first question you should ask is whether the flooring company has any policies in place to counteract the risk of deforestation. Most companies in the UK will ensure that a new tree is planted every time a tree is cut down to allow the forest to follow its natural growth cycle. It is also important to ask whether a manufacturer abides by the regulations of the Forest Stewardship Council. These regulations ensure that only certain forests can be cut down, and no locals will be affected during any stage of the manufacturing process.
One of the main causes of global warming and climate change is the release of carbon emissions into the atmosphere. The main reason that trees are excellent for the environment is because they absorb these carbon emissions and will carry on doing so, even when manufactured into flooring and installed into your home. Wood does not stop absorbing carbon emissions when cut down which makes it an extremely eco-friendly flooring product.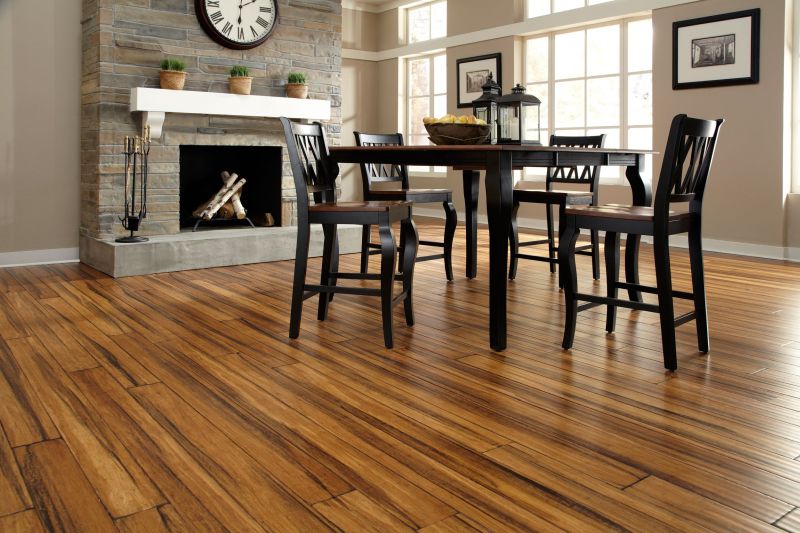 However, if you want a more sustainable product, and receive all the advantages of wood flooring, then bamboo is a great flooring option. Many oak trees can take up to 100 years to fully grow, however, as bamboo is classified as a grass it only takes 4 years to fully grow. Further, when manufacturers cut down any bamboo stems they leave the roots in the ground. This allows the stems to replenish without any human intervention.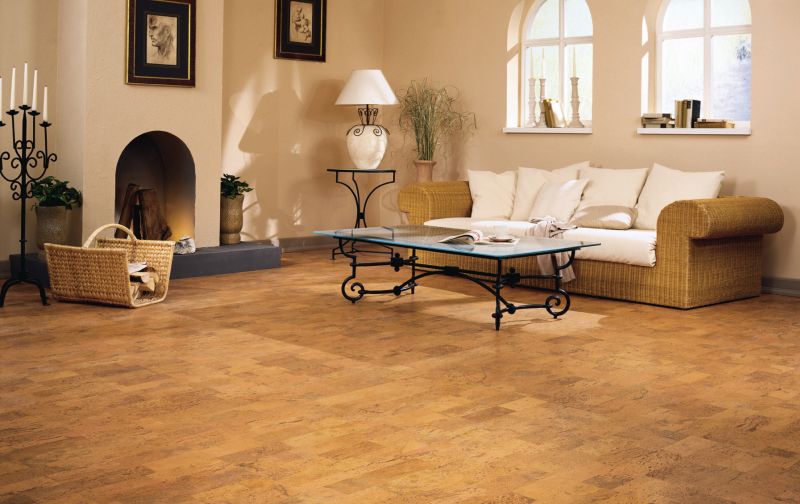 The final flooring product that may offer the appearance of wood flooring is cork. Flooring made from cork is relatively new to the world of flooring, however as the cork trees are not actually cut down unlike oak, it makes it very sustainable. The bark of a cork tree is used to create cork flooring and this will naturally regrow within the space of 3 years. However, cork floor will only last around 20 years on average, whereas oak flooring will last at least 50 years.