Two years ago, French startup Whyd came up as a social network for music lovers. Now it is entering into hardware with high-fidelity Whyd speaker system that comes with voice recognition function along with various music streaming services.
But do you know the makers of this egg-shaped speaker are claiming that it offers better sound than Amazon Echo. That's because of the louder 360-degrees surround sound that comes out of its four 40mm full-range drivers, 100mm subwoofer and ported high-pass enclosure for deep bass.
Compared to Echo, Whyd is taller and significantly wider at 11.5 x 7.5-inches. Moreover, it weighs 8.38 pounds, which is heavier than Echo's 2.3 pounds. Echo only supports few music services like Amazon Music, Pandora, Spotify, and iHeartRadio. On the other hand, Whyd supports all major music streaming services such as Apple Music, Google Play Music, Tidal, Soundcloud, and Dezeer.
Whyd also boasts a curved touch panel made of glass. This touch panel lets you tap to play/pause, double-tap to favorite a song, swipe for skipping between previous and next track. Besides that, the speaker is able to understand voice commands from up to five meters distance, allowing you to control it by your voice.
The speaker's interactive feature is likely to become popular among audiophiles. However, to test whether it sounds better than Echo or not – you must hear it yourself. It comes in a variety of colors including white, blue, yellow, black and pink. You can select it in any desired color and preorder now for $299, and shipping will begin in early 2017.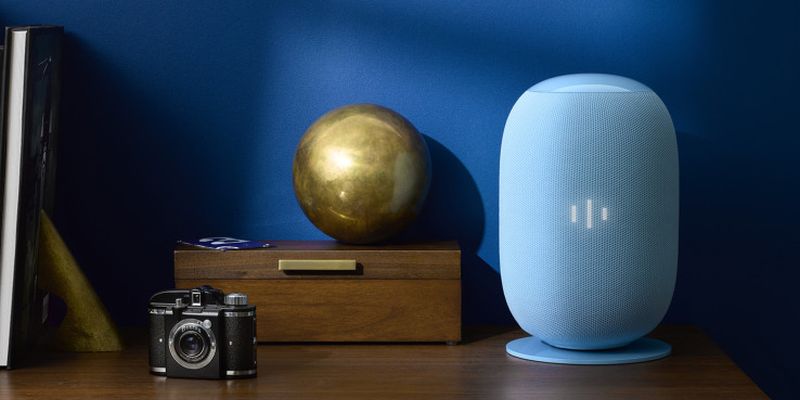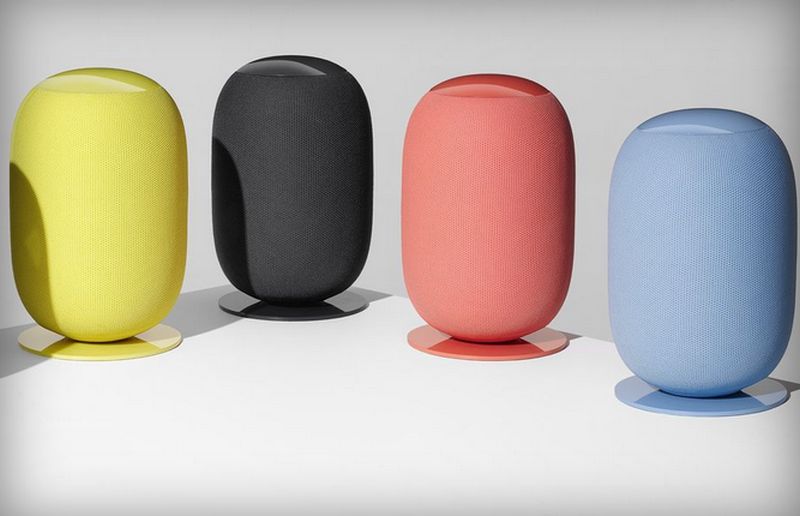 Via: Mashable