French startup Whyd recently unveiled its latest wireless speaker that boasts attractive shape and hi-fi output. You can control it with your voice or manually operate it through the curved touch pad incorporated on its top. To enjoy  crystal clear sound, connect it to any smartphone through Bluetooth, Wi-Fi and Airplay or use famous streaming services such as Spotify, Sound Cloud and Apple Music.
Built using Teknit fabric, the Whyd speaker looks quite cool in a single hue. Its oval shape delivers omni-directional sound to explode every corner of the room. You can place it on a table or headboard of a bed because its metallic base keeps it stable on any flat surface. It delivers high quality audio with 4x 40 MM full range drivers along with high Fidelity frequency response of 35Hz-20 KHz. You can even use two speakers in different locations of a room to get a stereo surround sound experience.
It can respond to your voice commands while speaker is playing loud, as it include microphones with advanced noise cancellation technology. The front side of the speaker looks spotless, yet a RGB LCD screen under the fabric provides visual feedback when you need. Touchpad on the top of the wireless speaker offer an intuitive interface so that it can be operated with finger gestures.
This amazing speaker is available in five colors, and can be a convenient alternative for playing music at home or outdoors. You just need to connect it to any multimedia device or streaming service. Then operate your wireless speaker with your voice or use its dedicated app.
Its designer has kept the design simple and handy to make it suitable for any space. Pre-order the Whyd wireless speaker for $299 at their official website and delight your every morning with its high quality sound.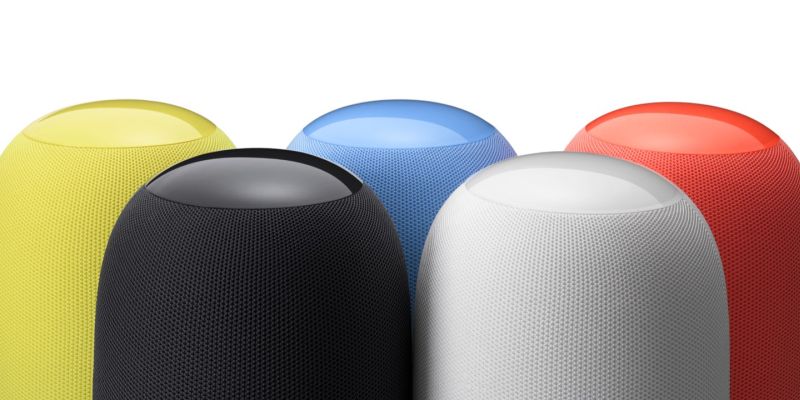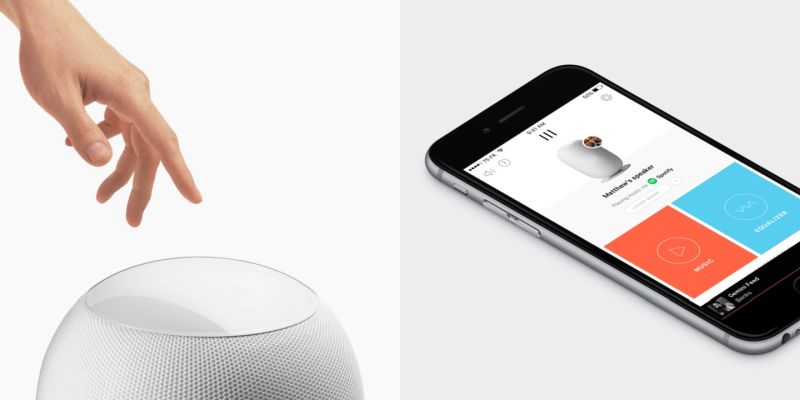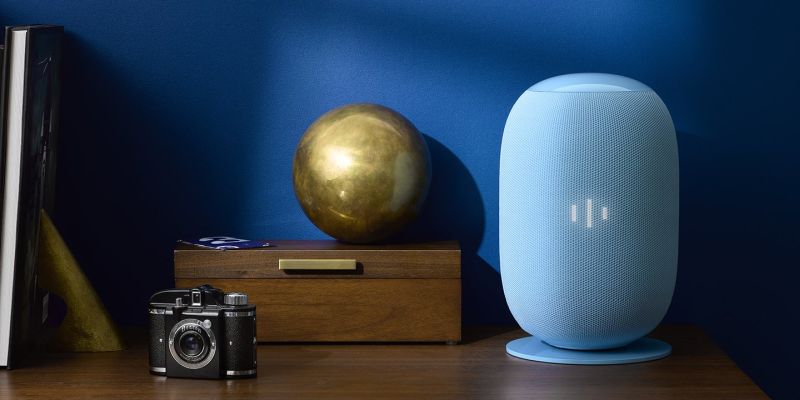 Via: Werd