Do you remember few years ago iRobot eliminated tedious bristles from robotic vacuum cleaners with Roomba 880? Now, the Massachusetts-based company wants to make your robotic vacuum cleaning smarter with its all-new Roomba 980.
This is the maker's first Roomba that uses vSLAM (Visual Simultaneous Localization and Mapping tech) for visual localization, iAdapt 2.0 navigation and smartphone synchronization together to map your home for better cleaning. Moreover, it is integrated with iAdapt Responsive Cleaning Technology and an array of new sensors, which enable the Roomba 980 to clean a full floor on its own.
Although all robotic cleaners are integrated with built-in sensors to figure out their way on the floor without bumping into furniture, the latest one can be controlled right through your smartphone, using a companion app. Over a Wi-Fi connection, the smartphone app can sync the robot with your smartphone, allowing you to control and adjust schedules from any corner of the world.
This means that via a mobile app you'll be able to start and stop Roomba 980's cleaning even if you're not at home. So if you're out for a holiday and want your home to be neat and clean when you arrive, just command your smart robotic cleaner from your phone to do its job right. It can run constantly for two hours on a single charge and returns to its charging base on its own when running low on juice.
Besides all the aforementioned features, the smart vacuum cleaner also includes AeroForce Cleaning System with Carpet Boost, a low profile design, Dirt Detect, and improved dirt extractors. The iRobot Roomba 980 vacuum cleaner can be bought right away for US $899.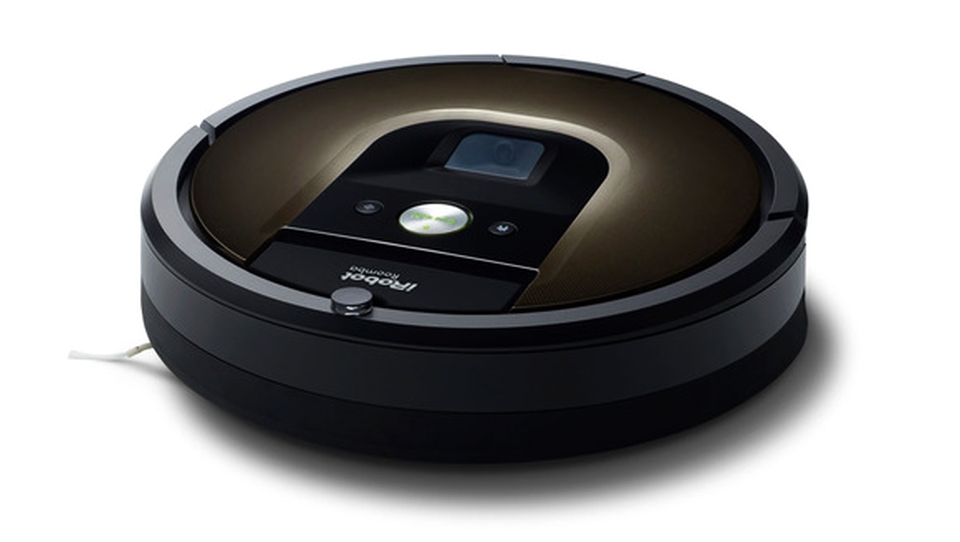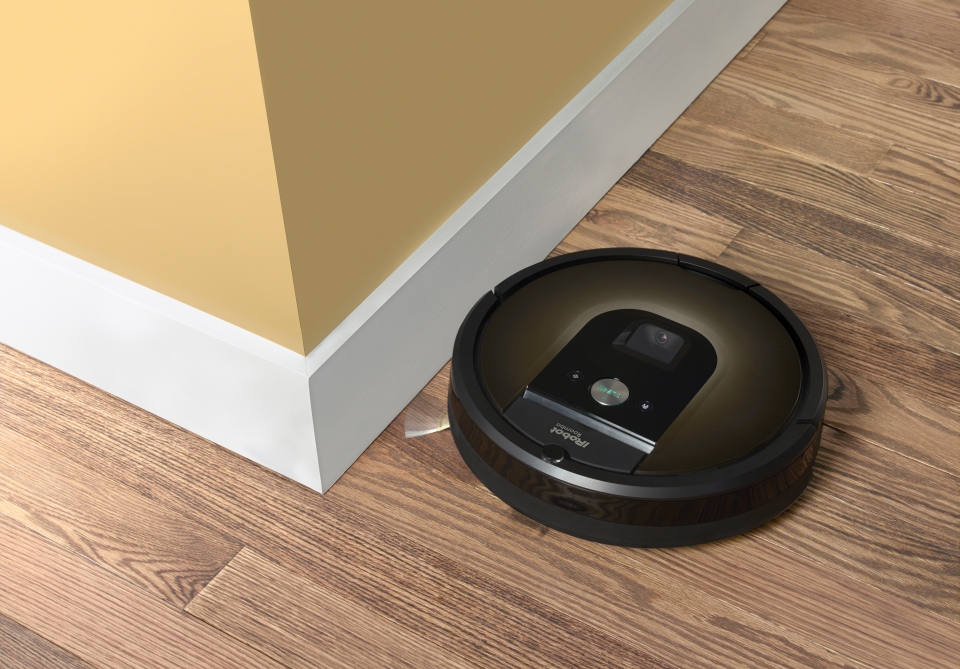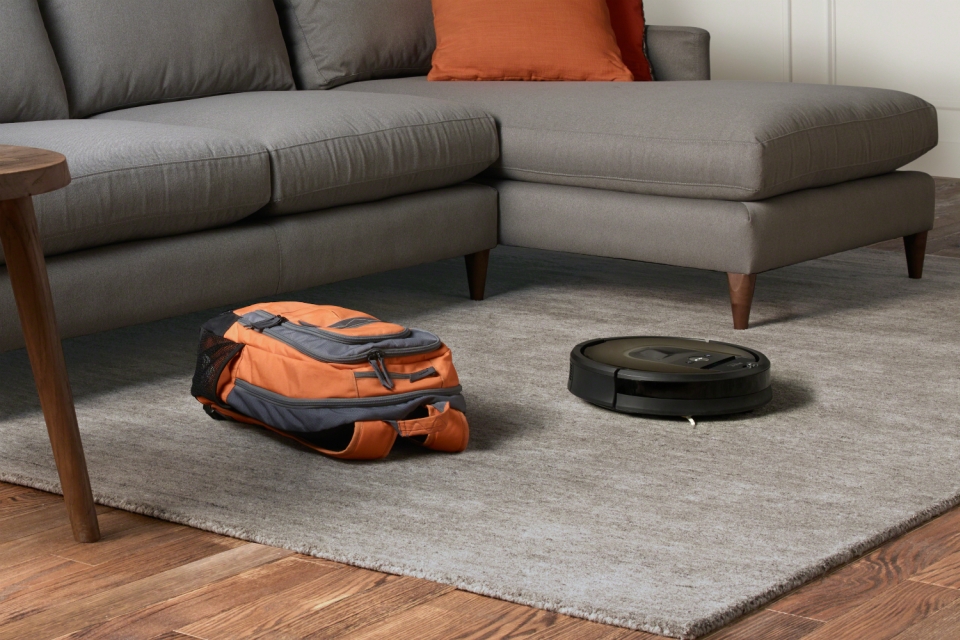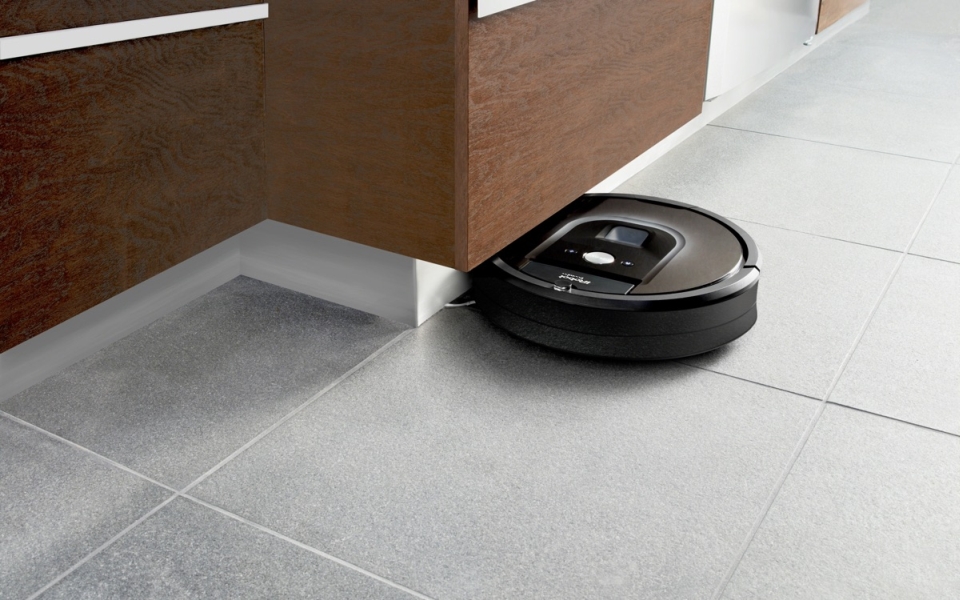 Via: TheVerge