Amsterdam-based construction studio Fiction Factory has built a sustainable and energy-efficient home that adapts according to your needs. Wikkelhouse is a bespoke cardboard house made by interlocking cardboard segments, where each piece weighs around 500 kg and is 1.2 m long.
Designed around a flexible concept, each tubular component can be attached or detached to change dimensions of the house. Made by wrapping 24 layers of virgin fiber paperboard, which is made from Scandinavian trees, each layer is then wrapped around a huge house-shaped mold and joined with the help of environmentally friendly glue.
Creating an insulated and sandwich-like structure, the final product is sealed with a waterproof aluminum outer shell and wood paneling to ensure durability. Eight times more durable than traditional construction, the weatherproof house is designed to last for 100 years. It is named after a Dutch verb wikkelen, meaning 'to wrap,' and envisioned to meet all the criteria of a temporary or permanent house.
The house that weighs only 6000 kg does not need any foundation and can be built on a desired location within a day. Priced at $29,000 (cost includes three segments, delivery and installation charges), Wikkelhouse is currently available in Netherlands, Belgium, Luxembourg, Germany and Denmark.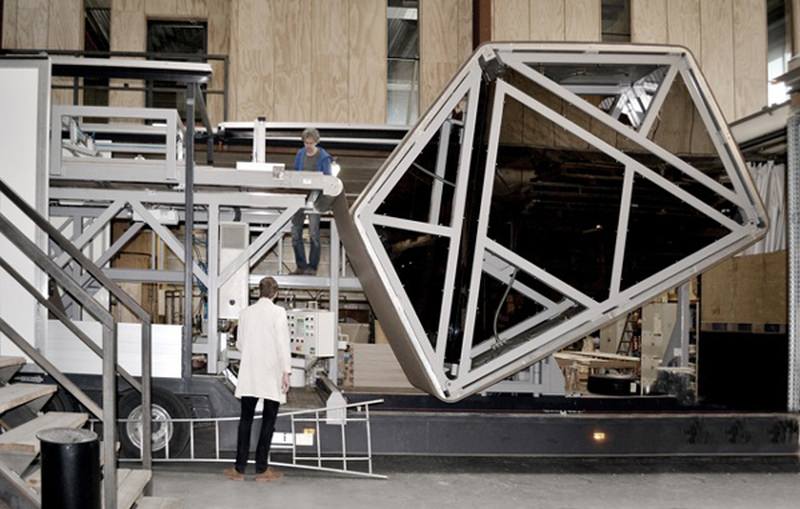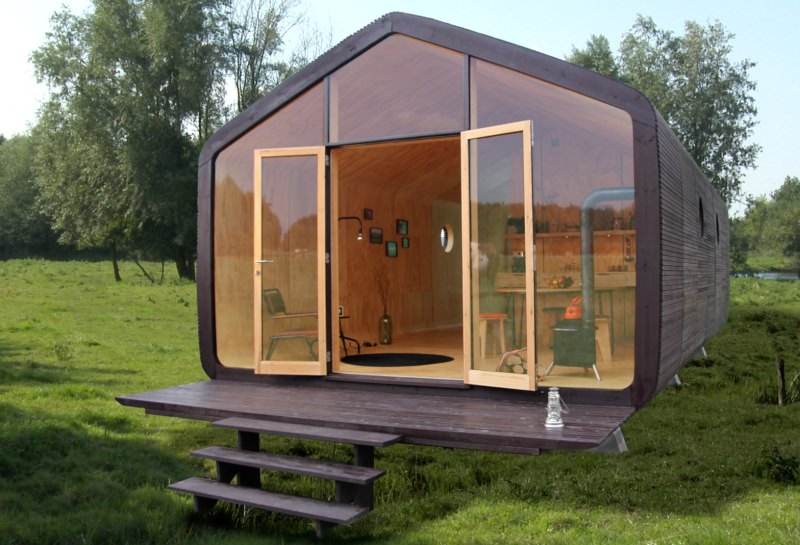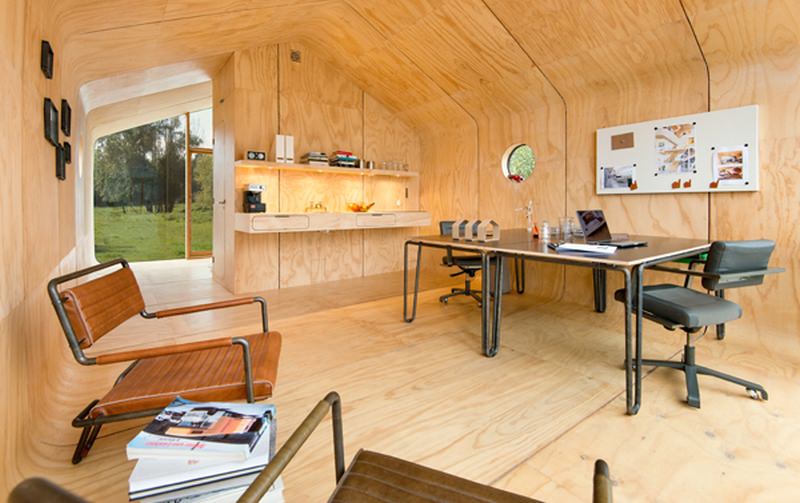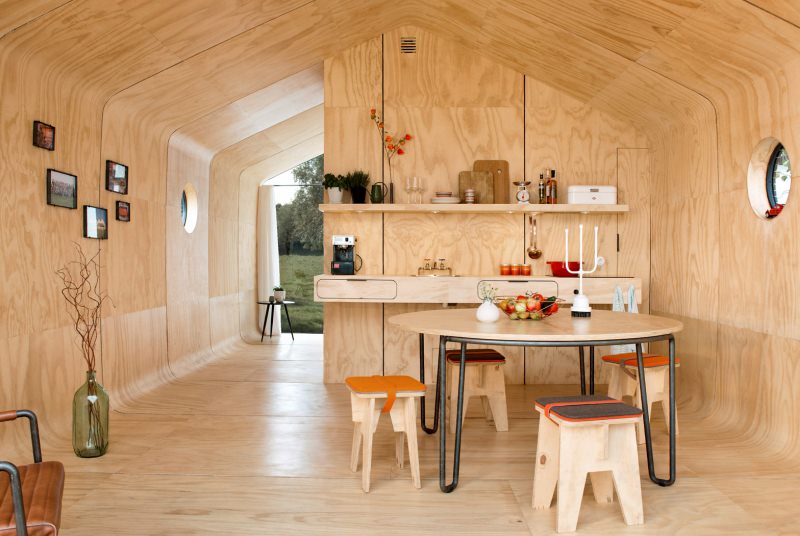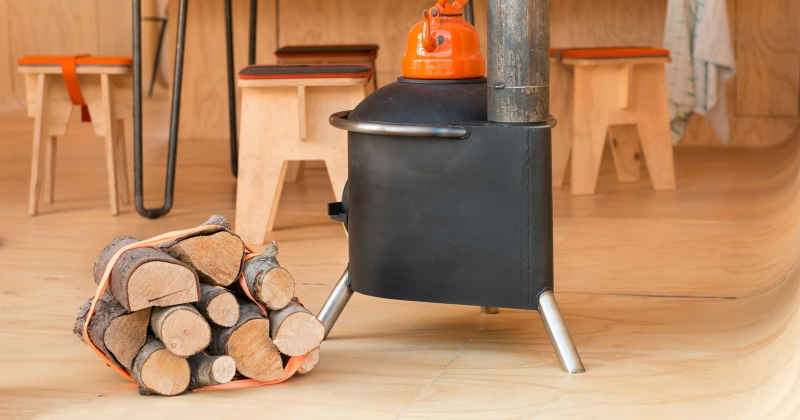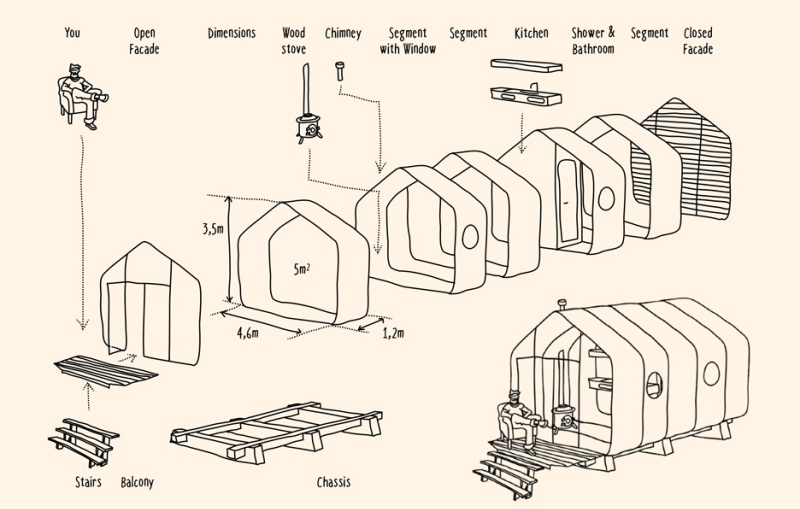 Via: MentalFloss