Lofts are an important feature in tiny houses but they don't have sufficient headroom in most cases. California-based startup Wilderwise is set to change that with its portable tiny homes featuring expandable roofs. These two-story tiny houses on wheels will be fitted with electric actuators that lift up the roof to expand the headroom. It is surely a practical and functional idea!
The roof expands from 13.5 ft to 17 ft when parked, enough for a person below 6-feet to stand up straight in the loft. Wilderwise tiny home (still under production) will also include other interesting facets, such as solar panels with battery and water generation and filtration system for off-grid living. Other state-of-the-art features include electrical outlets, wireless charging, built-in cabinets, water tanks, and HVAC, etc.
The tiny house's mainframe will be made of aluminum sheets and tubing, with only a small percentage of steel for added strength. Custom-built panels and ABS plastic with EPS AF Plus insulation will be used for walls. The tiny house structure will be based on a 20 ft x 8 ft trailer.
It will feature an attractive grey and white shade on the outside, which can be customized on demand. On the inside, one can feel cozy vibes in all living spaces, including the living room with a fireplace. The mini home has a full-sized kitchen, bathroom complete with shower and two loft bedrooms.
It will be designed as a self-contained mobile living unit with all facilities needed for a comfortable tiny lifestyle. A small porch could be included in the design.
The Wilderwise tiny house would allow one to include add-on kits such as decks & awnings, hanging herb garden, and pop-out BBQ. Another cool aspect of the portable tiny house will be its ease of assembly. Each unit will be transported in smaller modules in a 40-ft shipping container.
Also Read: British Teenager Builds English-Styled Tiny House on His Own for $8K
According to a statement on the company's Facebook page, the tiny house design is conceived by an aerospace design engineer. The overall weight is expected to be around 4,000 lbs, which will make it easy to be towed by a midsize vehicle.
The pricing is expected to start at $50K; however, an official announcement is yet to come. If you want one of these tiny houses, you can pre-order it right away from the official website. First physical model of Widerwise tiny house will be ready to tour this summer; for now, you can check out the render images below to have an idea of what to expect.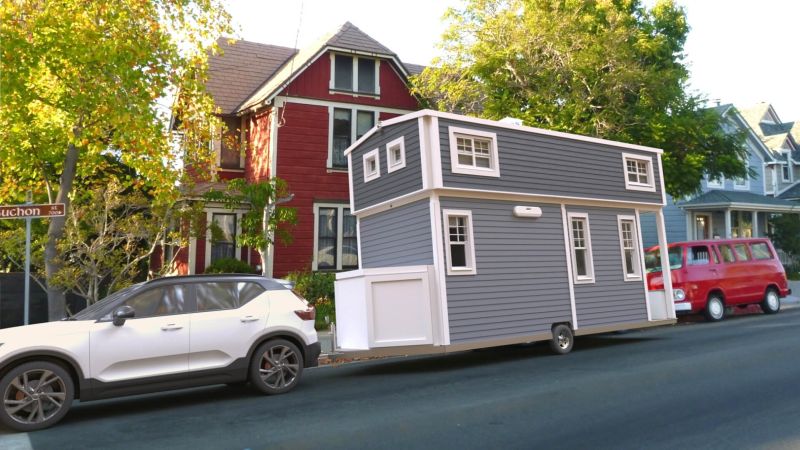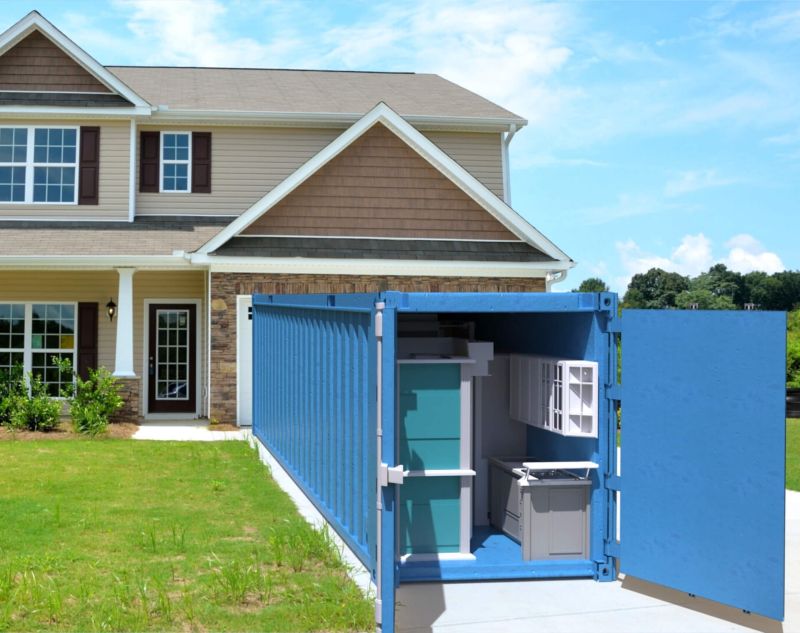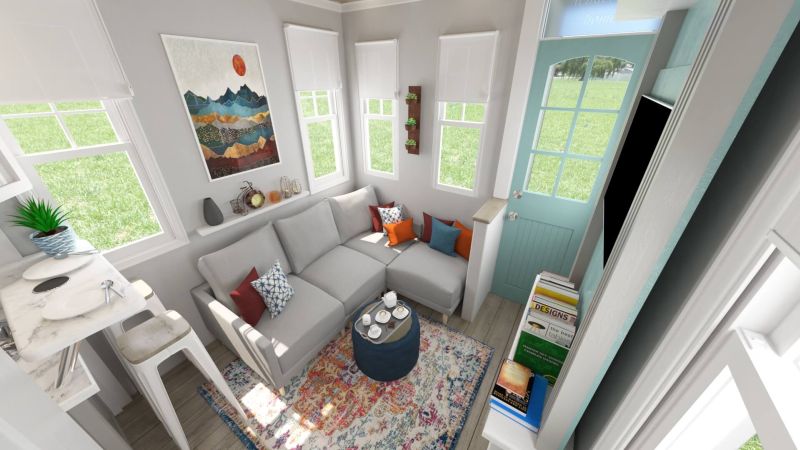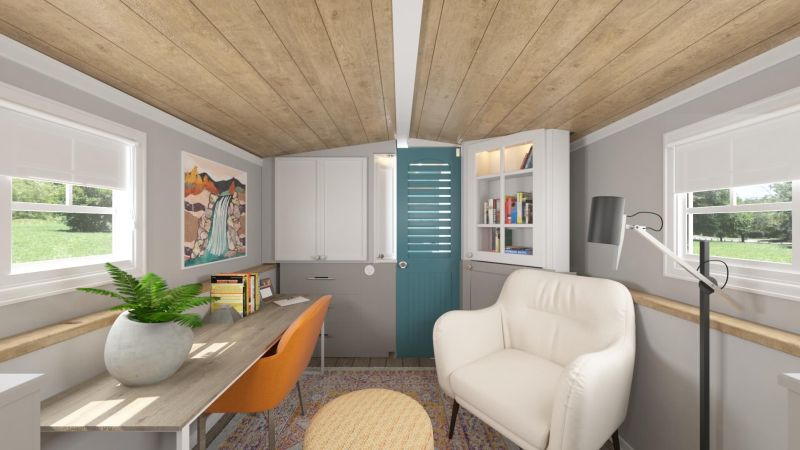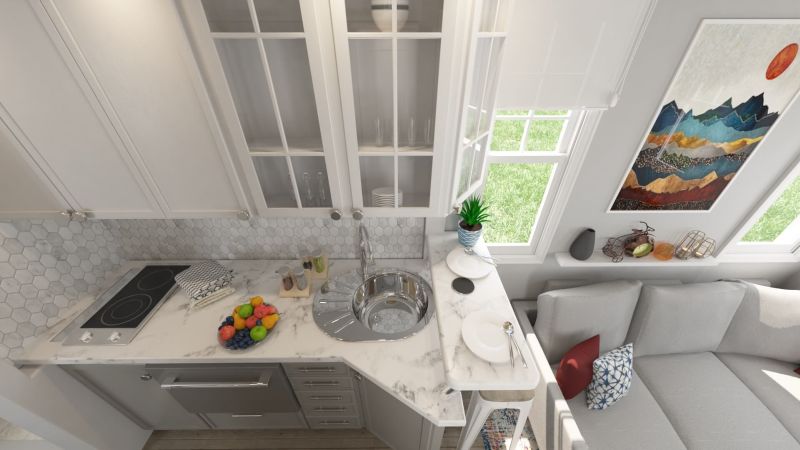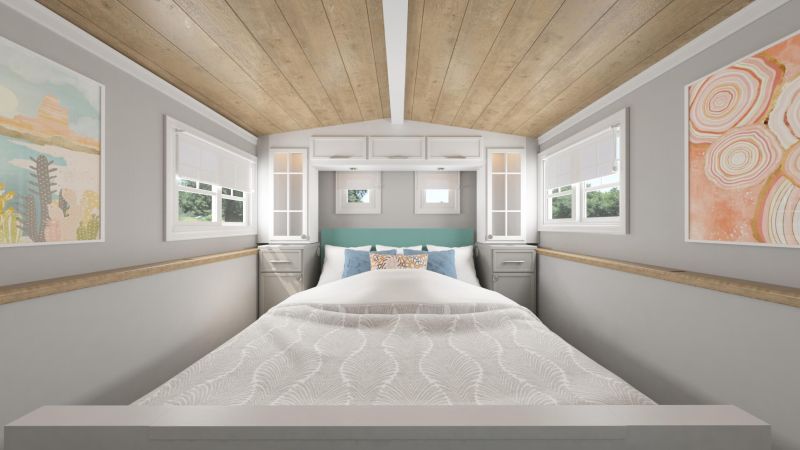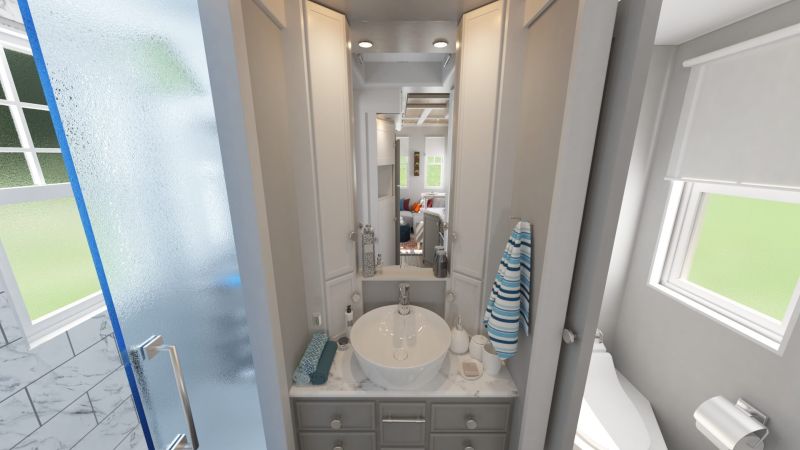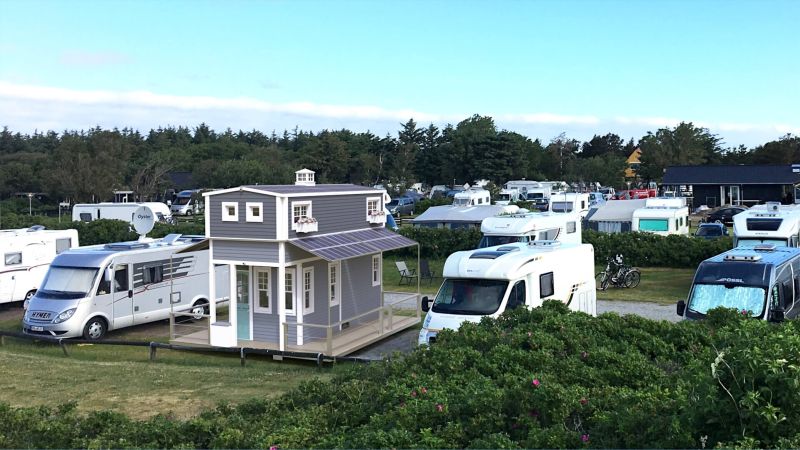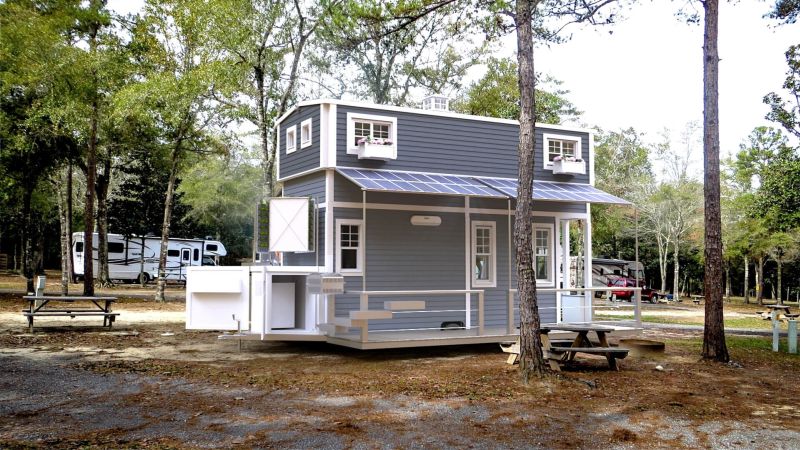 Thanks for Wilderwise team for inputs.