Wilhelmiina Kosonen, Helsinki-based freelance interior decorator, has created extremely beautiful sound absorbent wall panel collection- GRAN RU Pori to redecorate your living space in style. Each piece of wall panel features 3D-textured Scandinavian traditional handicrafts to create visually appealing wall art for any urban dwelling.
The complete Pori set consists of six panels, measuring 60×92-inches. These panels are inspired from classical craftsmanship of Finnish tufted rugs that are composed of ecological materials. Gran RU Pori includes hundreds of x-shaped impressed or raised striking patterns on surface of every rectangular unit. The motifs on surface of each wall panel are carefully hand-placed by designer to create unique 3D-texture.
Another good thing about these units is that they are sound absorbent, thus provide better acoustic experience to homeowners. You can use these stunning wall panels within any room for stylizing interior with its chic design. The wall panels come in various colors such as grey, brown, blue and red. You can select any vibrant wall collection as per your preferences and home setting.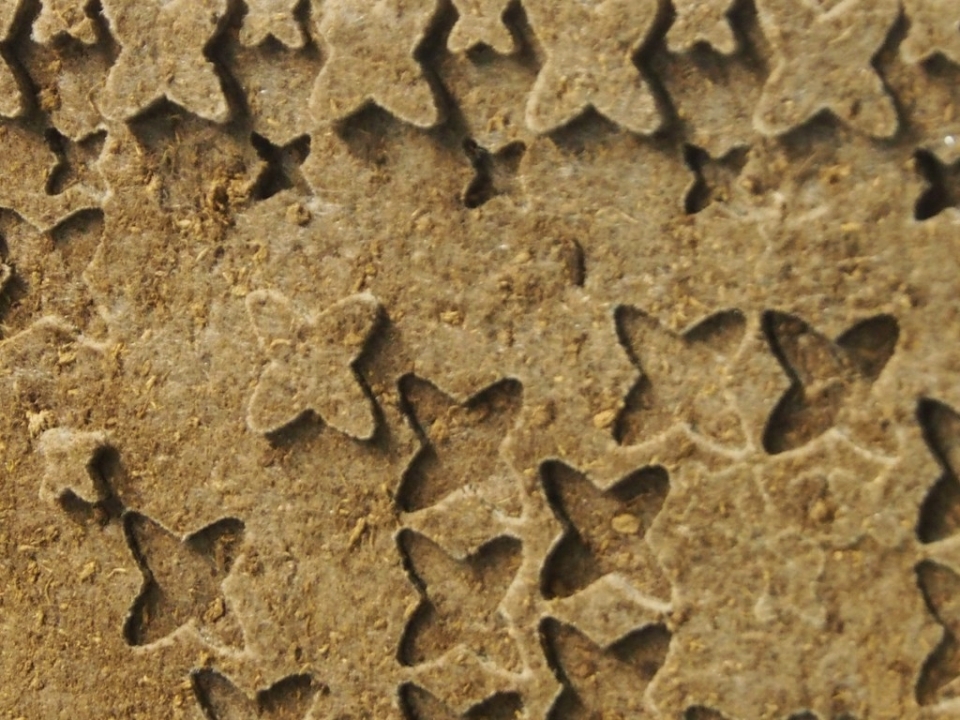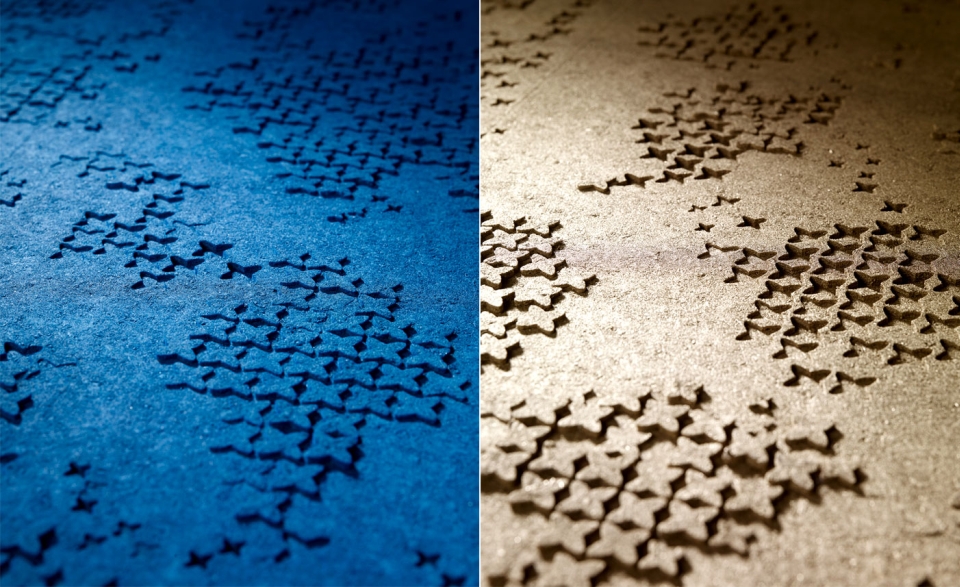 Credit: InteriorZine