Akos Huber, a Hungarian architect, and designer, living in London, has created the stunning Wing Sofa. This elegant sofa is inspired by the Nike of Samothrace (also known as Winged Victory of Samothrace), a Greek sculpture of winged goddess that's placed on the front of a ship and conserved at the Louvre in Paris.
Just like the classic Nike of Samothrace statue, this furniture piece is an epitome of lightness and dynamism. The unique and curvaceous body of the sofa is made out of bent beech plywood, whereas its main seating area is woven with flexible six-millimeter climbing rope. The rope is interlaced across the opening and connected on either side, adding flexibility to the sturdy wooden structure.
The marble Winged Victory of Samothrace has been a major source of inspiration for many designers, even Nike brand's iconic logo is influenced by this iconic sculpture. The similarities to this one-of-a-kind sculpture can be seen in the seamless elements of this furniture piece. It would be a statement piece in any contemporary interior that's looking for a dynamic touch.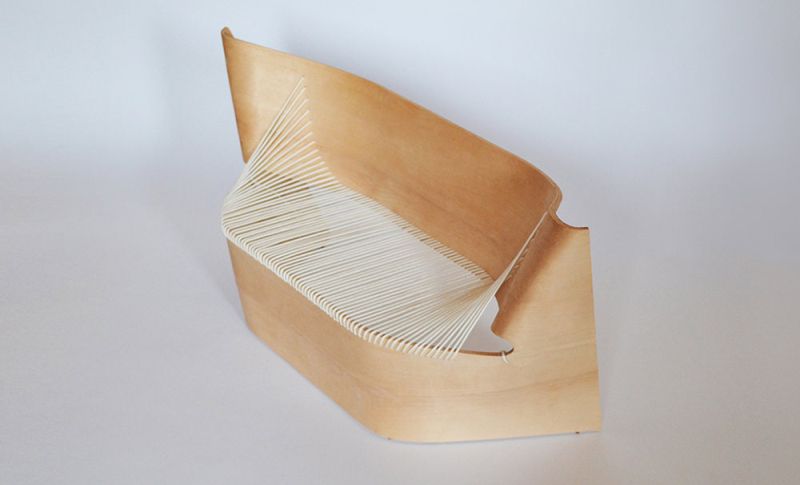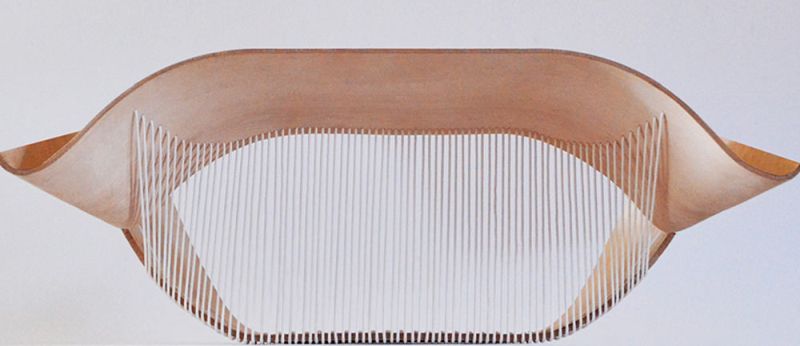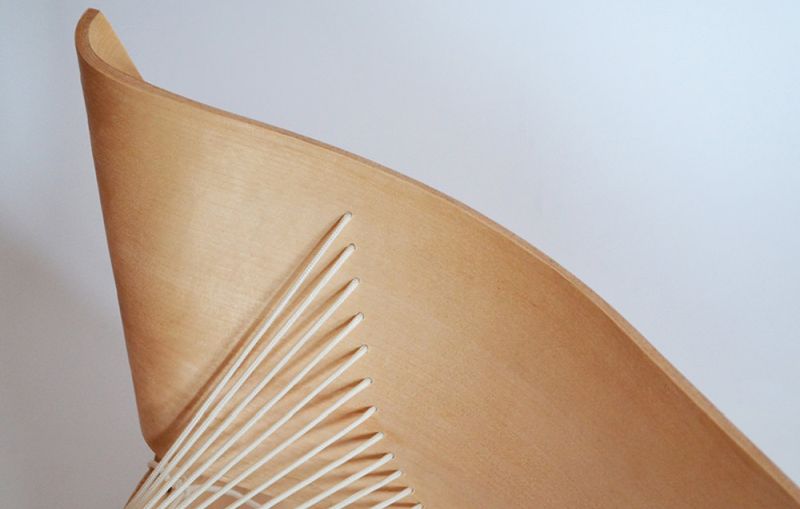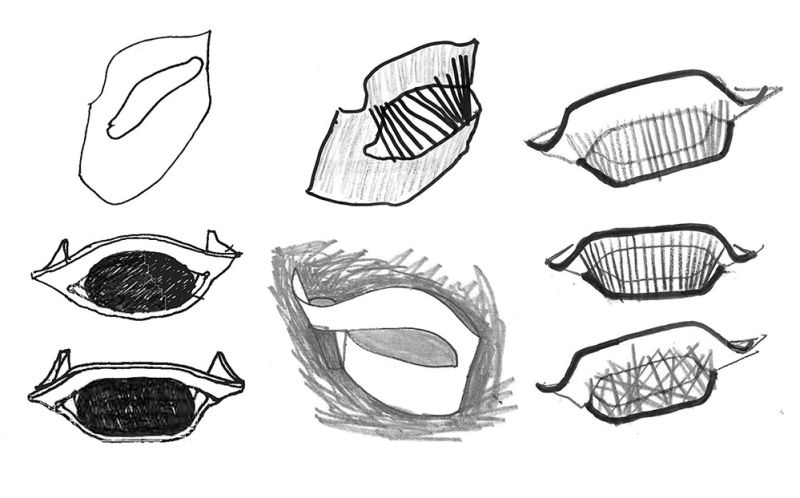 Via: EspritDesign