Winnebago, an American motorhomes manufacturing giant, has introduced Winnebago Roam, a Class–B RV built from a Ram Promaster with freedom of independent mobility in mind. It is not the first time Winnebago has came up with a wheelchair-accessible RV. Before this, they introduced a wheelchair-accessible RV listed under Class-A behemoths that cost around $270,000.
The new Roam is much cheaper and is perfectly suited for camping trips and family tours. It is a smaller Class-B RV that offers adequate space for someone in a wheelchair to move around inside. Equipped with features like under vehicle wheelchair lift and standard tie down, the RV also has a shower and a washroom with grab handles, accessible light and system controls.
The RV also features a power-operated sofa bed that sleeps up to two people and a galley kitchen decked with intriguing interiors and a flip-up dinette. In addition, there is an integrated heater and air-conditioning system and a television to match user based requirements. The RV exterior comes in three color palettes with the likes of red, silver, or white and it is up to user to choose one.  The Class-B also includes a pop-top roof, which can sleep two people in case you want to do some stargazing.
Also Read: Newmar's 2021 Supreme Aire Motorhome is Designed for Luxury Living on Road
The interior of the RV was designed with help from accessibility advocates who used universal design as the guiding force when deciding what to include. The Roam Class-B RV is less than 20 feet long.
Winnebago is yet to announce the price of the RV but camper pundits are estimating it to be around $100,000. The Winnebago Roam goes on sale this fall and will be available at only three authorized dealerships: La Mesa, Campers Inn, and Pleasureland. For further information visit Winnebago.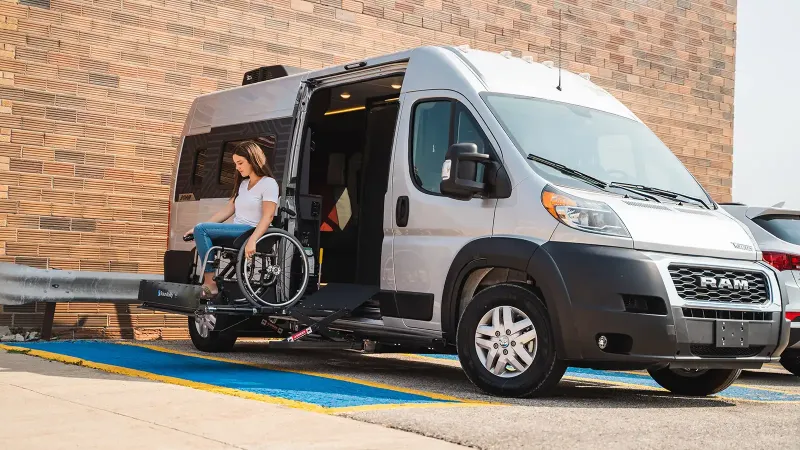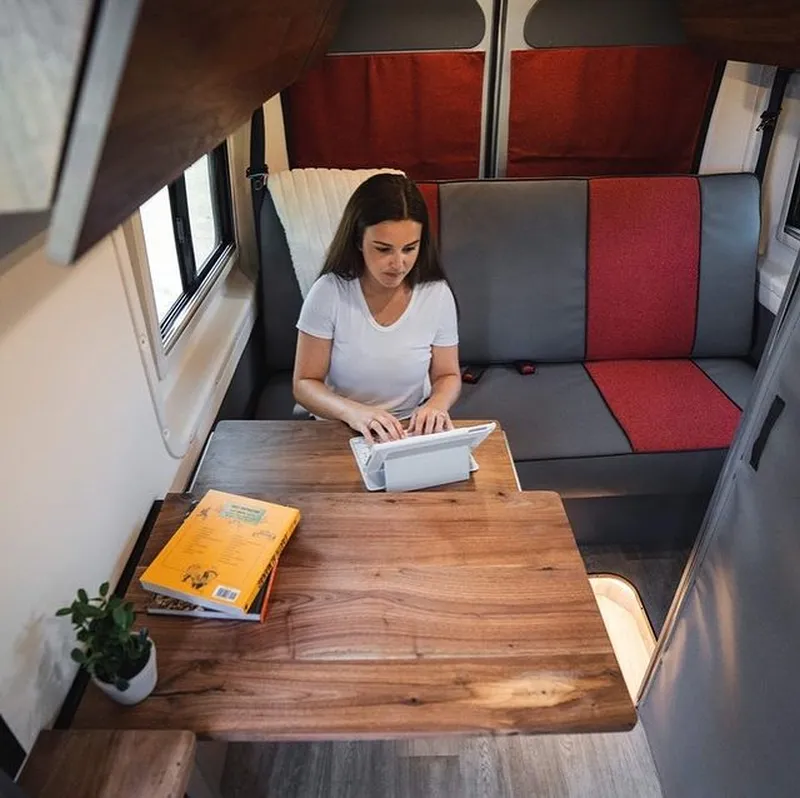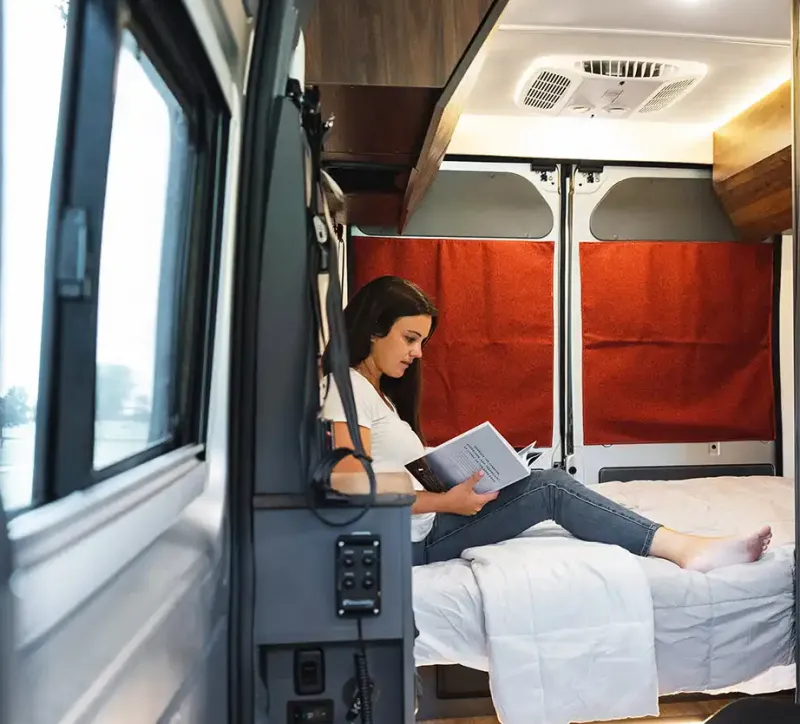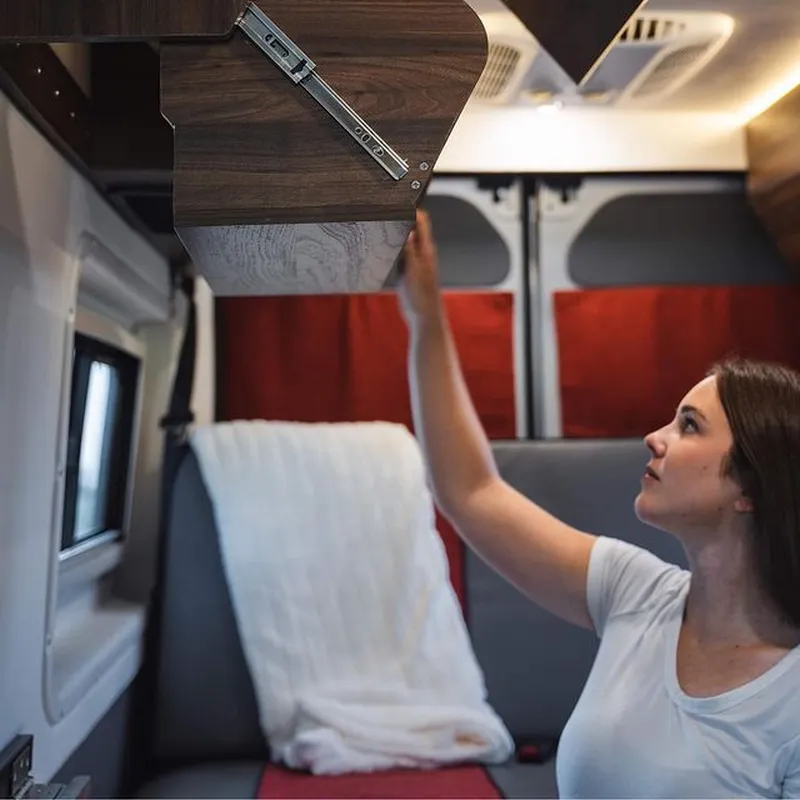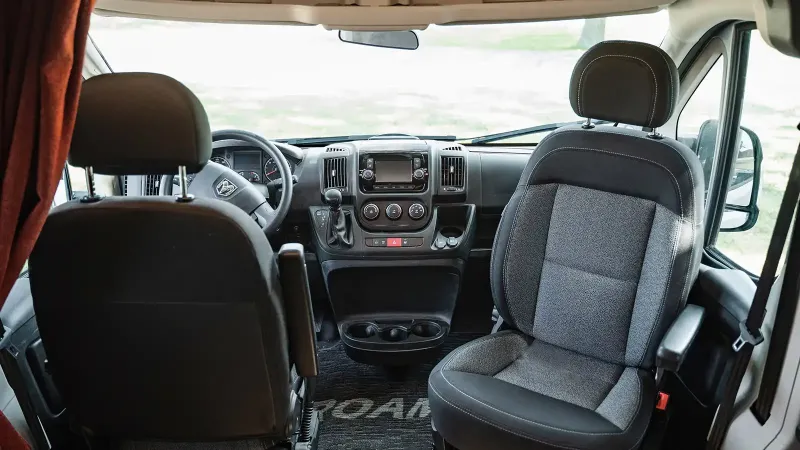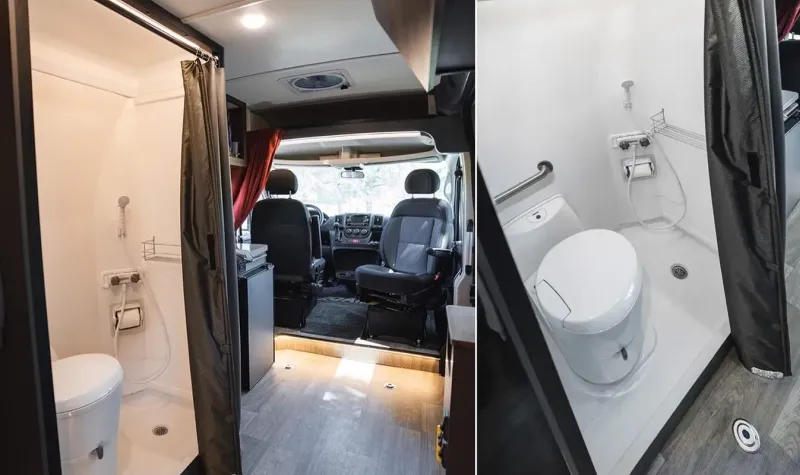 Via: CAR AND DRIVER