In November 2014, the Natural Light contest was held to allow design students from all over the world to submit their solar lamp design to brighten up regions without electricity. The contest was sponsored by skylight manufacturer VELUX and Little Sun, which is a social business and a global project founded by internationally renowned artist Olafur Eliasson and engineer Frederik Ottesen.
As a response, 172 solar lamp designs were submitted for the Natural Light International Design Competition. Out of all the submissions, one solar lamp won the competition. The minimalist solar lamp was created by Mariana Arando and Luca Fondello, both industrial design students at the University of Buenos Aires in Argentina.
The best thing about the winning lamp design is that it can preserve fresh air by reducing the widespread use of toxic carbon-emitting kerosene lanterns. Instead of using carbon-emitting energy sources, the solar lamp will harness only sustainable energy of the sun to produce sufficient amount of light. However, this year the winning team presented their winning design at the 6th VELUX Daylight Symposium in London from 2nd-3rd Spetember, together with artist Eliasson (who was chairman of the jury in the competition).
When asked about what inspired the two students to design the solar lamp the winners said,
We have thought about the role of light throughout the human history. People met around the flames of a bonfire, in the sun, or some other type of light. For us, it was very important to visualize the idea of light being something that brings people together. Joining moments where people talk about the day and spend time with friends and family. The idea of light being an element that unifies people was the fundament for our design concept. With this solar lamp every member of the family can bring his or her own light home.
The minimal solar lamp can brighten up homes in regions without external power sources. The winners of Natural Light are now aiming to donate an initial supply of 14,500 solar lamps throughout Africa. These solar-powered lamps will be sold at locally affordable prices in off-grid communities with no electric power. Regions like Senegal, Zimbabwe and Zambia will be receiving these solar lamps, which will have no negative impact on surrounding environment.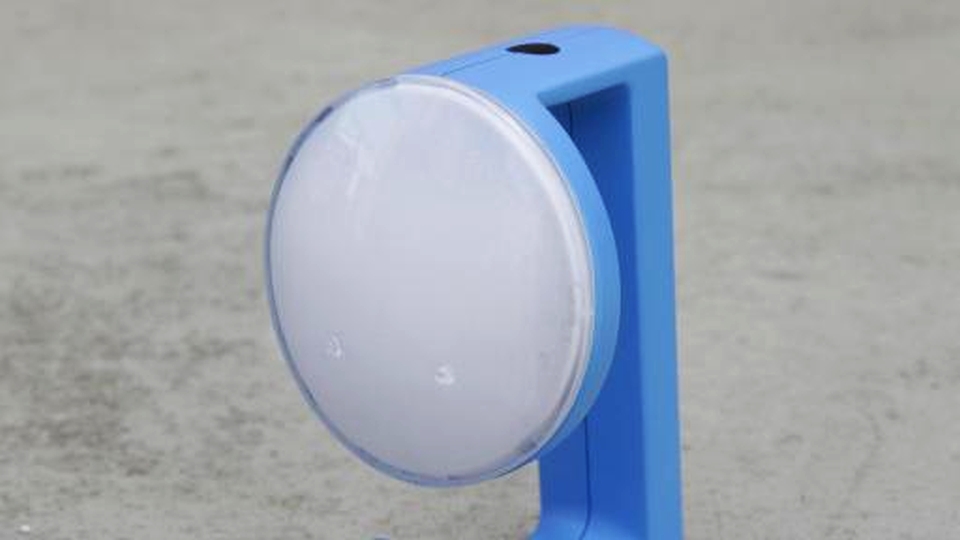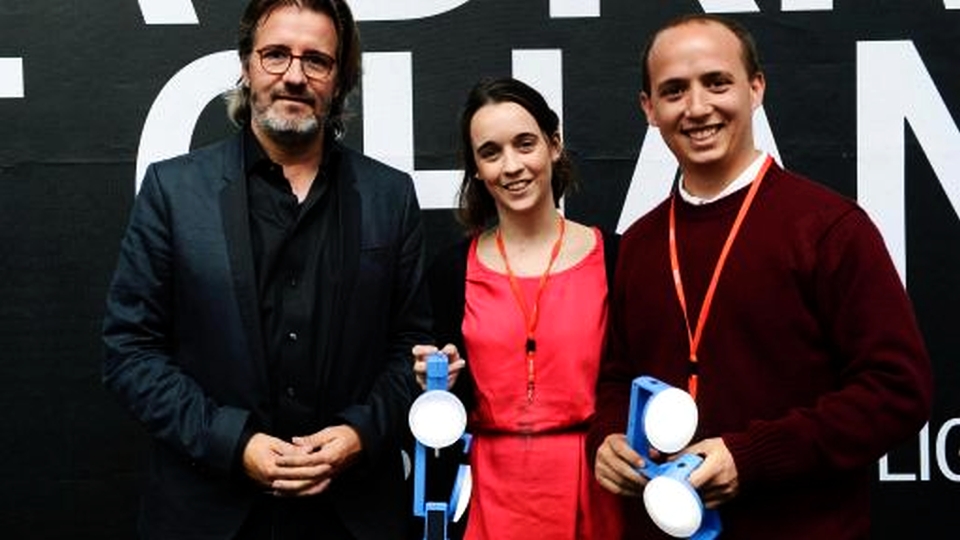 Via: PlanetSave