3D printed home construction has been gaining popularity for a few years now, due to its low cost and quick manufacturing technique. Living up to this trending 3D printing concept, China-based construction company- WinSun Decoration Design Engineering Co. has recently unveiled world's largest 3D printed residential buildings made from recycled concrete material.
One is the most utilitarian five-story apartment building and the other is grand 1,100-square meter three-story mansion. The firm has displayed these incredible structures side-by-side in an expo area at Suzhou Industrial Park. Both buildings are made entirely by a 3D printer that created layers of construction materials, forming walls and roofs of each structure.
The 3D printer that was used for developing these structures measures about 6.6 x 10 x 40-meters and created by Ma Yihe, who is expert in 3D printer designing for over a decade. Construction material of both the buildings was prefabricated into large pieces and then assembled on-site. Furthermore, the 3D printed largest residential buildings are supported by firm steel reinforcements and insulation to meet official building standards.
The company has not created buildings using a 3D printer for the first time, before this the firm is claimed to have 3D printed 10 houses in 24 hours. These revolutionary 3D printed building structures are the future of upcoming home construction with more advance technicalities and affordable solutions. Check out the pictures given below to closely view prefabricated designs of both the buildings.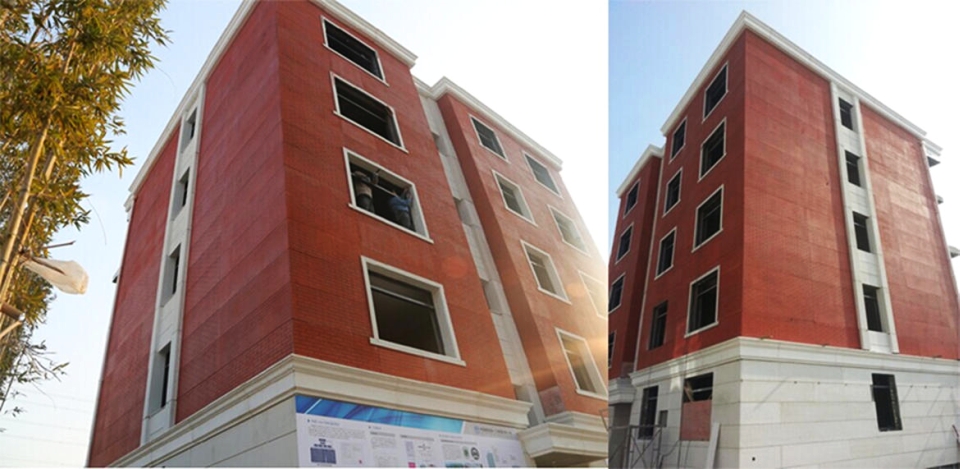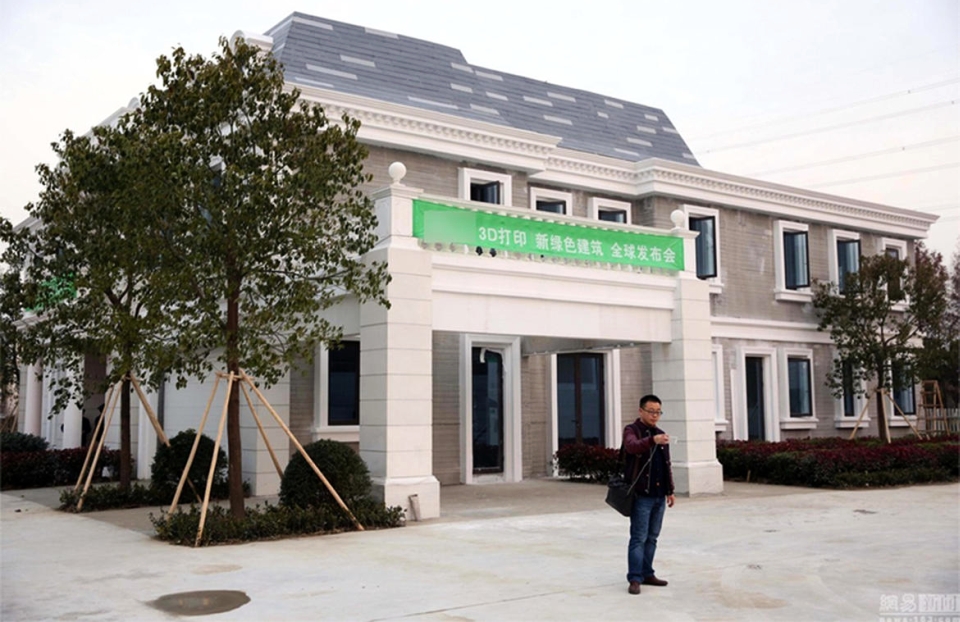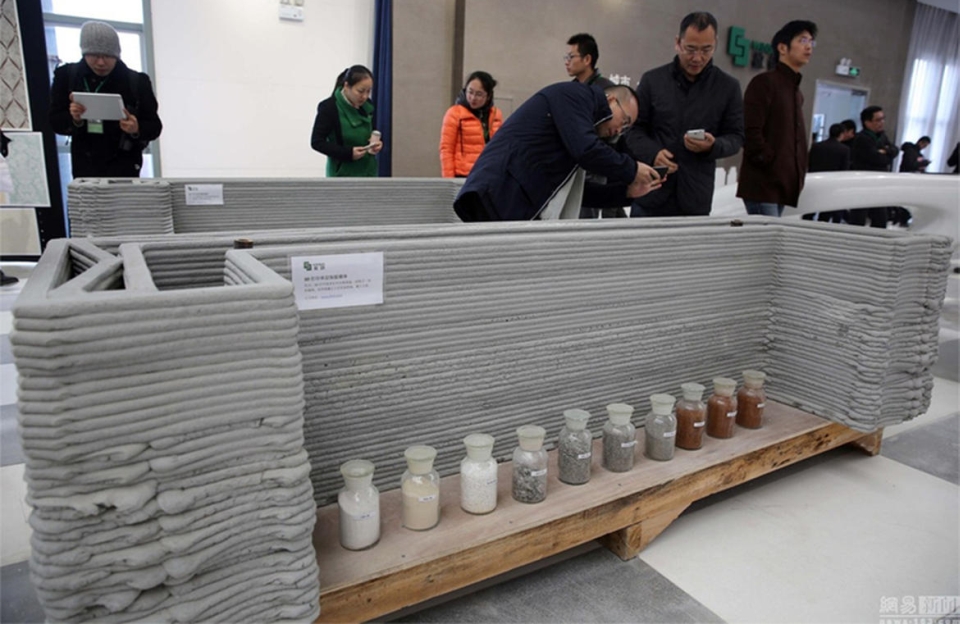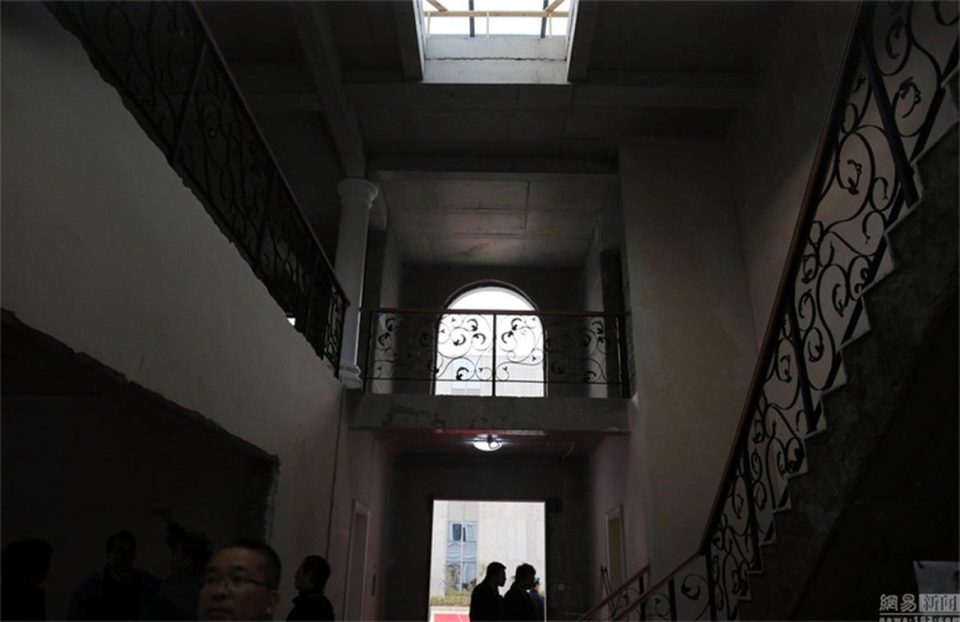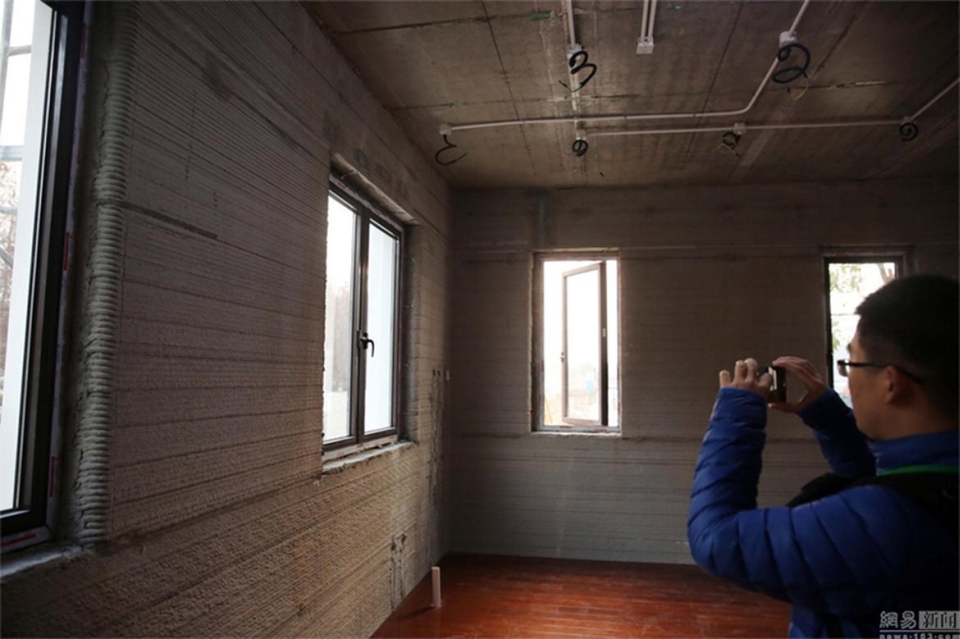 Via: Cnet