Want to read a book at different corners of your house, but fixed lighting fixtures are limiting your maneuverability? Not anymore, as Stuttgart-based company Nimbus Group has created a compact and wireless lighting solution called Roxxane Fly LED Lamp. Modeled after 'Roxxane Fly' butterfly, this is the first LED lamp opens up like wings of the flying insect and can be attached onto different metallic surfaces.
It is the brainchild of Dietrich F. Brennenstuh, founder and CEO of Nimbus Group, to provide super bright light to any space you take it to. The lamp features a 3D rotating head, which offers incredible maneuverability to the lamp, allowing it to be used in variety of situations. For instance, while enjoying your glass of wine on terrace, reading your favorite book in an armchair, slicing vegetables in kitchen, making a project with kids on the floor or simply can be fixed on to your bookshelf to view your entire collection.
The flexible lamp is powered via rechargeable battery and supported by the presence of magnets integrated into the base of the structure. Due to these magnets, the lamp can easily be attached onto any metallic furniture piece or placed on a desktop. The light source has impressive brightness of 400 lumens, and its intensity can be adjusted through the sensor on its upper part, without actually touching it.
Depending on the light intensity you've chosen, the lamp can offer instant brightness from four to twenty hours. A micro USB cable is provided to recharge the lamp. Plus, it is available in five different colors: black, white, blue, red and yellow neon. You can purchase it online for €299 (approx. US $328).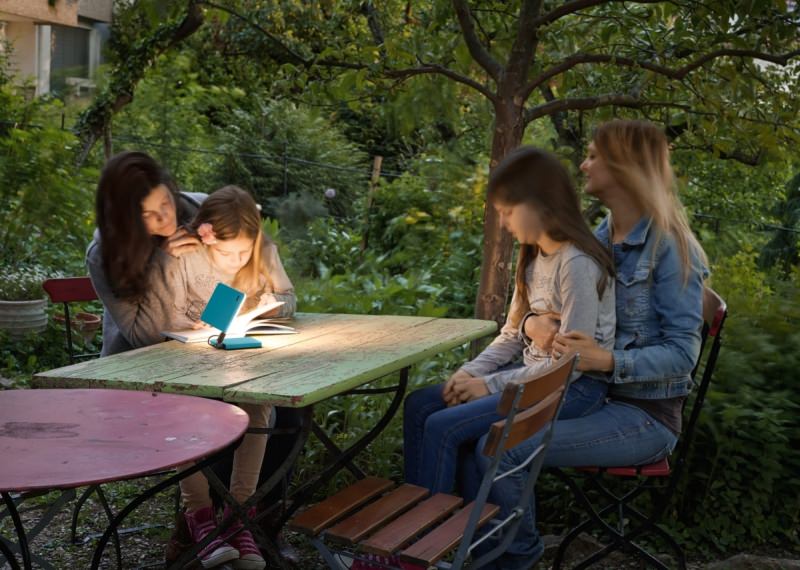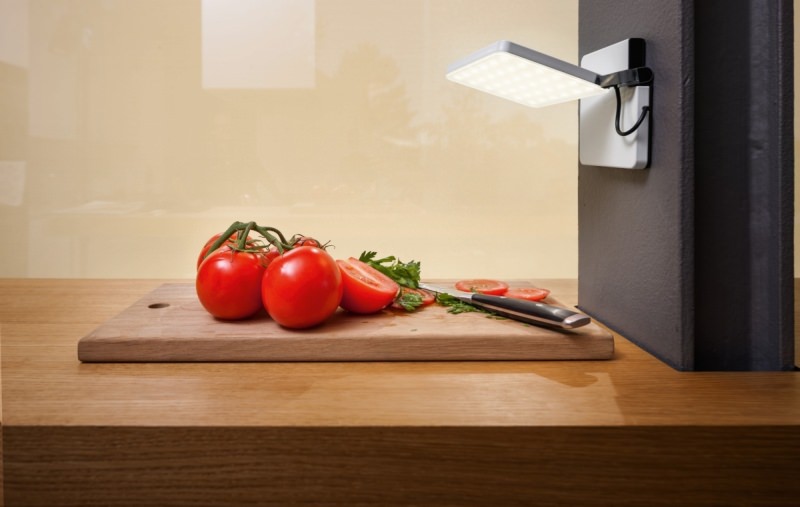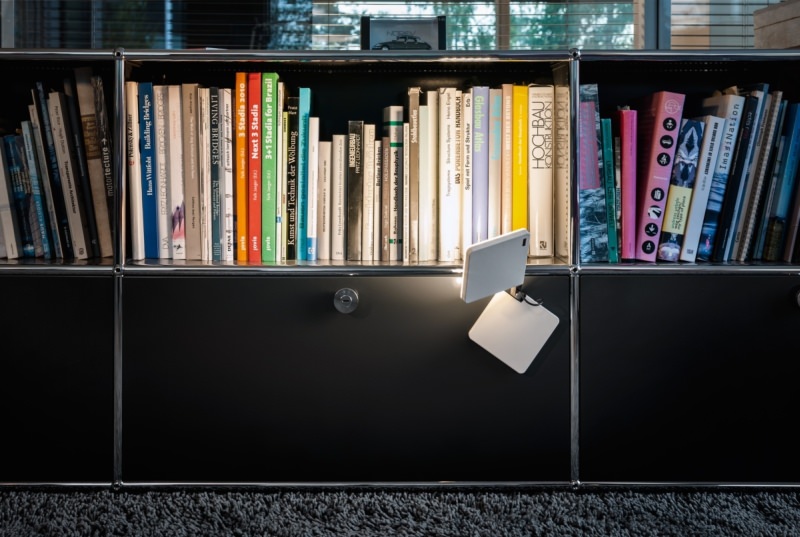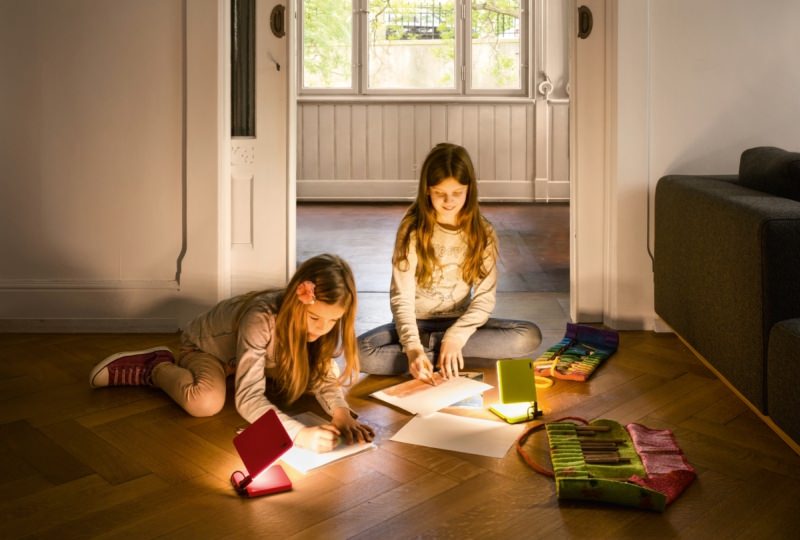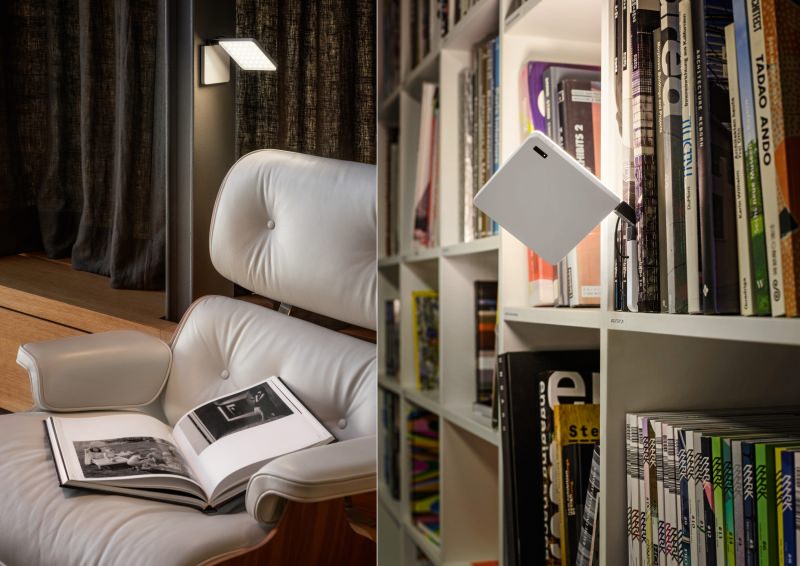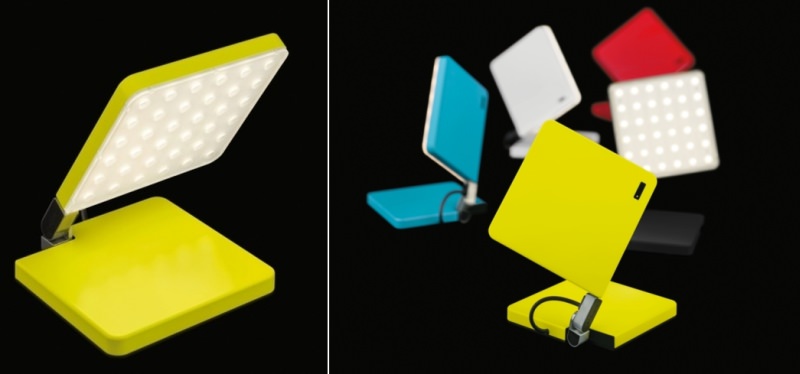 Via: SDM