Sonos has recently announced the release of its new Playbase soundbar that brings inter-connectivity and superior sound quality to television sets. Meanwhile, it has been designed to rest under a TV without raising it up too much.
In its compact body, Playbase packs about 10 drivers — six midrange drivers, three tweeters, and one subwoofer. On the rear, it features an optical port, an ethernet port, and A/C power. In addition, it offers to 802.11 b/g Wi-Fi (2.4 GHz) connectivity, just like other Sonos speakers. Hence, this device is much more than your average soundbar.
The wireless sound system relies on the Sonos mobile app that has controls for almost all major streaming music services. However, the soundbar lacks microphones and doesn't have voice-control feature like many advanced sound bars available on the market.
Overall, it's a good soundbar that's perfect for those who were pinning for a device that could support their television set – due to limited apartment space. But, for those who already have built existing multi-channel Sonos speaker systems, this might not be a feasible option.
The Sonos Playbase will be available on the market from April 4, 2017. Priced at $699, this new sound bar will be available in black or white options. The company will also offer a new Sanus TV base ($150) for Playbase, which will hold televisions without bases above the speaker.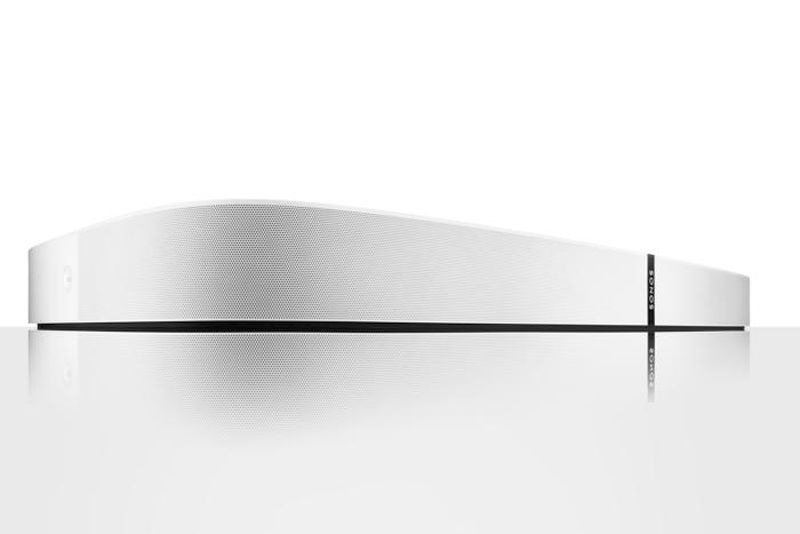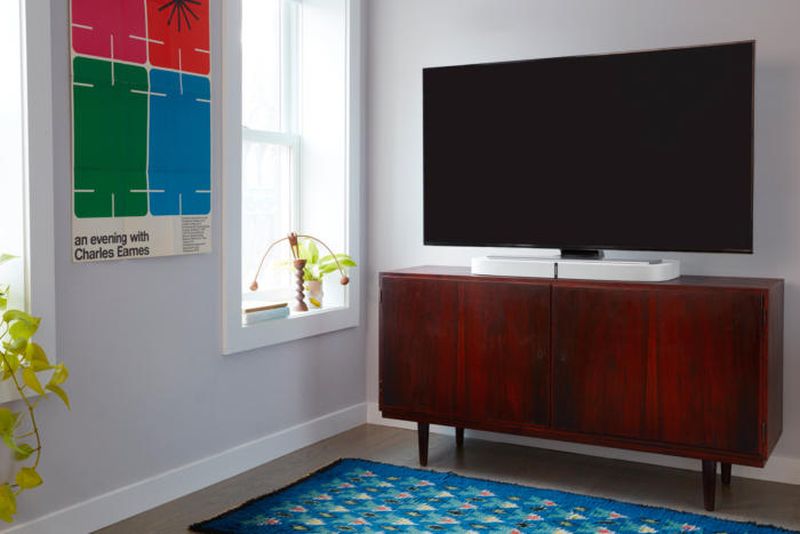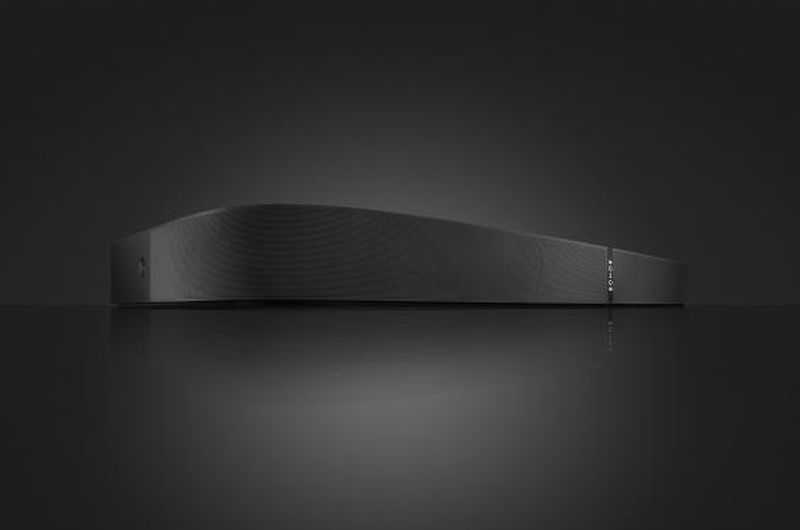 Via: TechHive