This year Wish List, a project that brought to life the wishes of ten iconic designers in 2014, has been sponsored by American Hardwood Export Council and Benchmark Furniture for London Design Festival 2015. Fashion icon Paul Smith has always wished for a garden shed, so he commissioned custom furniture designer and maker Nathalie de Leval to create the 3 x 3-meter tiny structure in heart of Nottingham.
The minimalistic shelter is made from FSC American hardwood, boasting glazed walls to naturally interact with the surrounding environment. Interior is also minimal with charming woodwork, furniture, and lighting details.
Furthermore, it is designed to rotate along with sun throughout the day for receiving maximum natural light and changing landscape views. Resting atop a hill, the shed provides 360-degree views of the countryside to the inhabitant.
It is indeed a great example of combining simplicity with nature in a beautiful architectural way.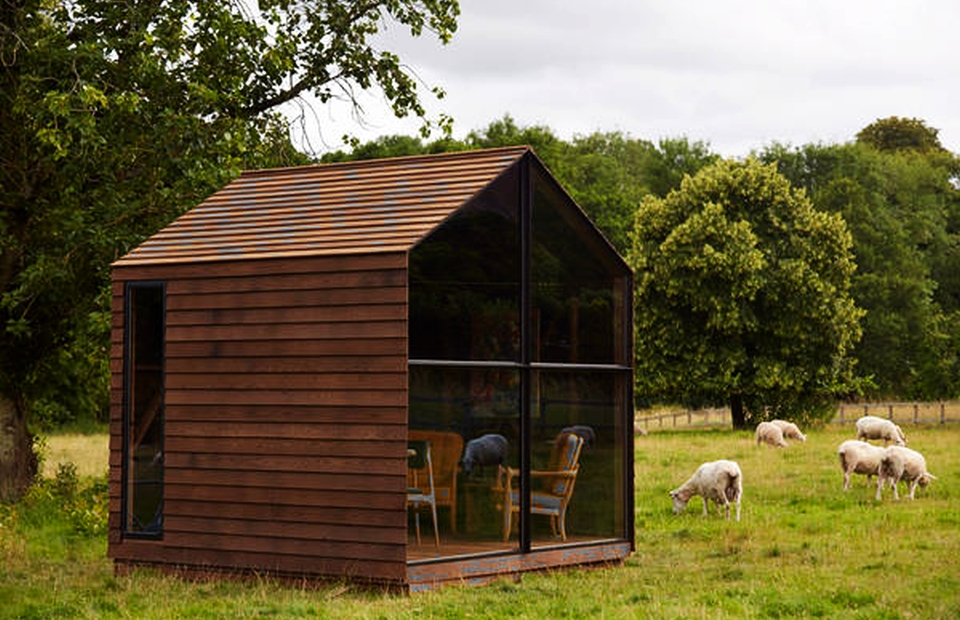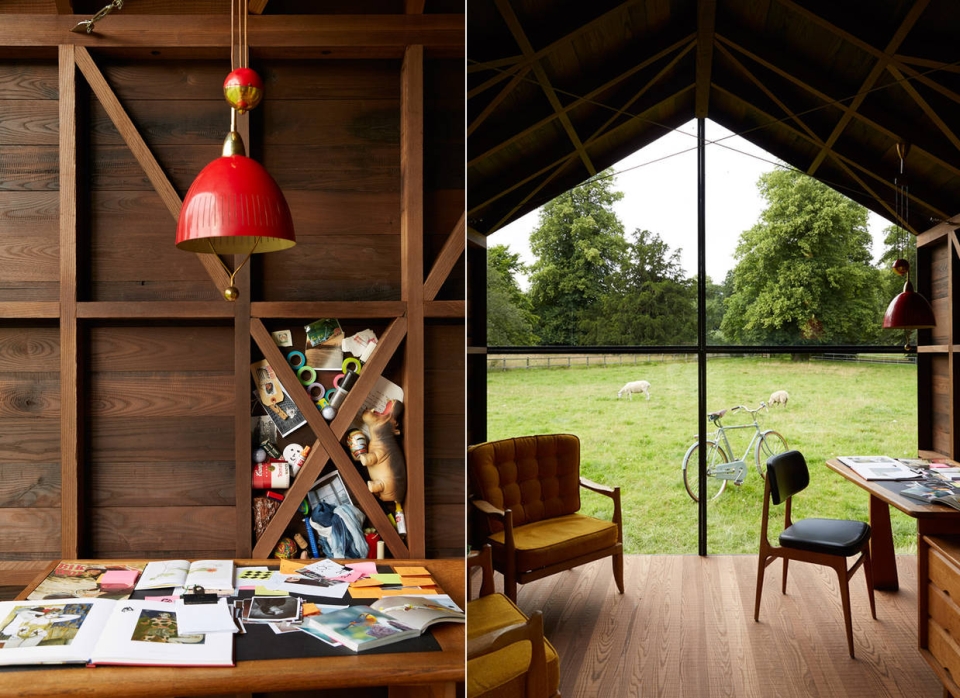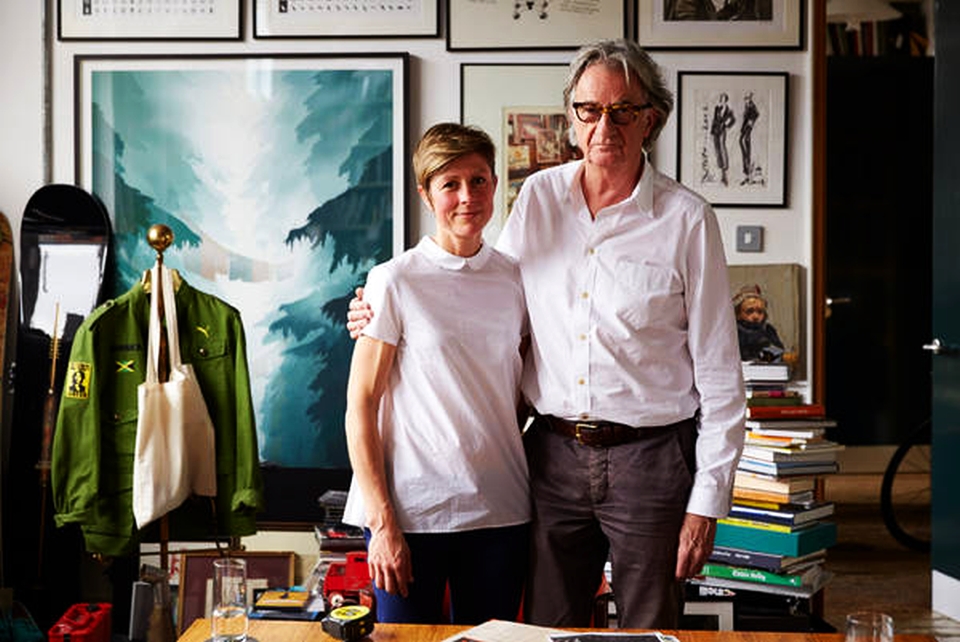 Via: Detail