British industrial designer Sebastian Bergne has cleverly eliminated the additional accessories placed in our bathroom with his latest creation Ring Soap.A doughnut-shaped bar that hangs on its peg, Ring Soap was originally designed in 1994 by a German brand Authentics.
Making everyday items and objects special and functional, the idea came to Bergne when someone asked him to design soap dish. Rather than making a soap dish, redesigning the soap appeared to be a better idea and this gave birth to Ring Soap.
Measuring 75 x 20-mm, the doughnut-shaped bar is made from glycerin and high quality material, while the peg measuring 25 x 35-mm is made from aluminium. Available in two variants – Emerald and Amber; the emerald bar supports a natural color and gentle perfume with fresh, crisp, mild citrus notes. On the other hand, the Amber bar supports a rich color with gentle perfume of sweet vanilla and spice tones.
Suitable for vegetarians and vegans, the Ring Soap is available online for purchase via Sebastian Bergne's official website. Priced at £20 (approx. $26), the minimal soap with mild aroma of nature not only keeps soap dry, but also banishes the role of soap dish. This means you have a clear and neat bathroom wash basin.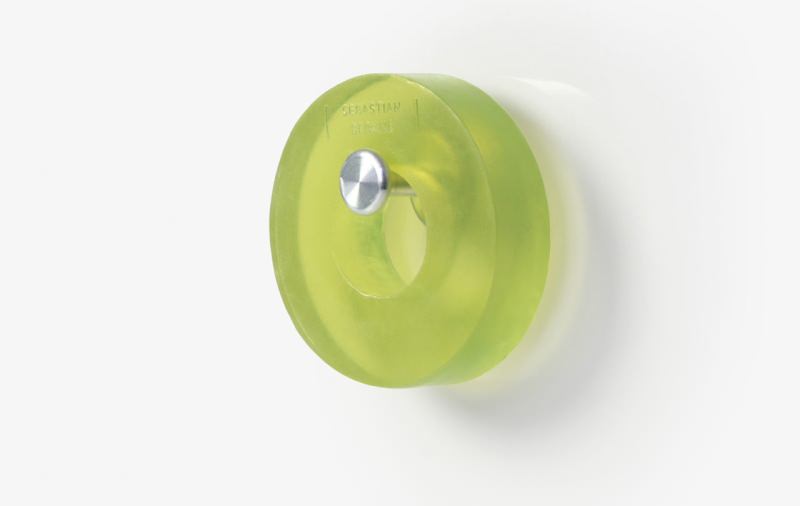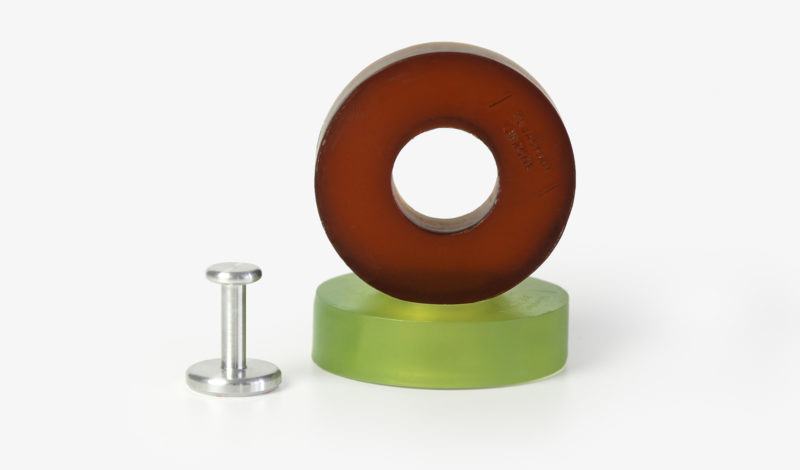 Via: OddityMall