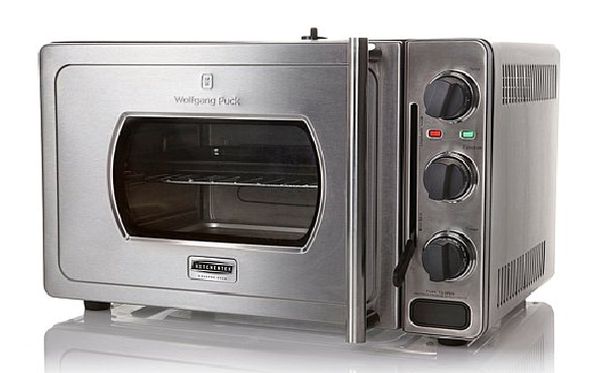 Since ovens have hit our countertops, pressure cookers have steadily found their way out of the kitchen. To bring back the essence of quick and healthy cooking along with the ingenious of an oven comes the $250 Wolfgang Puck Pressure Oven. Packed in with the flavor infusing and moisture sealing power of the pressure cooker in a very artistic oven design, the Puck Oven can also be used as a standard oven. Featuring all the traditional oven controls to set temperature, time and cooking method for easy baking, toasting, broiling and roasting, the Wolfgang Puck Pressure Oven with rotisserie makes a bold claims of cooking a 14-pound turkey in under 60 minutes.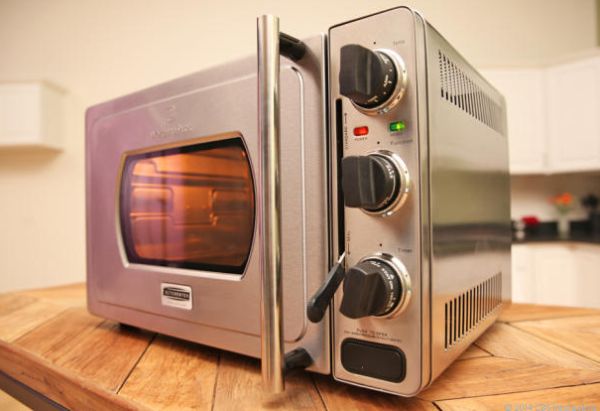 Pressure cooking is a quick, healthy and efficient method of cooking in comparison to cooking in an oven. To thrive on this advantage Wolfgang Puck Pressure Oven comes with the addition facility of pressure cooking. To pressure cook in the oven, the user will be required to turn a tiny valve on the top of the appliance, and to pull a lever in front of the door to seal the door shut. This will create pressure inside the machine and the gasket will allow the moisture to move out as and when the pressure rises.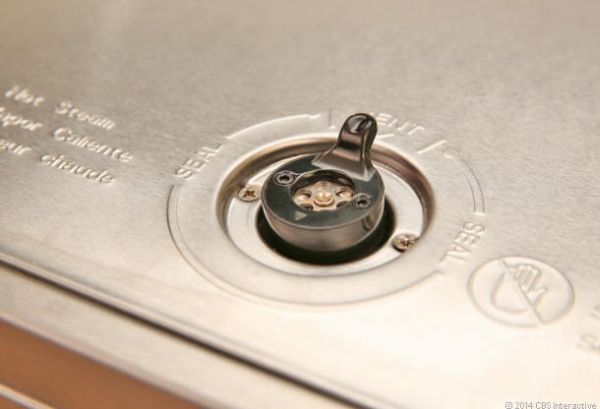 Make sure you remove the top valve before opening the oven door when the meal is cooked. Unlike the traditional pressure cookers, with the Puck Oven you can look inside to see how the food is cooking, and the makers of the oven are to be believed, the Puck Oven concentrates flavors very nicely, resulting in faster, tastier and flavor infused meals.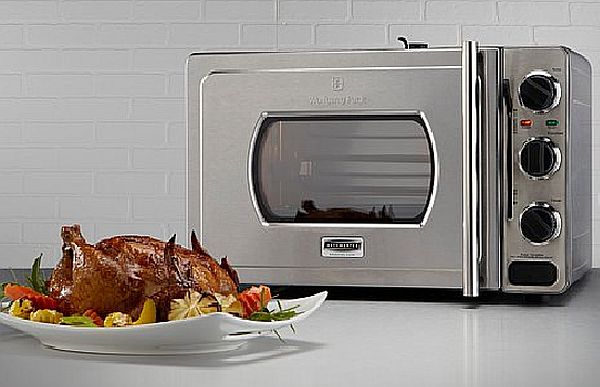 Via: CNet