Ted and Zeb Esselstyn, two brothers from America, create furniture and wall art from reclaimed urban trees that fell down due to natural calamities, disease or old age. They sell these products through their company named 'City Bench'.
Esselstyn brothers find it appealing to work with these reclaimed wood pieces, as they have natural patterns uneven surface, ideal for crafting designer furniture. For instance, one of their furniture is crafted out of sugar maple from New Haven. This bench has an electric bolt embedded into the side, just for the attractive look. They call this bench as 'One Bench' and it is ideal for an artistic person looking to decotate his/her home in a unique manner.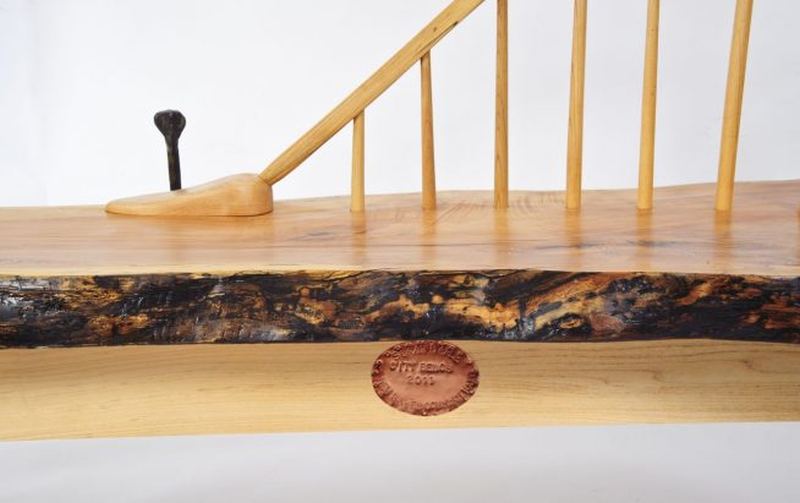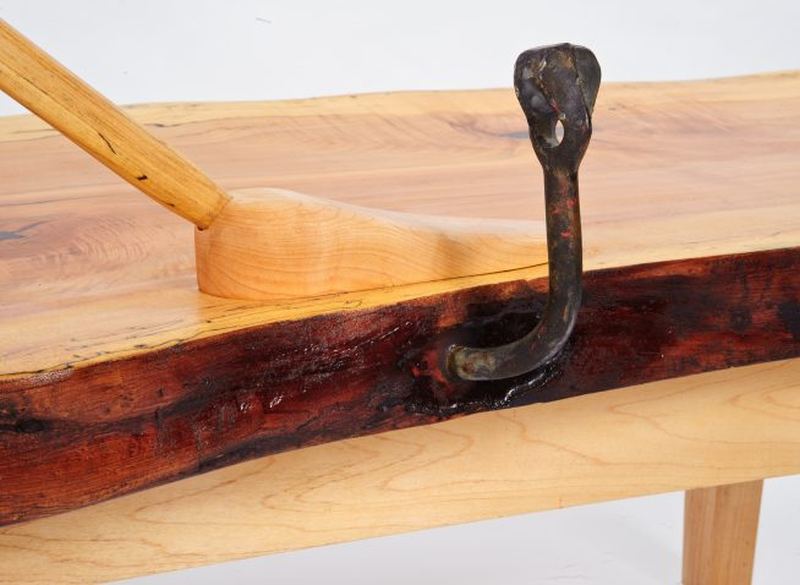 The other piece of furniture the brothers pulled off is Dark Sugar Maple Table made out of sugar maple with rough edges and uneven shape. They painted trapezoid metal legs to give it a floating impression. It is a good center piece for your living room, but make sure that it goes well with other decorations of your home.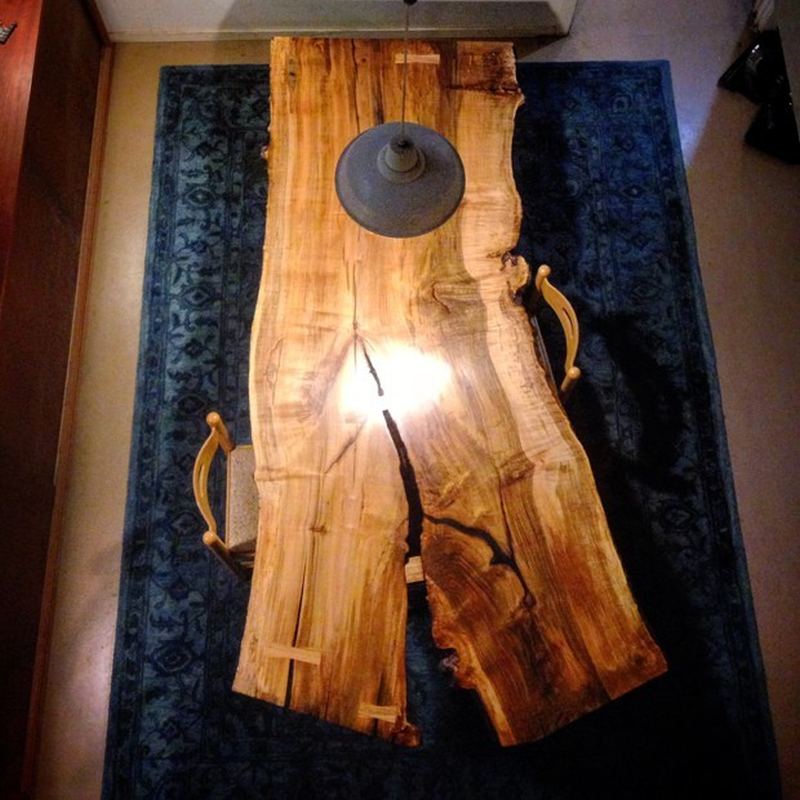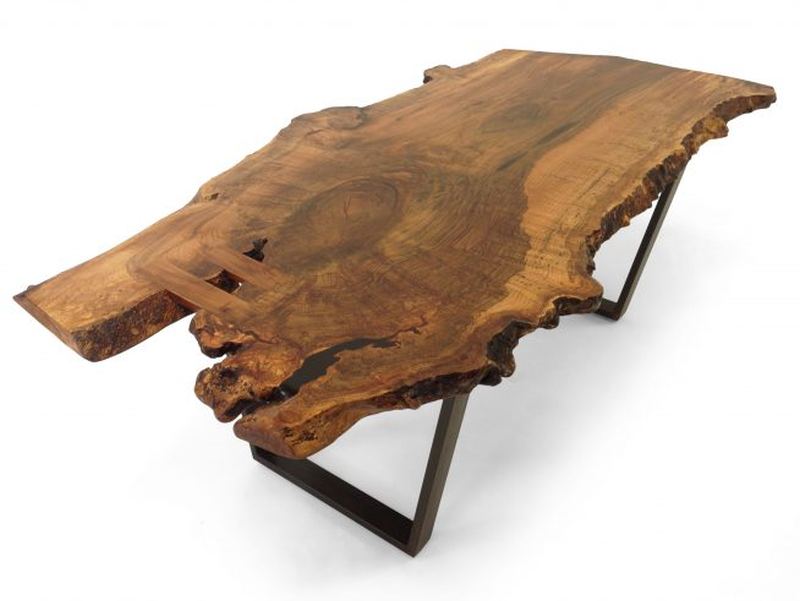 Via: Citylab