People use wooden appliances at homes, as it lends rustic essence in any type of interiors. Wooden sculptures, shelves, cabinets and other art pieces are great for homes, but placing them in bathroom is not a good idea. Italy-based designer Davide Vercelli, from home appliance manufacturer Homwarm has created Xilo, a wall-mounted electrical towel warmer designed like a simple block of wood. It can be positioned in normal humid places like a bathroom because it has quality IPX4 water protection.
This household accessory runs on 230Vac, 50 Hz voltage, and must be plugged in using 3-wire cable having a minimum section of 1.5-square-meter. There is a ceramic heater integrated on its back that can be used to dry damped towels, but it is to be remembered that the wood panel can heat up to 80 degrees centigrade. It has an illuminating switch at bottom for turning on/off. The natural wooden patterns all over the board give a unique look either you mount it vertically or horizontally.
Davide Vercelli says,
I realized they were actually created to warm up the environment, so I devoted myself to studying new types of products designed not so much to heat up the environment, but to be actual drying supports.
Its two versions provide power output starting from 200 watts to 500 watts and both weigh 10kg. Xilo comes with customized dimensions for making it a contemporary art piece for modern homes. You can use this attractive wooden panel to give sufficient and natural warmth to your favorite clothes in bathrooms. It can be easily cleaned with a damped cloth. This wooden towel warmer is a creative bathroom accessory that adapts to any type of environment and offers HOM technology in a stylish manner.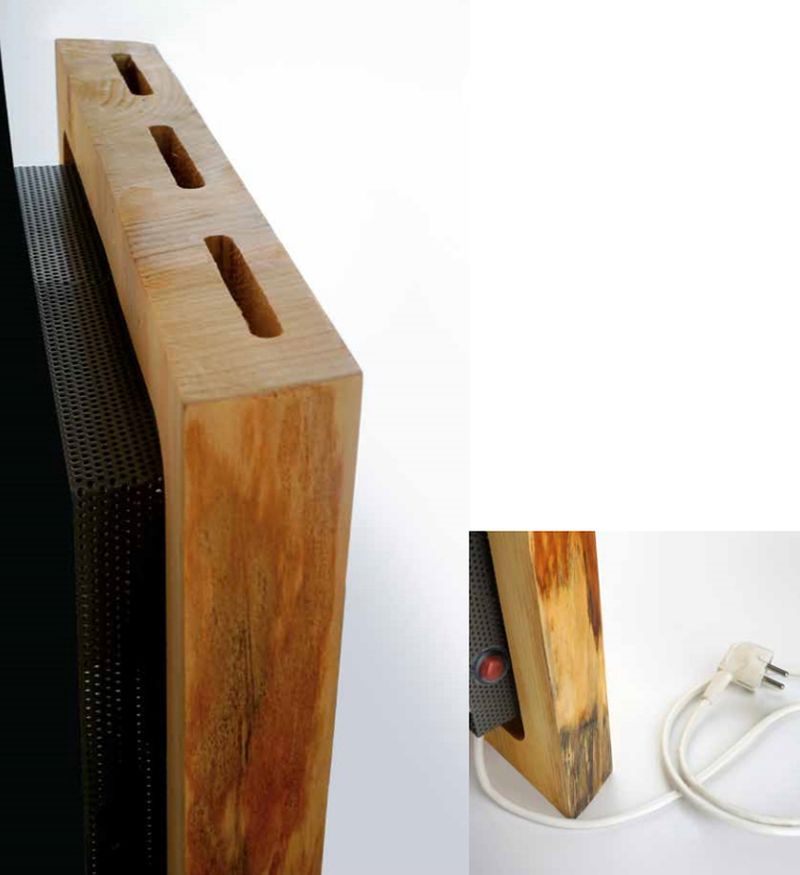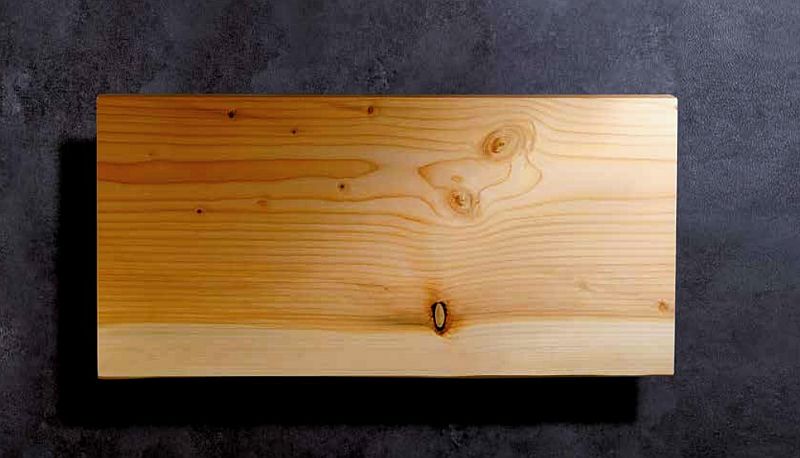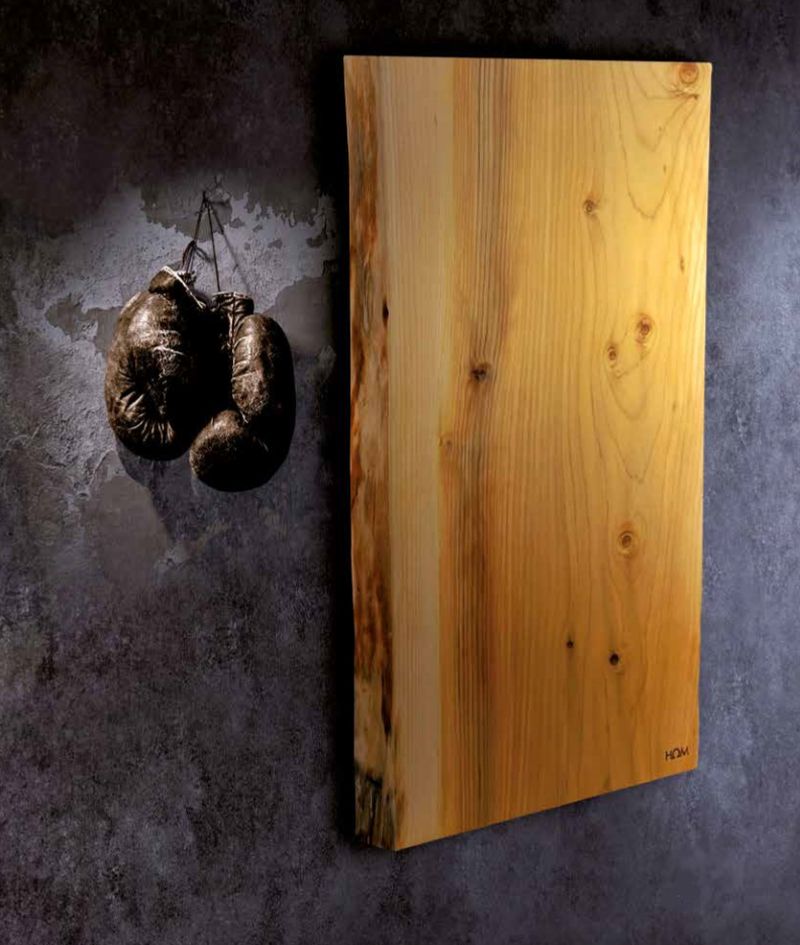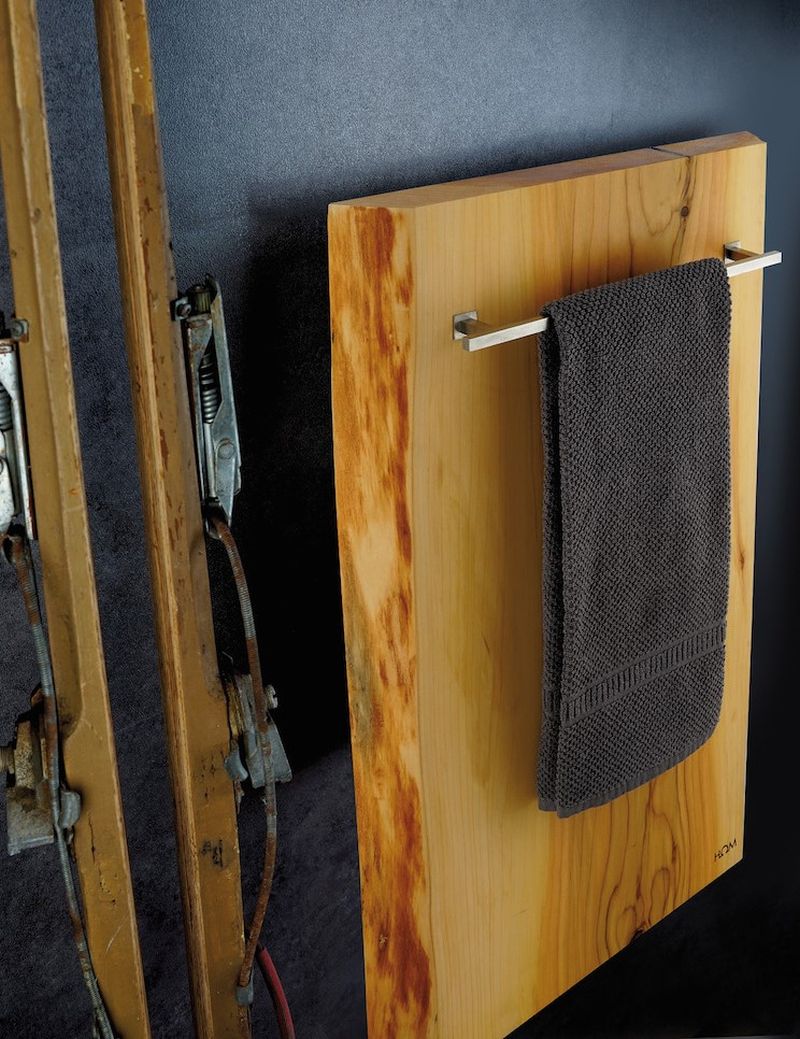 Via: DecoNiche