Over past few years, we've seen plenty of chic charging stations, which provide you a convenient way to juice up your smartphone. But now WoodUp Qubi wants do to the same for your Apple Watch. Qubi is a cube-shaped wooden docking station for your Apple Watch that offers a stylish way to recharge your gadget.
Handcrafted in WoodUp's Workshop in Berlin, Germany, the charging station elegantly combines roughness of concrete and aesthetics of walnut wood together. Wood and anthracite colored concrete are naturally blending with the brown-strapped Apple Watch (shown in the images).
As it is made out of two robust materials, so both the dock and the smartwatch can be securely placed in a set position for charging, while you sleep at night. Qubi is meant to be used only with the original charging cable by Apple Inc. This tiny device uniquely hides the charging cable, keeping your desk or night table neat by the daytime. So during the day, it will double up as a minimalist decor piece at your desk.
Furthermore, Qubi comes with a micro-suction pad on the bottom that allows you a firm one-handed connection and disconnection of the watch. This means without any hassle you can easily keep it for charging when needed and immediately remove from the dock when it's fully charged. You can purchase this wood and concrete charging dock for €70 (approx. US $74), and provide a chic resting platform to your Apple Watch.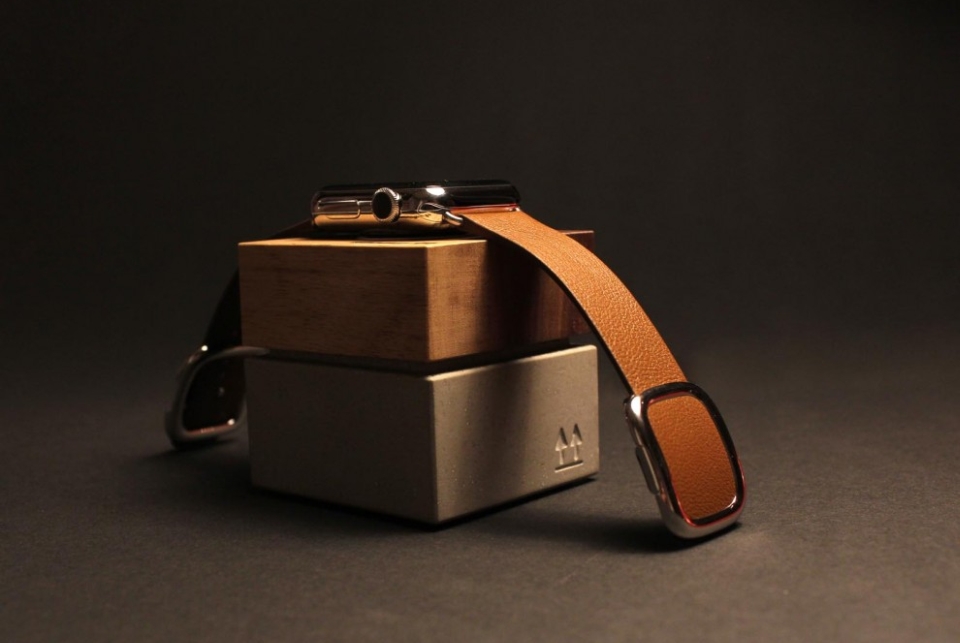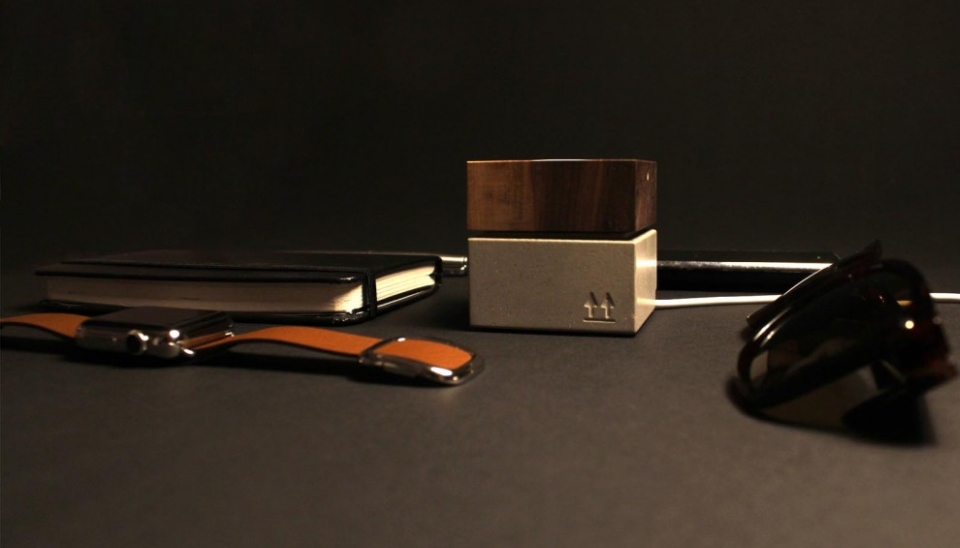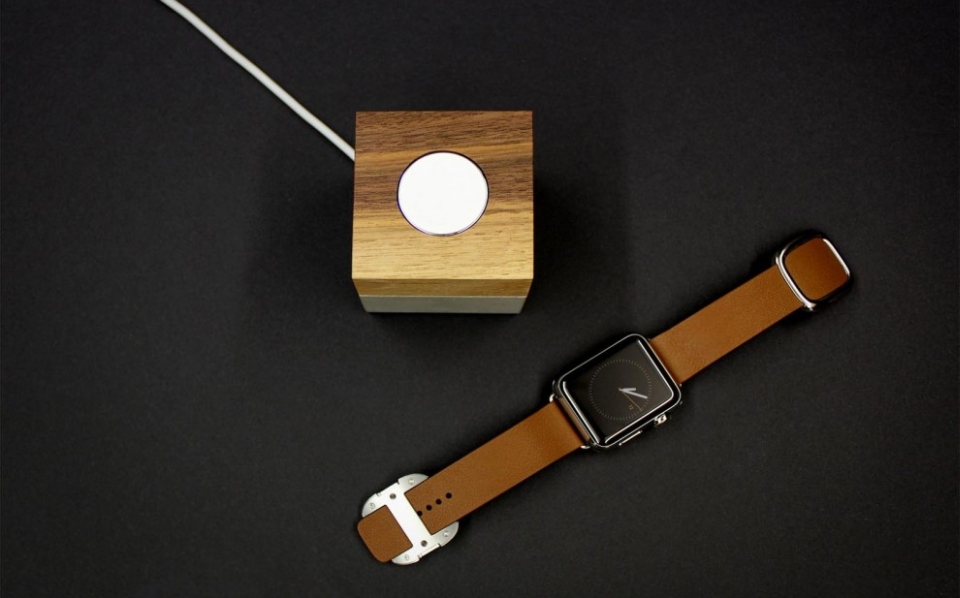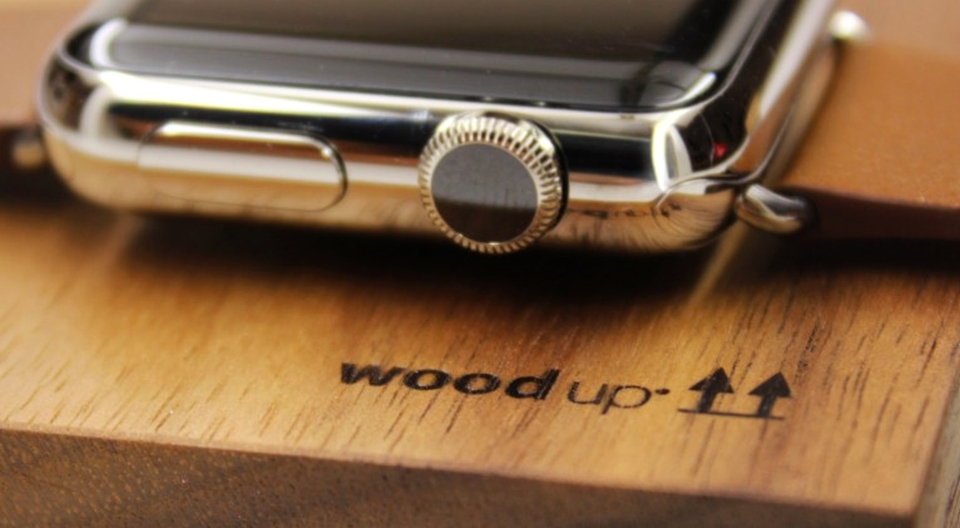 Via: DesignYouTrust