Don't have enough space in your office to accommodate a ping pong table? Just have a look at the amazingly handcrafted Woolsey Ping Pong Table by Southern California-based furniture designer Sean Woolsey.
This ping pong table is not just a piece of furniture for your rec room, it's more like a handcrafted wooden sculpture that serves double duty as a conference table or dining table. Hence, you can add ping pong extravaganza to your office or home, wherever you feel the need for this multipurpose gaming table.
It comprises solid black walnut tabletop and sugar maple wood center-line, making it perfect for double matches as well. Unlike a traditional mesh net, the Woolsey comes with sleek powder-coated steel net. This white net can be easily mounted/unmounted on the table using quick bolts.
Whenever you feel like playing a match with your colleagues or friends, just quickly fix the net at the center. When not required, remove the net so that the table can serve as an office conference table or a dining table at home. The table is even finished with a food-safe oil and wax to prevent it from food stains during meal time.
Although the main focus is on the table's design and aesthetic, but it also meets International Table Tennis Federation (ITTF) spec size for real gaming experience. Woolsey ping pong table comes with four in-house paddles (made from walnut and maple), five 3-star Japanese ping pong balls, and a wall mounted display rack.
Furthermore, its solid walnut legs are also adjustable via leg levelers so that the users can set it as per their comfort level. You can custom-order the stunning table from manufacturer website for retail price of $8,200.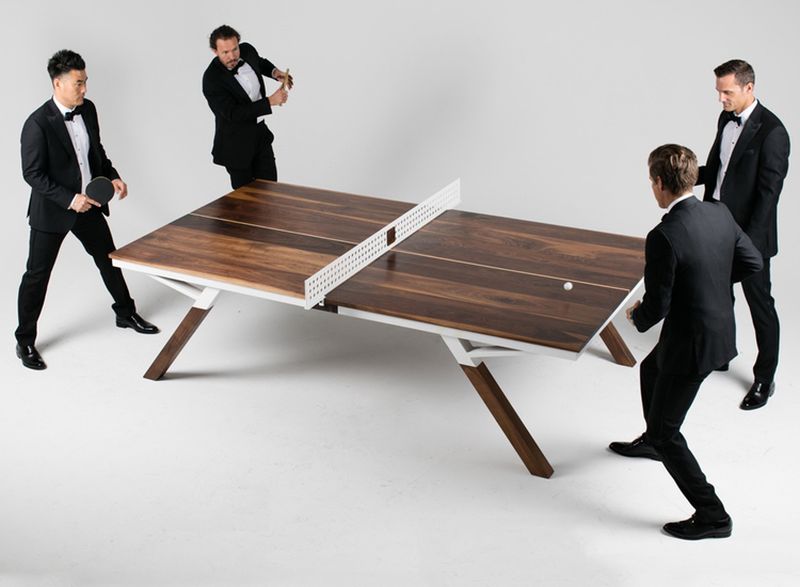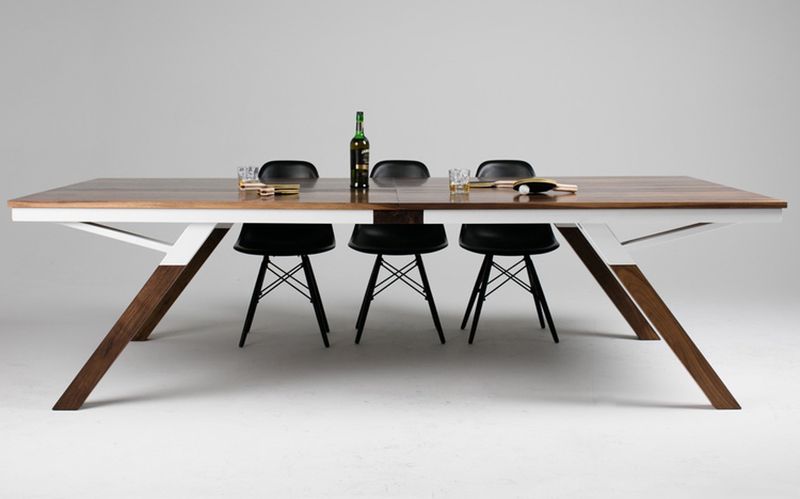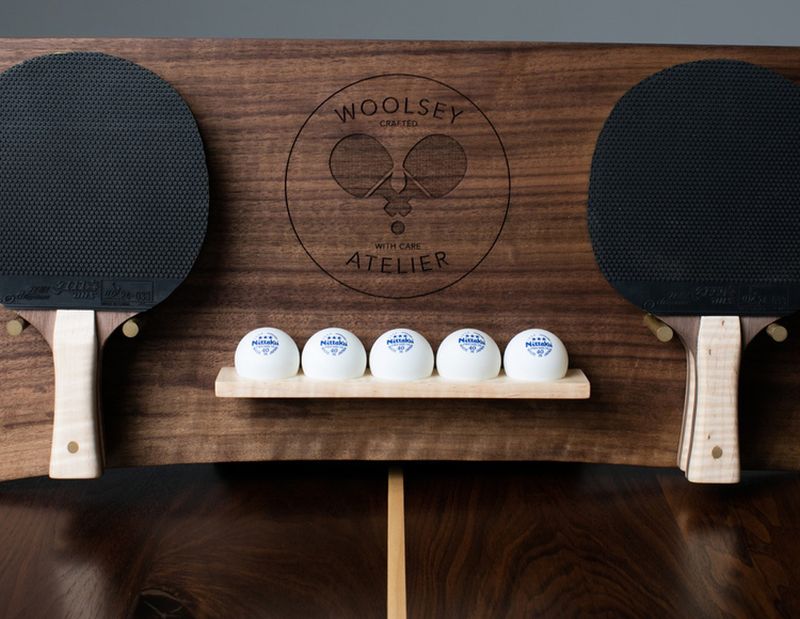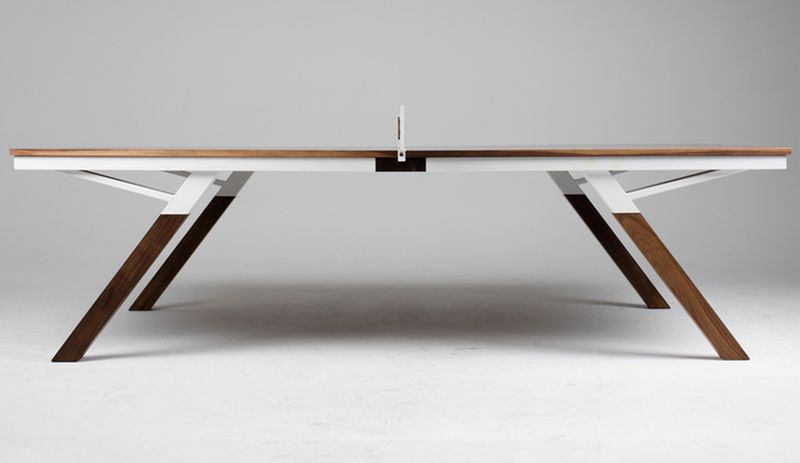 Via: Uncrate