Taking your dog on holiday has become easier all thanks to pet-friendly hotels. But what if you need to go on a camping trip with your furry friend? The problem with dogs while camping is that they often like to jump into mud puddles and roll around in dirt – which obviously makes them dirty, buggy and messy. But you didn't bring your dog along on a camping trip to keep him in a campground, outside tent, right?
But don't worry, if you have Big Agnes Copper Hotel HV UL3 tent with you. It comes with a separate mudroom for your lovable dog to have a comfortable space of its own. It can accommodate three people, and also has an area between the tent and the rain fly to make a decently sized vestibule perfect for pets.
This vestibule remains dry even during rainshower, hence, making it a secure place for dogs to snuggle in. The tent's two-zipper design lets you keep the top arch closed and the bottom can stay unzipped. This way it's easier to stay inside the tent with your pet and also to control them when they hear sounds of other animals in the wilderness.
For more airflow, there are two vents in the tent – one is over the tent, whereas the another is on the large vestibule. There is also a separate exit at the opposite end of the tent for humans to go for nature's call, without disturbing their pet. Within the tent, you'll find layered stash pockets and a rather elegant lighting string.
Moreover, it's ultra lightweight design makes it a good backpacking tent- as its parts are easy to break-down and fit well into the stuff-sack, after use. The tent's pack weight is 2.07 kg, which is a great weight for the amount of coverage it provides.
All these features make it a great gear for anyone who likes to hike with their furry friends. Due to its pet-friendly design, the tent has also been titled as the "World's most dog-friendly tent" by Men's Journal. You can purchase it from the official website for $599.95.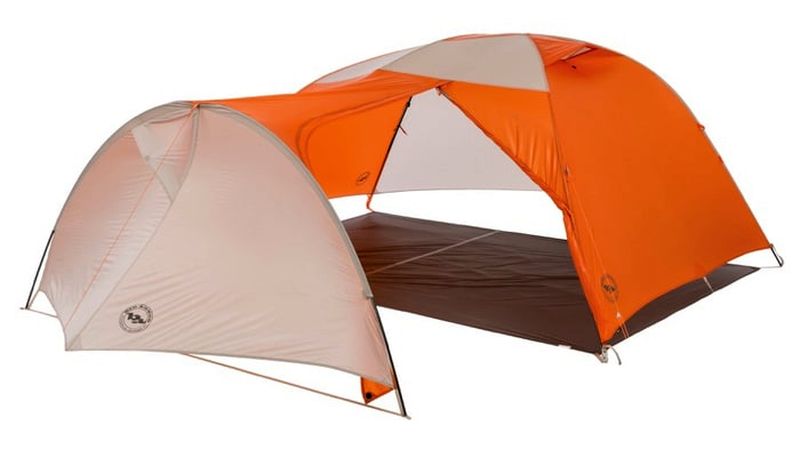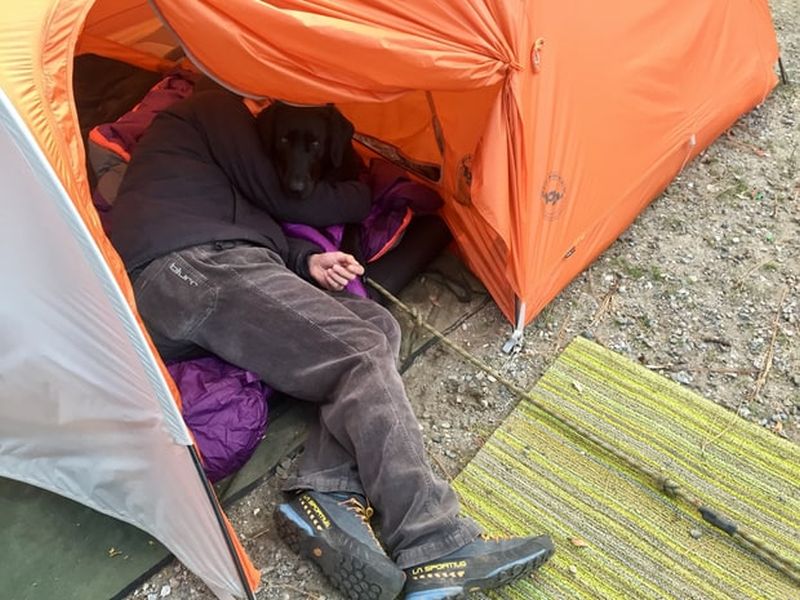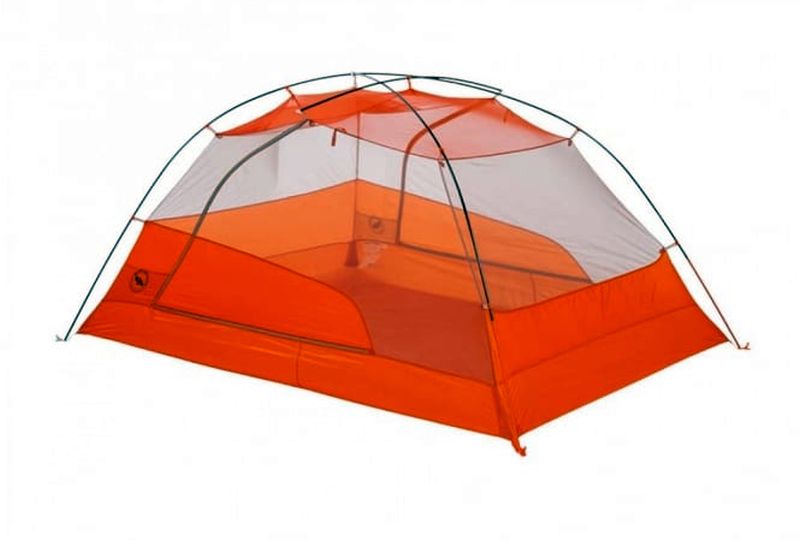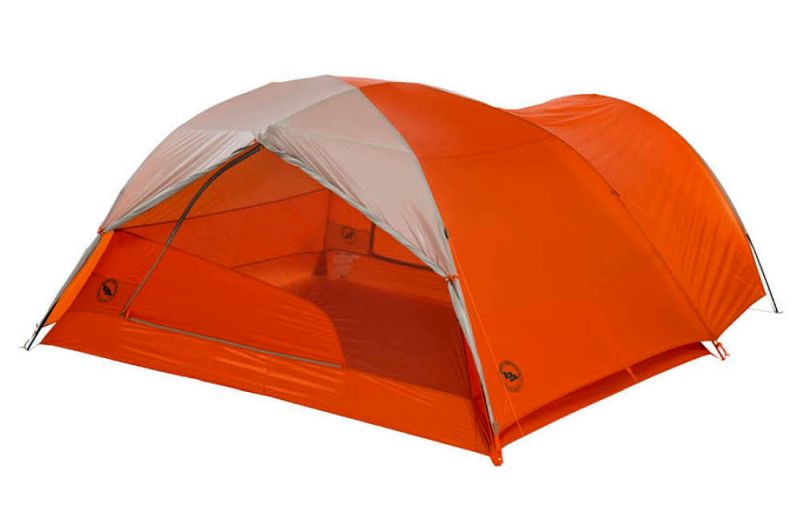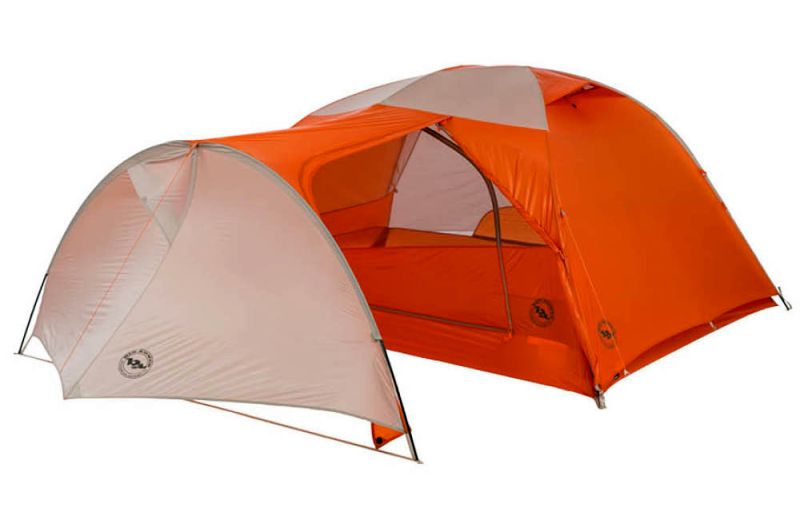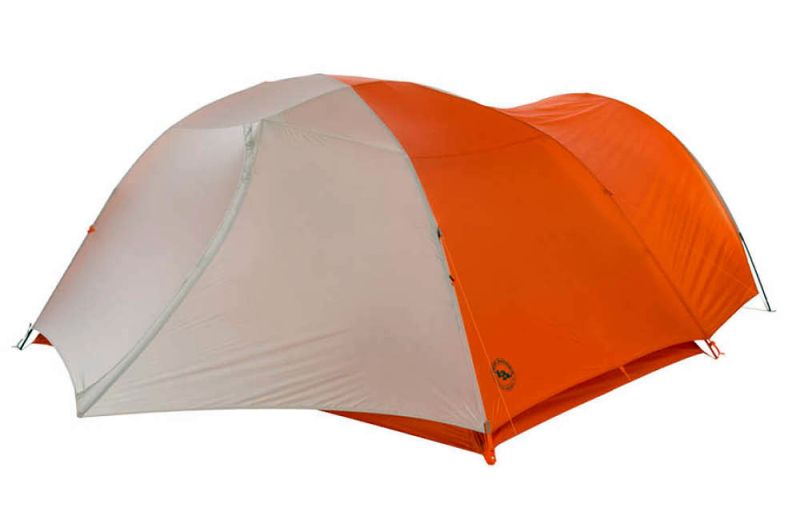 Via: Men's Journal