Haier, Chinese consumer electronics and home appliances firm, has come up with the world's first 3D printed air conditioner at the annual Appliance and Electronics World Expo 2015 in Shanghai, China. The fully-functional air conditioner and its LCD display have been created entirely with 3D printing technology.
The 3D printed AC comes with refreshing color scheme of elegant blue and white combination along with striking streamlined 3D wave patterns, unlike conventional air conditioners. Furthermore, this air conditioning unit already comes pre-programmed with almost all hi-end functions. So you just have to install and use it directly after purchase without any need of complex programming procedures.
Due to its 3D printed layout, the air conditioner allows easy user customization as per their preferences. This means customers can choose colors, patterns, performance and layout for their personal model. This means the latest AC unit not only gives you perfect cooling facilities, but also offers aesthetic appeal by blending in with the user's home décor. On top of that, you can even personalize your air conditioner with names, photos and logos.
However, to own this customizable AC unit you need to shell out hefty amount of about 40,000 Yuan (approx. US $6,389). So, would you pay such high price for a customizable 3D printed air conditioner? We're looking forward to see the customer's response to this unique AC unit.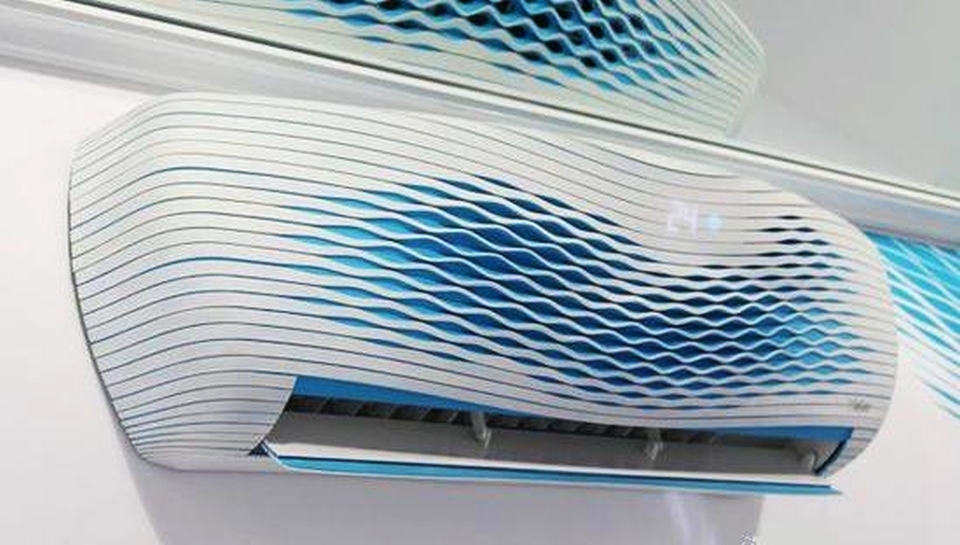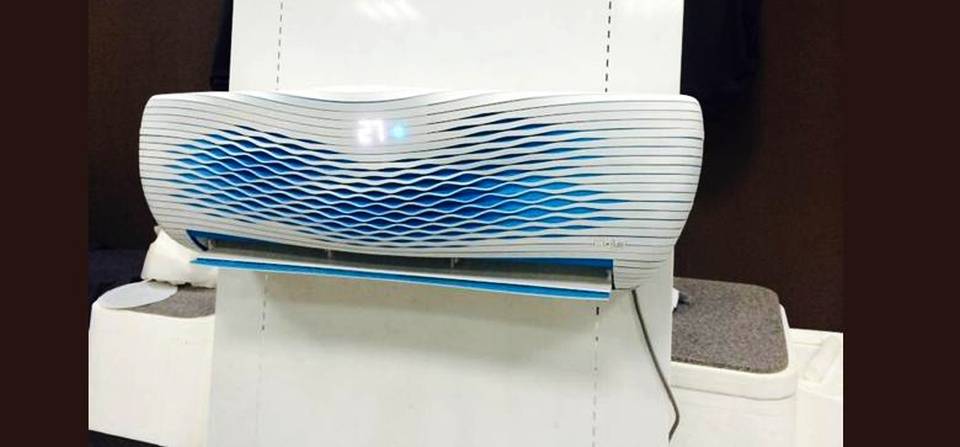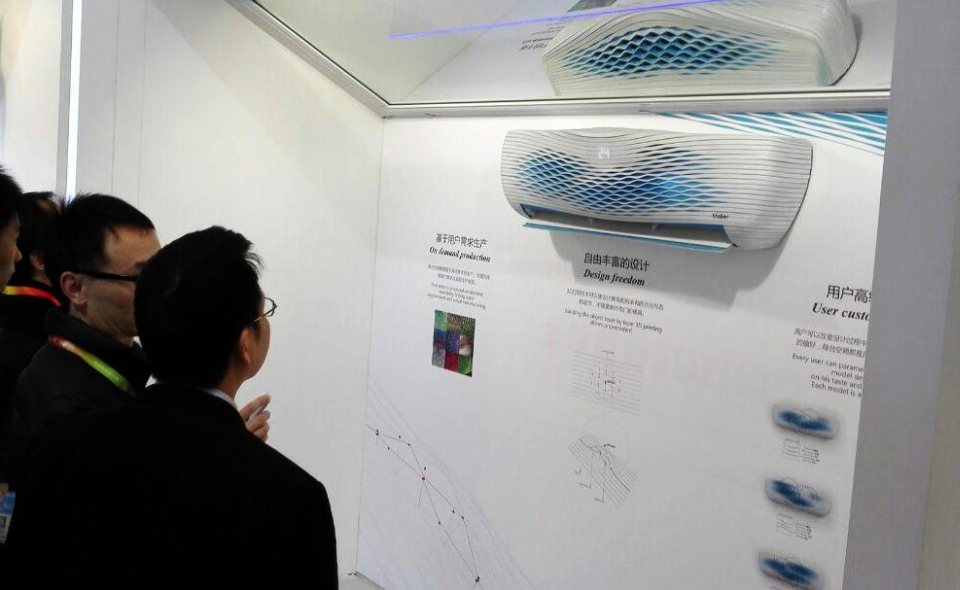 Via: 3DPrint