Non-profit housing organization New Story collaborated with Austin-based ICON construction technologies back in 2017 to build the first permitted 3D printed home in the US. They wanted to bring the latest innovations and technologies to people needing it the most. Last year, they built one in Austin, Texas as a proof of concept.
Over again, the collaboration is in limelight for completing the first two homes in the world's first 3D printed housing community in Mexico.
These 500-square-foot homes are 3D printed in around 24 hours, across several days, by ICON with help of Mexican social housing enterprise ÉCHALE. ICON's Vulcan II 3D printer is used in the construction of these homes. It is designed to work in rural locations with common constraints like transportation, electricity and unpredictable weather.
Being located in the seismic zone, these houses are equipped with innovative architectural elements like robust foundations that ensures safety and sturdiness. These homes will be granted to local families currently living with an overall income of less than $3 per day. A total of 50 3D printed homes will be built in the community.
Also Read: World's First 3D Printed Luxury Hotel Kisawa Sanctuary Coming up in Mozambique
These 3D printed homes feature two bedrooms, a living room, kitchen and bath. For the past five years, the team has built more than 2,700 homes, using traditional construction methods across Haiti, El Salvador, Bolivia, and Mexico.
This project is also a part of their initiative to provide housing in areas where people are really in need of it.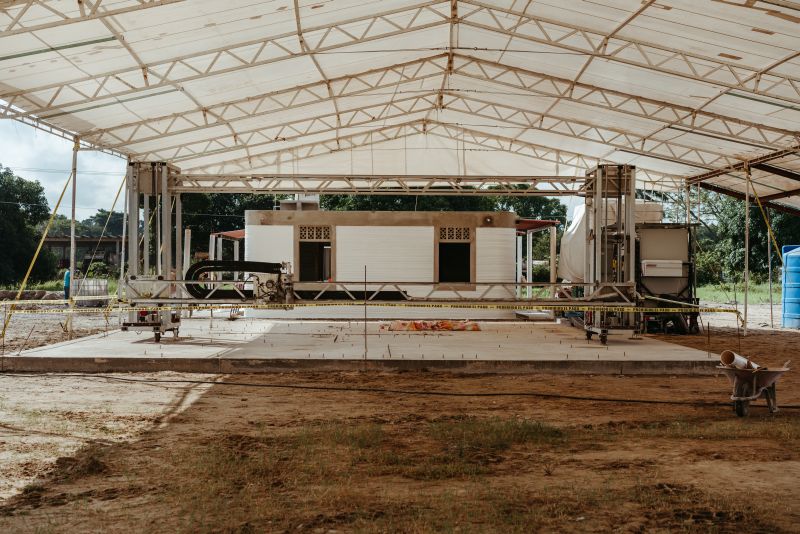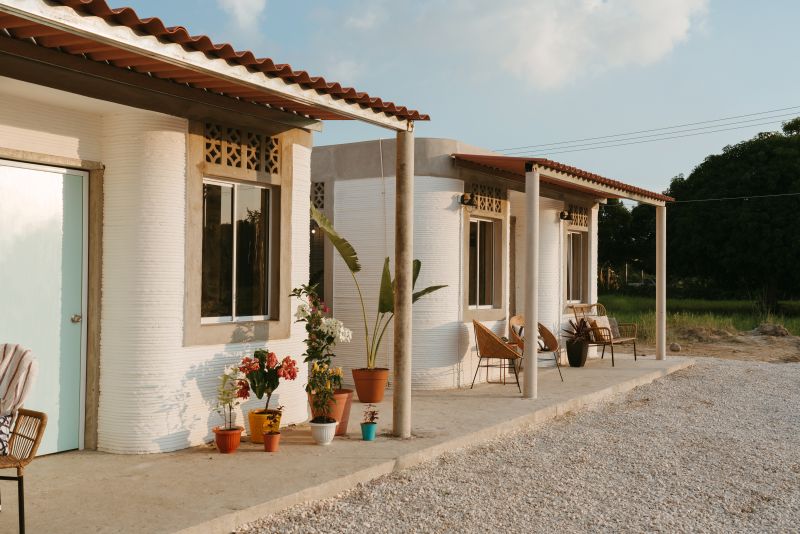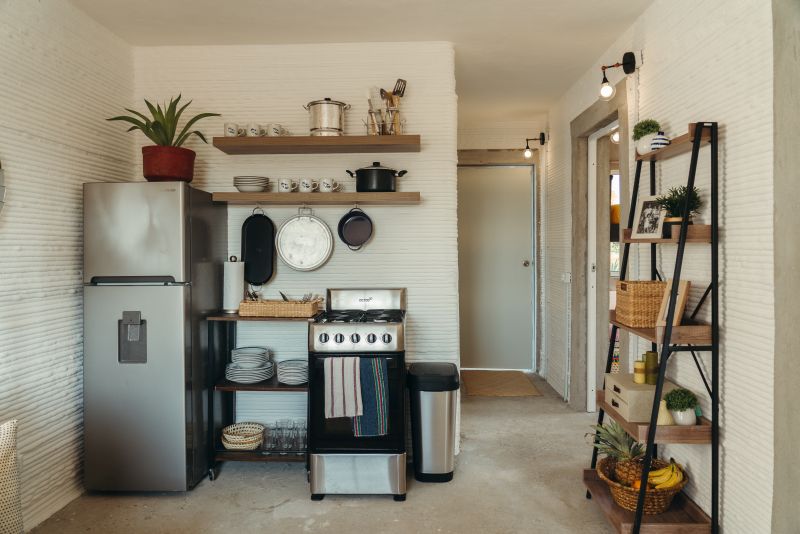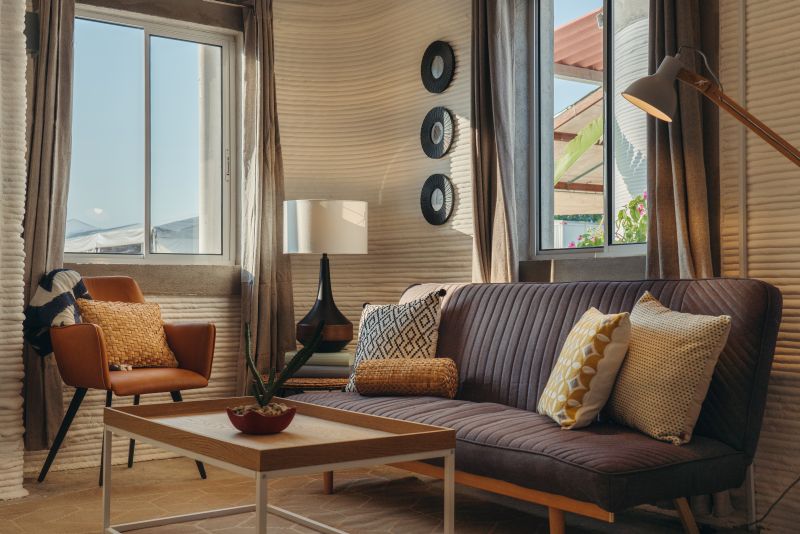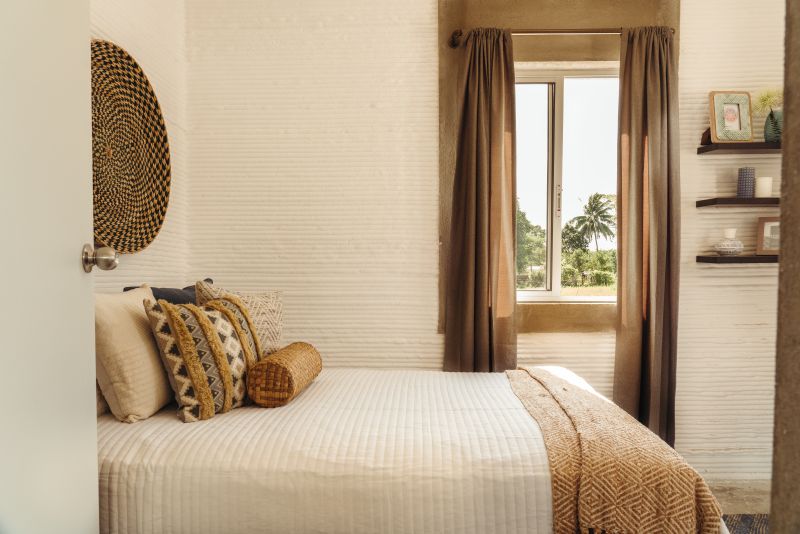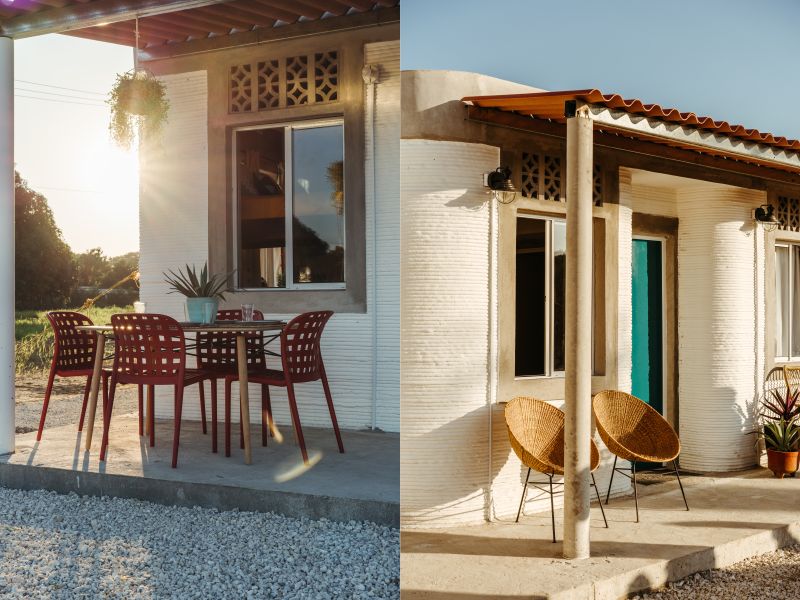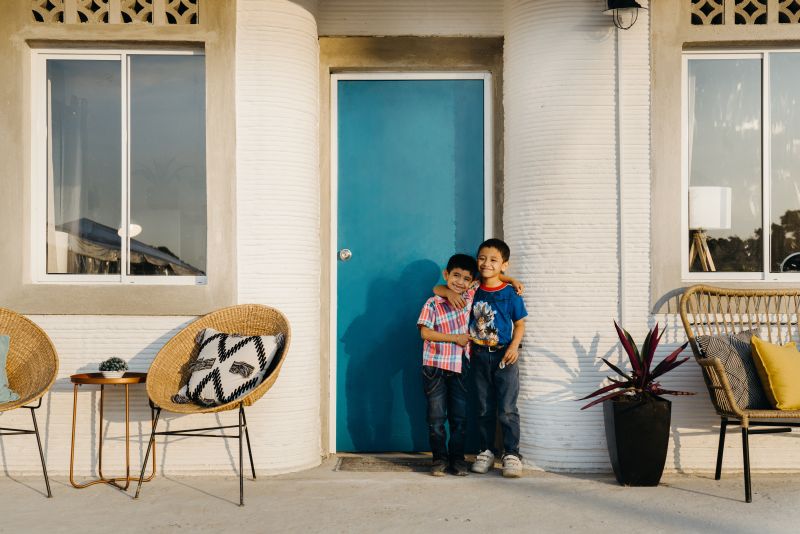 Via: FastCompany