Kickstarter-funded PancakeBot is now available on Storebound store for purchase. Yes, the 3D Pancake Printer is no more a dream. It's now a happy reality for those who like to be a little artistic with their breakfast. All thanks to the PancakeBot's successful Kickstarter campaign, you can now create pancakes in your desired shape with this 3D printed pancake maker. It is a robotic gadget that's designed to print pancakes into your different custom-designs.
The device has been installed with a software that allows you to trace any image you desire on your PC. After that, save the image to an SD card and send it to the pancake maker for printing an edible pancake. This pancake maker has been originally created by Miguel Valenzuela, a civil engineer and father living in Norway, to delight his daughters.
To bring this invention to reality, he partnered with Storebound, a product innovation company. The PancakeBot is available in red or black for $299.99 at Storebound's site. The black version, PancakeBot 2.0, is also able to change its printing speed and comes with an SD card.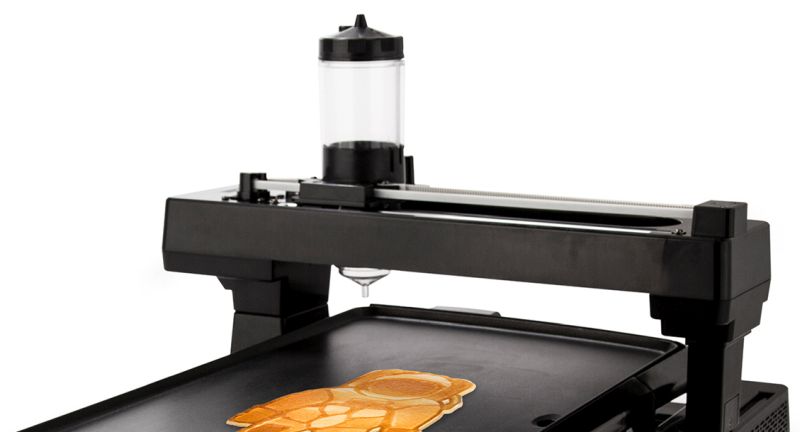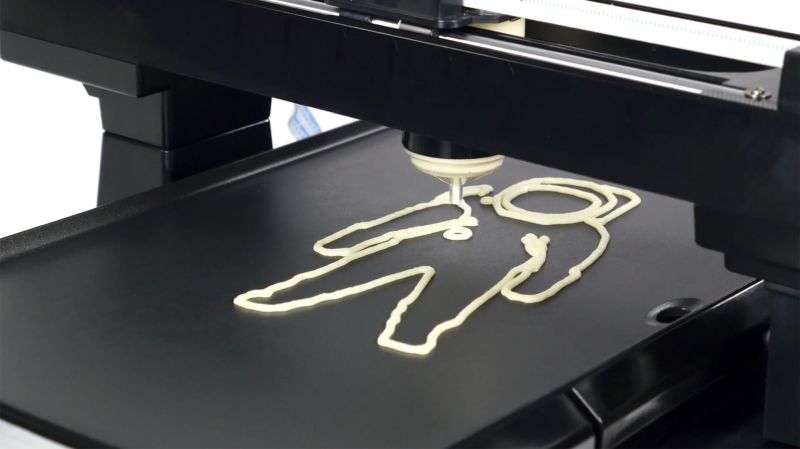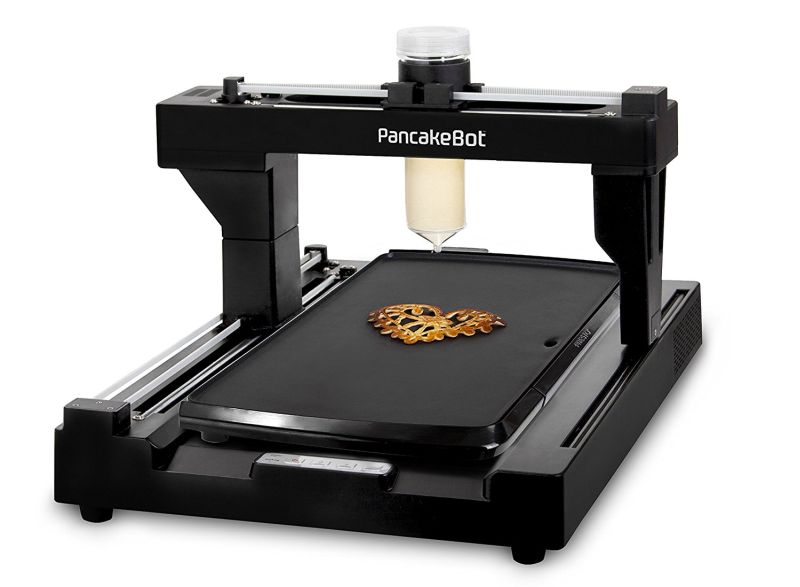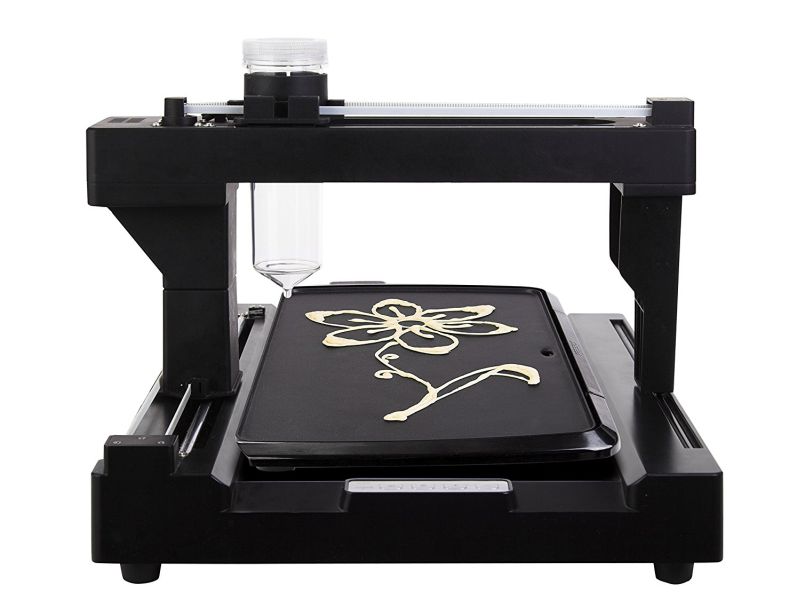 Via: Food&Wine