You know how crowded pubs can get. The long queues with those jerks pushing and shoving their way through to get a beer before you, it is just so damn frustrating.
England has about forty-eight thousand pubs yet customers complain of long queues cut by rude people, which makes their experience somewhat unpleasant. But not anymore. British data science company, DataSparQ visions to solve the problem with Artificial Intelligence.
5cc Harrild & Sons has become the world's first bar to use DataSparQ's AI tech with facial recognition to put customers in a dynamically intelligent queue.
DataSparQ has created an artificially intelligent software with facial recognition that ensures to serve the first comers first and ignore the queue jumpers. The AI bar system has three parts- a camera, a display screen, and the company's software.
According to John Wyllie, the managing director at DataSparQ,
Queuing is a part of British life that we all have to endure – but we wanted to do something to improve the experience.
It's the uncertainty of waiting times alongside queue jumpers that's adversely affecting consumer behaviors in bars and pubs. The A.I. Bar ensures it's a hassle free, first come, first served system that makes ordering drinks more convenient for both drinkers and bar staff alike.
He added.
The bartenders don't need to be alarmed, AI is not taking over your jobs. This only helps the bartenders in serving drinks according to the order in which customers arrive at the bar.
Also Read: Steampunk Bar in Selby is Your Escape from Everything Else
Every customer waiting in the line can see the live feed of the bar, with each face given a queue number. Every number has an estimated amount of time for their drinks to arrive. This way the customer knows how long it will take for his order and he doesn't feel agitated.
The AI bar also features an automated age verification system to speed up the ID checking. If a customer looks under 25, the software will inform them to have their IDs ready for checking.  And if their verification has already been done, the system will let the staff know.
The company also aspires to add some more useful features, such as the ability for customers to re-order their drinks while still in the line, and to set up tabs based on facial recognition so that nobody else could exploit their account.
With this technology at every bar around the globe, enjoying a couple of drinks will be so much easier. You wouldn't have to worry about some jerk jumping the queue while you wait patiently.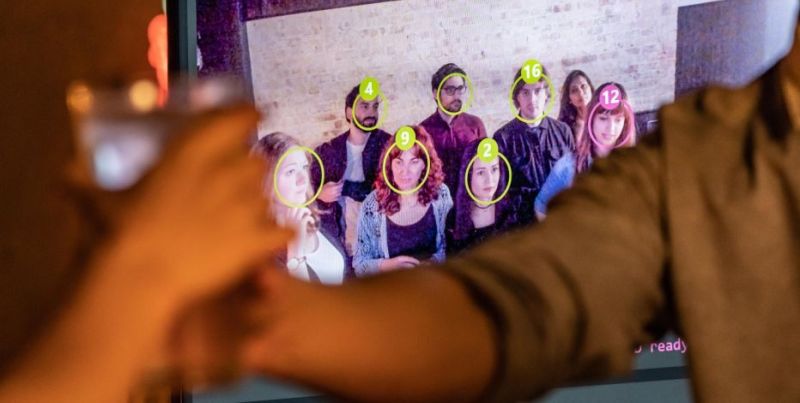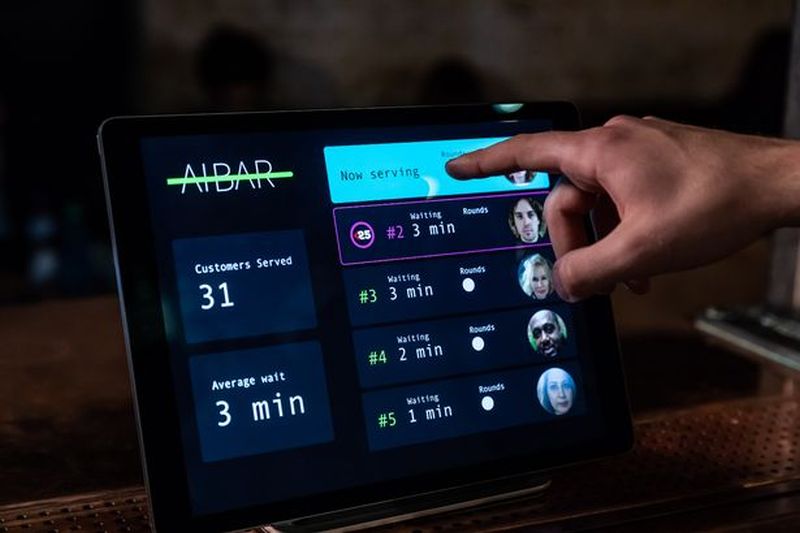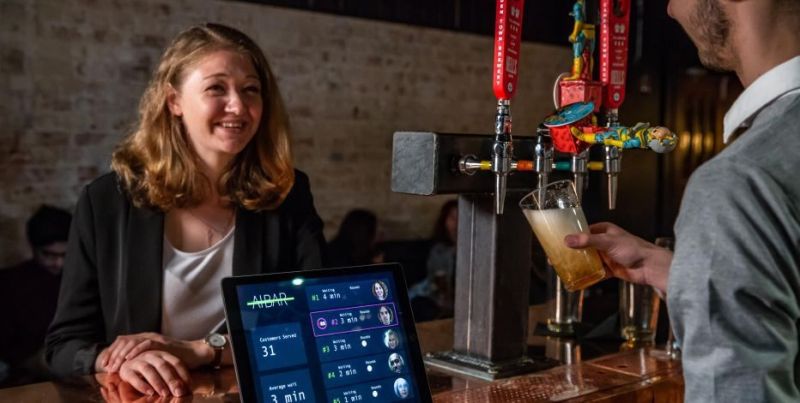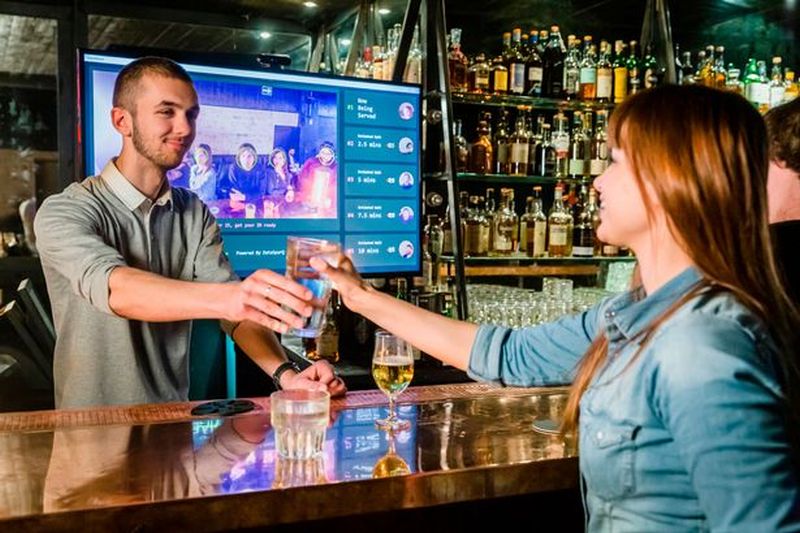 Via Mirror