Frozen desserts have come a long way and are not just about sugar and spice anymore. Nowadays, you can see various imaginative savory cold creations by confectionery chefs and ice cream parlors all over the world. Cado avocado-based ice cream is one such extravagant creation that's bringing increasingly popular avocados from mere snacks to confection category. The new ice cream lineup is available in nine states across the Midwest.
It is the world's first avocado ice cream containing only organic, dairy-free cold-pressed avocados. The avocado base is made from rich, creamy canvas loaded with heart healthy fats. What makes the Cado avocado ice cream more special is that it's a perfect frozen dessert for vegans. Besides vegans, the ice cream is also safe for people who are lactose intolerant, allergic or simply don't like the taste of dairy products.
Although there are already several dairy-free ice creams available on the market, but Cado ice cream will definitely provide you the real taste of fresh avocados. Cado has launched their avocado ice cream in three flavors—Deep Dark Chocolate, Mint Chocolate Chip, and Simply Lemon. These flavored avocado ice creams can be found in 90 stores.
The brand is also planning to experiment with ice cream sandwiches and bars in Orange Dream, Mexican Cocoa, Mocha Chip, Matcha Green Tea, and Pistachio flavors. The lineup will be expanded nationwide in 2017. For now, you can just enjoy the available avocado ice creams in Midwest stores.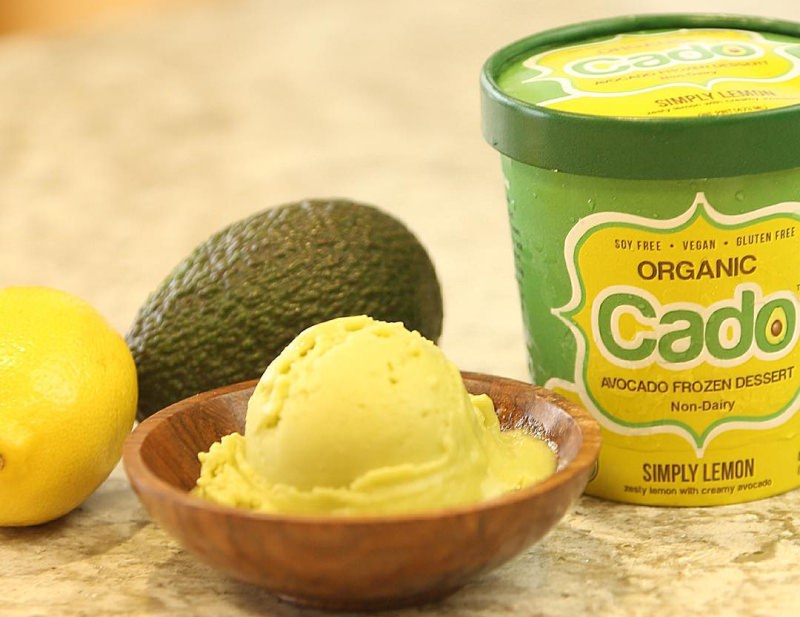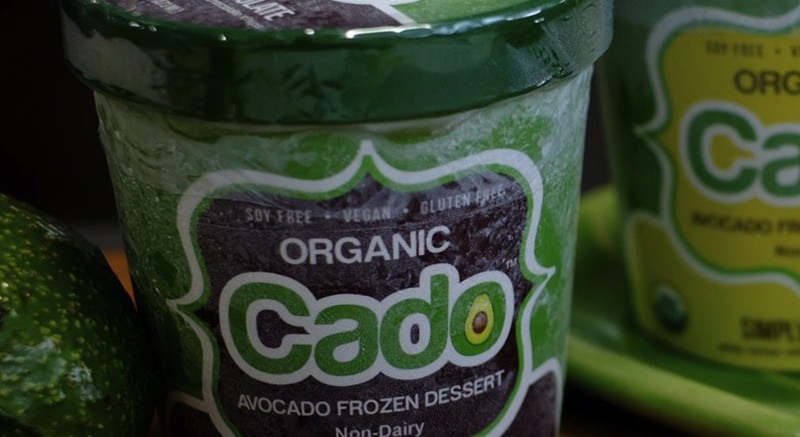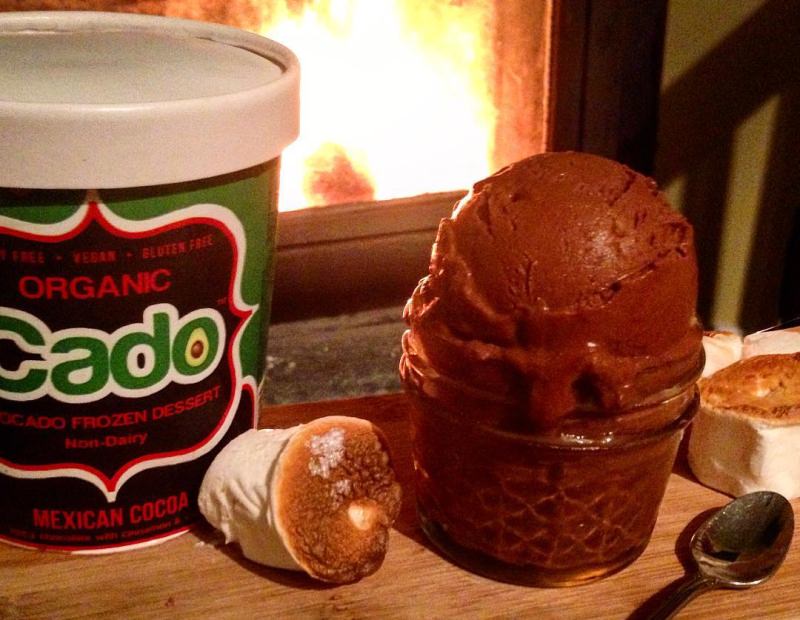 Via: Peta