Popping up luxury Christmas crackers soon after rich festive feast has just become an interesting trend among well-heeled. As these luxury crackers hide some of the very expensive and tasteful items that are presented to the one who pops them open.
However, this year House of Crackers wants to take festivity to whole new extravagant level. They've recently unveiled the world's first diamond-filled Christmas crackers that would cost you whopping £1 million (approx. US $1.5 million).
There are six sparkling Christmas crackers that are handcrafted by experts with exotic paper sourced from India, super sheer ribbon from Cheshire, poinsettia flowers and goose feathers. To add the sparkling touch, the real dazzlers are found inside i.e. six white diamonds selected by jeweler Tresor Paris. That explains the total worth of these opulent crackers.
From oval, princess and step cut, to round, pear and marquise, each stone is type II A diamond with size range from 2.5 carat to 3.5 carat. The luckiest guest who pulls these crackers will go home with a dazzling reward. Traditionally filled with terrible jokes and amusing trinkets, this year the humble Christmas crackers with a diamond-filled set of jewelry and are available on luxury website VeryFirstTo.
Furthermore, donation of £1,000 (approx. US $1,508) will be made to the Prince's Trust charity with the purchase of the Diamond Crackers. While for some it is Christmas austerity, there are other 1-percent of richest lot who would be really excited for this sparking deal. So, are you willing to shell out US $1.5 million on just Christmas crackers?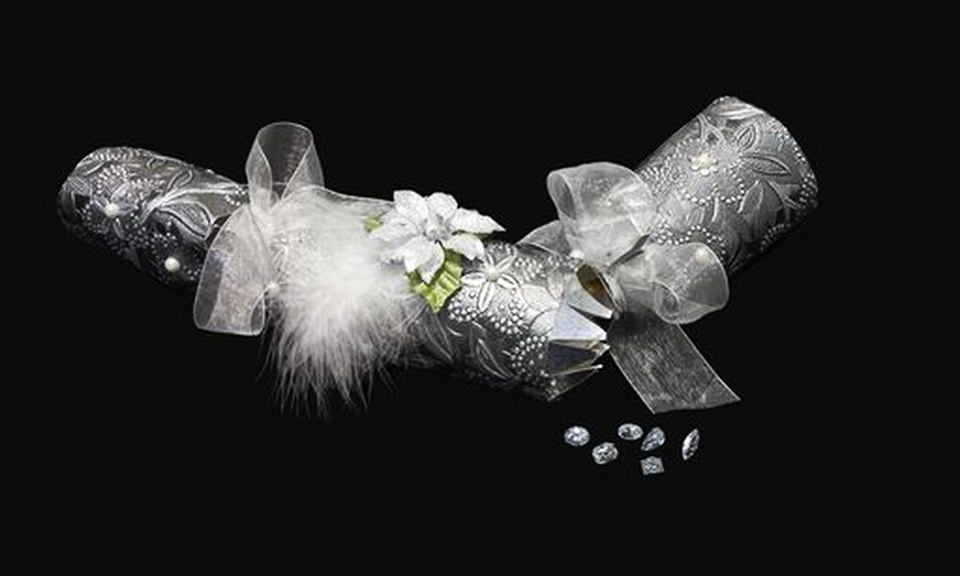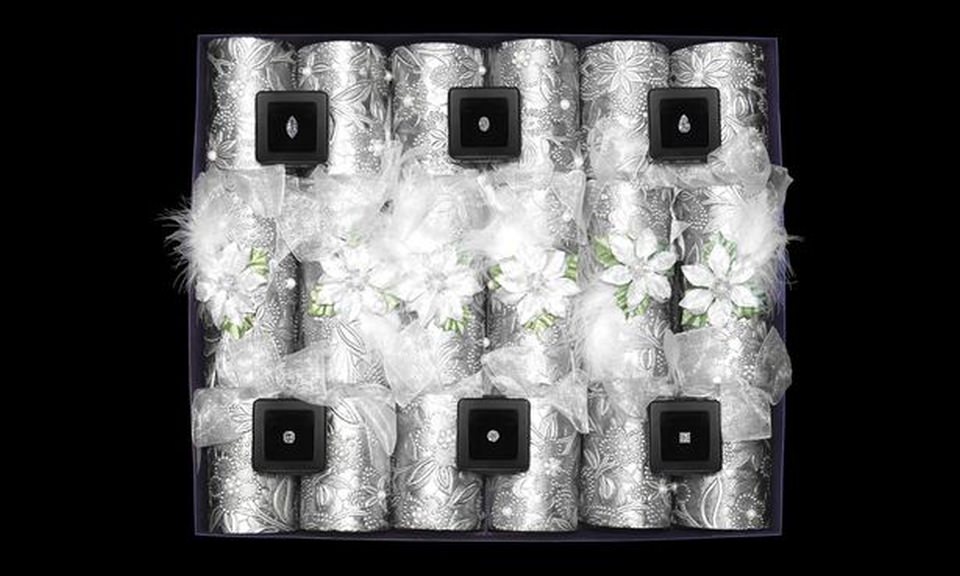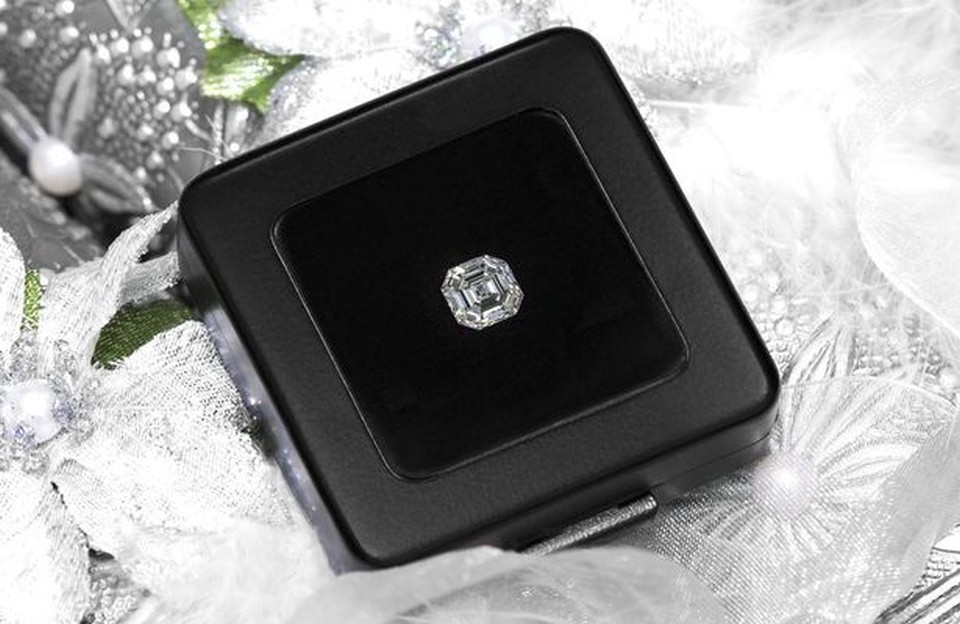 Via: Mirror