Wine aficionados would definitely know about the vintage champagne brand Dom Pérignon, named after the 17th century French Benedictine monk who made important contributions in champagne production and quality development. It's pretty true that vintage beverage bottles aren't available during all hours! After realizing this in a conversation with guests, renowned chef, and owner of Melbourne's Vue de Monde restaurant Shannon Bennett decided to create a machine that dispenses chilled bottle of Dom Pérignon without blowing it up. Dubbed as The Illuminator, it is world's first Dom Pérignon vending machine that'll make the famous champagne available for customers anytime.
To bypass the complications involved in handling a glass bottle, Bennett has commissioned Sydney-based robotics firm Big Kahuna Imagineering to make the Illuminator champagne bottle dispensing machine for his restaurant. Users can put in the special token in shape of the Dom Pérignon shield to order a bottle. So, if next time you want to take a champagne bottle outdoors, or want to extend your celebration at the restaurant even after the dinner is over, you can put in the token.
You can grab a token for US$900 or try it as part of "The Ultimate P2 Experience", a new tasting menu from chef Justin James served at the newly-designed private dining room overlooking the city. The Illuminator, built at a cost of US$100,000 is placed inside Vue's entrance hall of the Rialto tower. It is expected to dispense approximately half a dozen bottles of the vintage cuvee a week.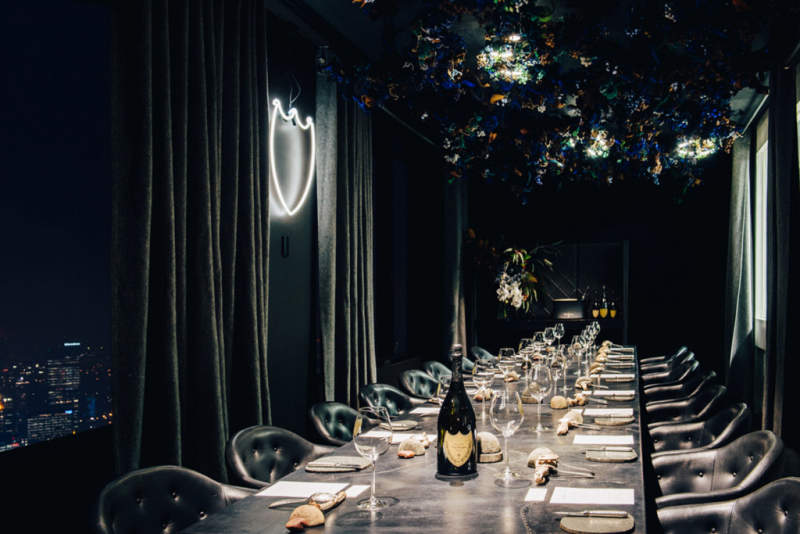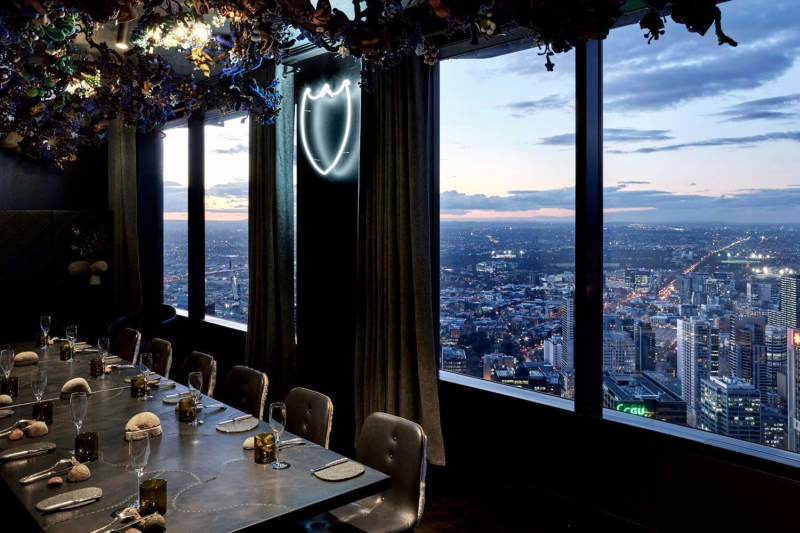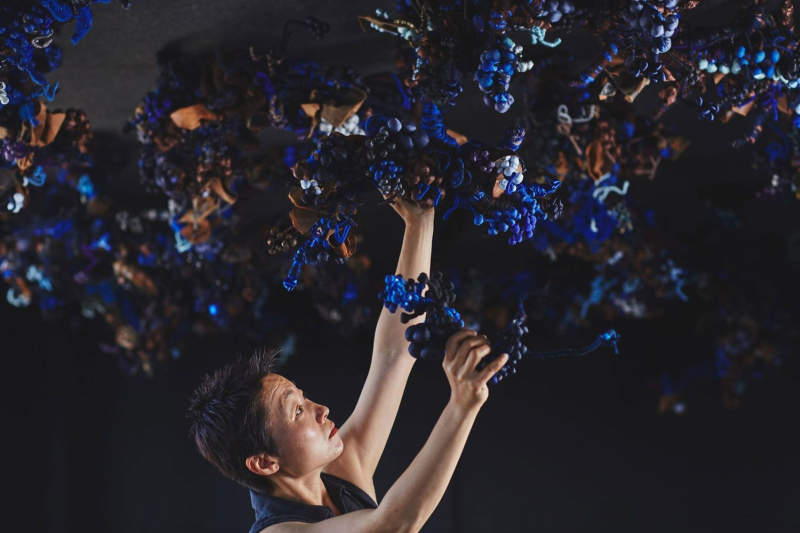 Via: Broadsheet/GourmetTraveller