Moonpig is a London and Guernsey-based company that sells personalized greeting cards. The company has launched the world's first range of edible, meat-flavored greeting cards in time for Father's Day. The limited edition cards look ordinary, carry your personal message, and interestingly your father could eat it too.
They are made from rice paper filled with edible ink and scents. The fragrance of the cards is like meat but they are suitable for vegetarians. The cards come in two different flavors, BBQ and Spicy hot. They are smoked with hickory chips and seasoned with cayenne pepper extract oil for a fiery finish. Moonpig has just changed the concept of greeting cards in a delicious way.
On this father's day you can surprise your dad with this eating card. So hurry up! These cards are limited and you have to enter a competition to win the edible Moonpig card because they are not available on the market.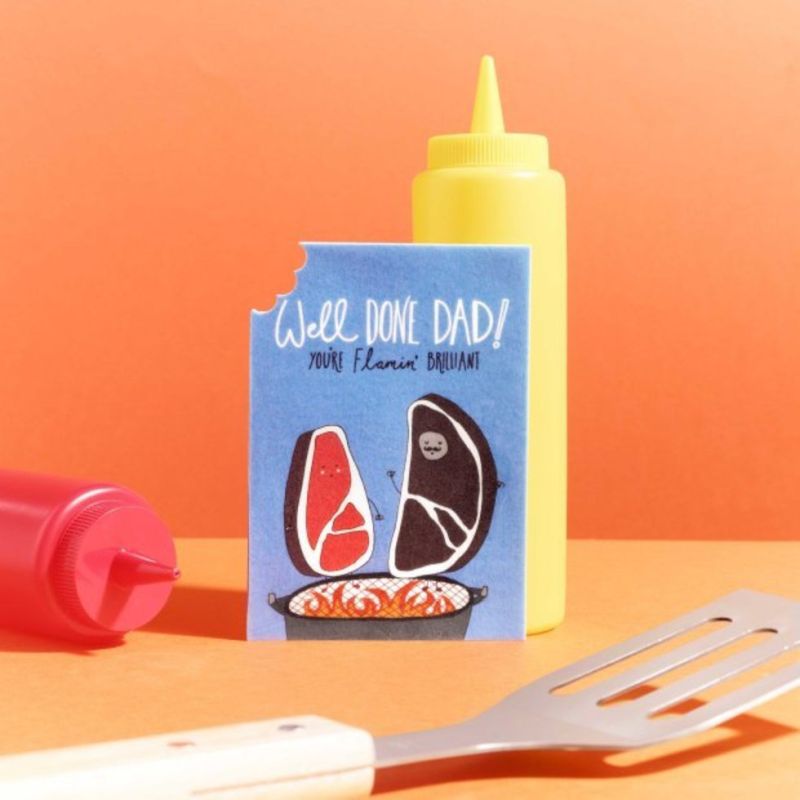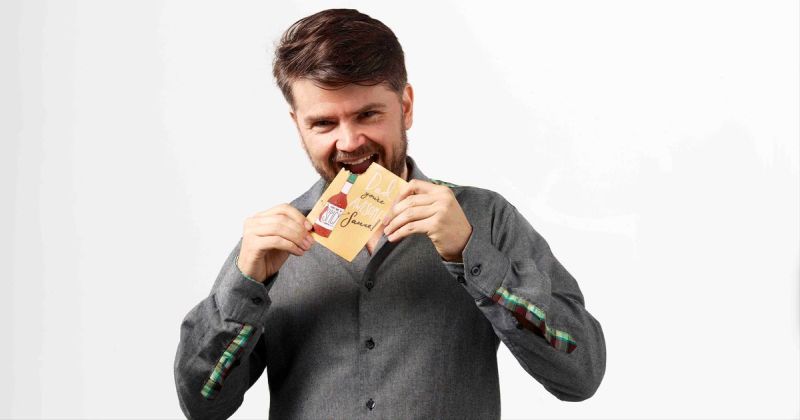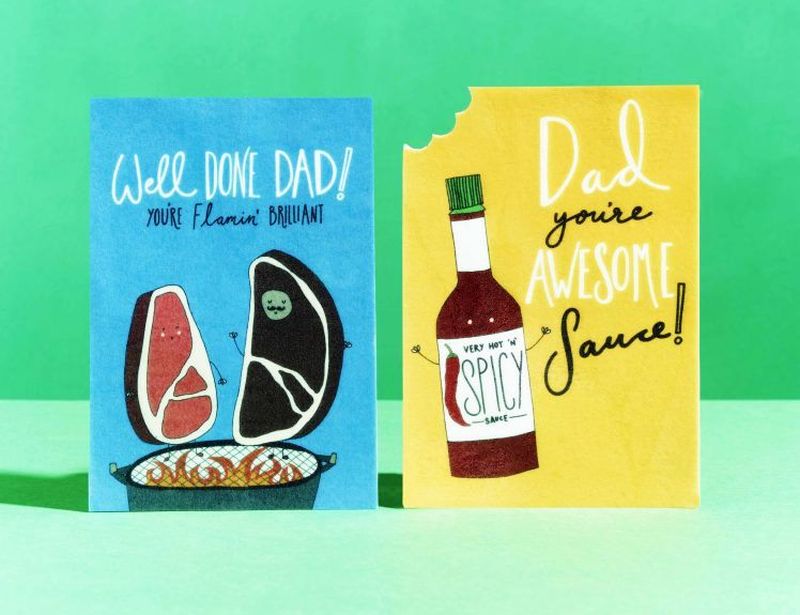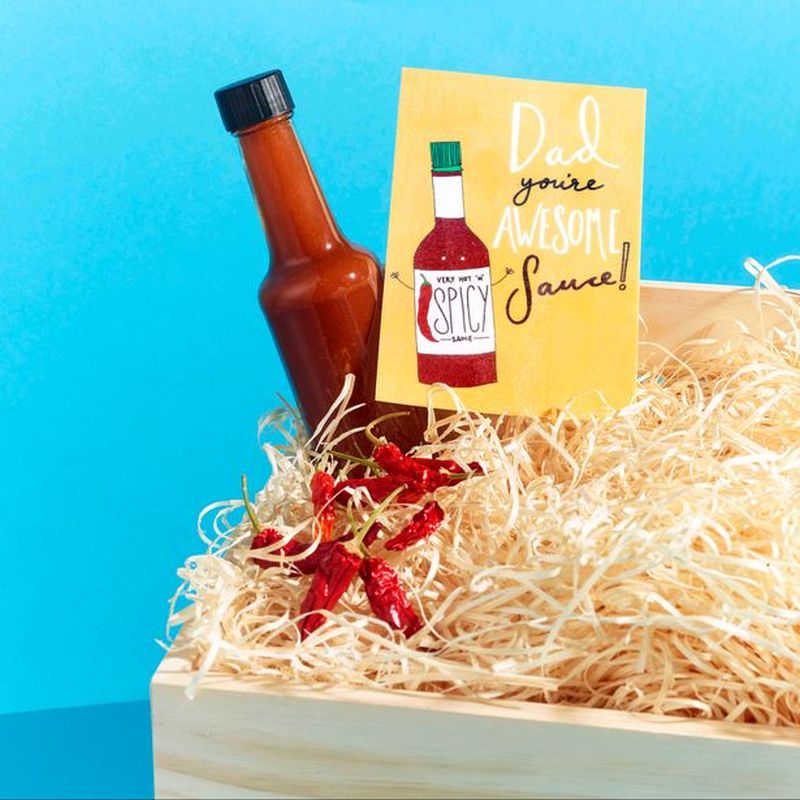 Vis: getreading