Have you even been disappointed to break the Easter egg only to find that its hollow? Well, this year Easter Bunny has listened to your secret wish. As the Solid Chocolate Company has created the world's first ever Solid Chocolate Egg that's fully filled with chocolate to satisfy your sweet tooth.
The new chocolate eggs are made of 42 building blocks that are assembled together like a 3D jigsaw. The bite-sized chunks are fitted in shape of an egg, hence making it easier to eat. Otherwise, it would surely be difficult to break a solid chocolate egg into pieces.
Each delicious chocolate egg contains 750g of Belgian chocolate. These yummy eggs are available in four varieties such as dark chocolate, milk chocolate, white chocolate and milk chocolate with caramel.
Like the idea of a chocolaty solid Easter egg? But let us tell you that it's a little more than you would pay for your average Easter Egg. This is because the world's very first solid chocolate egg is priced at £24.99 (approx. US $31.12). You can buy them online from Solid Chocolate Company's website or Amazon.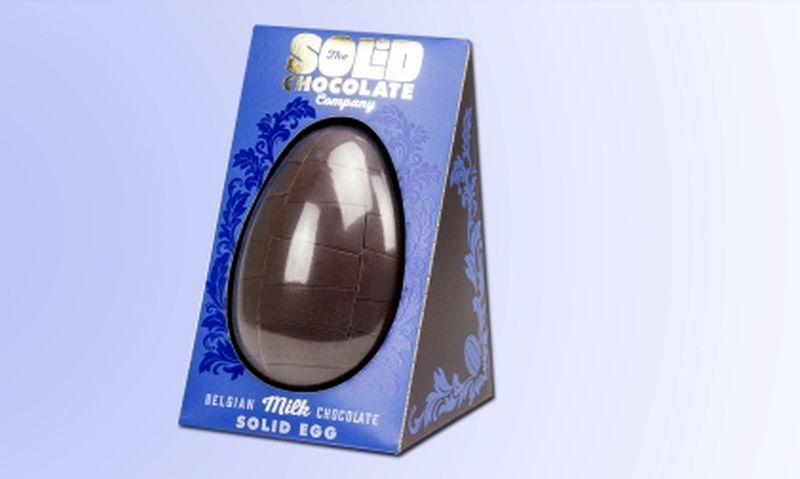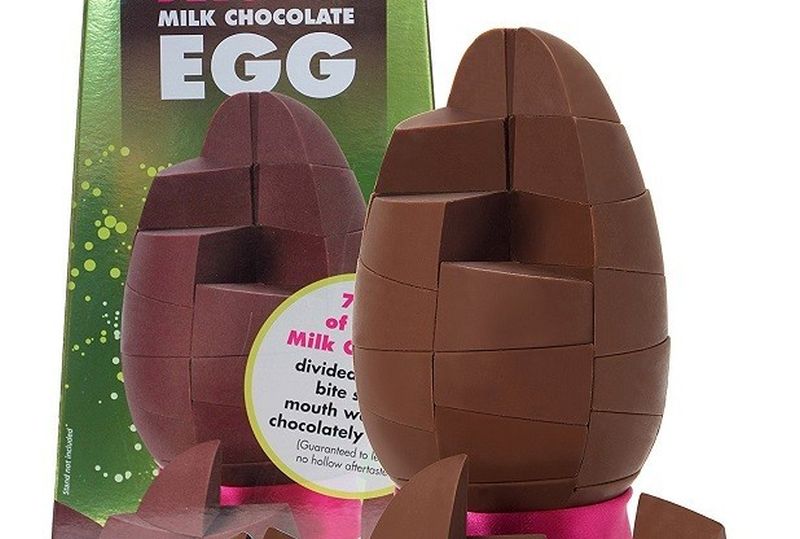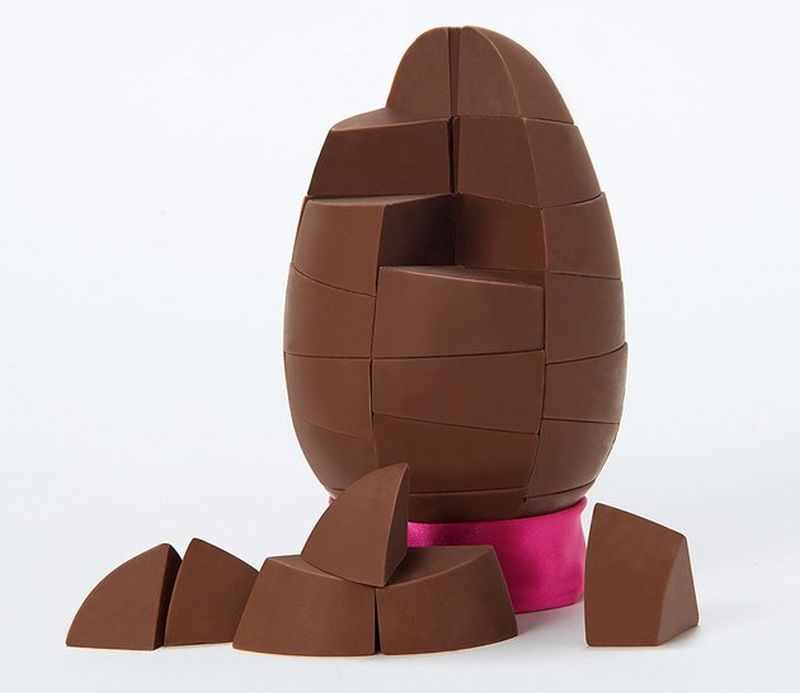 Via: HuffingtonPost