Football is the world's favorite game, but how about a luxury football-themed hotel? Well, hold on to your breath, GG Hospitality directors and Manchester United legends Ryan Giggs and Gary Neville will soon be opening the world's first ever football-themed hotel – 'Hotel Football' on 8 December, 2014.
It is a four-star hotel located right next to United's Old Trafford Stadium and is gearing up to welcome football enthusiasts from around the world to relax and enjoy within the super-fun environment surrounded by touch of the game.
The hotel will feature a massive conference hall with six meeting and event rooms for comfortably accommodating up to 500 people under one roof. Not only football fans but other guests will also be entertained within the 133-room hotel with live music, bar, restaurant, and other luxurious facilities surrounded by authentic football culture.
Restaurants will serve signature dishes – the Boss Burger and the Café Football Sausage Roll, both filled with essence of the thrilling game. Hints of the game will also be seen throughout the interior of the hotel that will also feature an exclusive fully retractable Rooftop Football Pitch dubbed 'Heaven'. The rooftop pitch is present on the 11th floor overlooking panoramic views of Manchester and can be transformed into an event spot for special parties for up to 200 people.
Overall, the four-star hotel is going to be a wonderful retreat for all football enthusiasts who want to spend some time living close to football culture, just like their favorite players.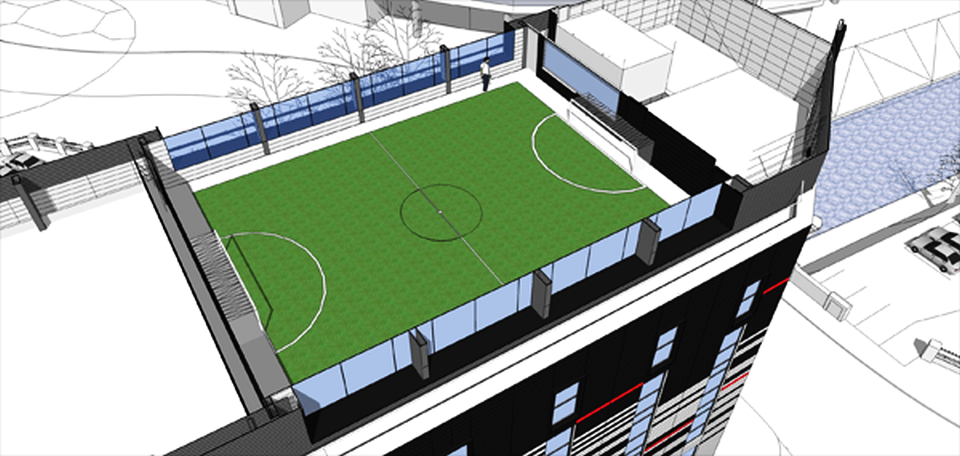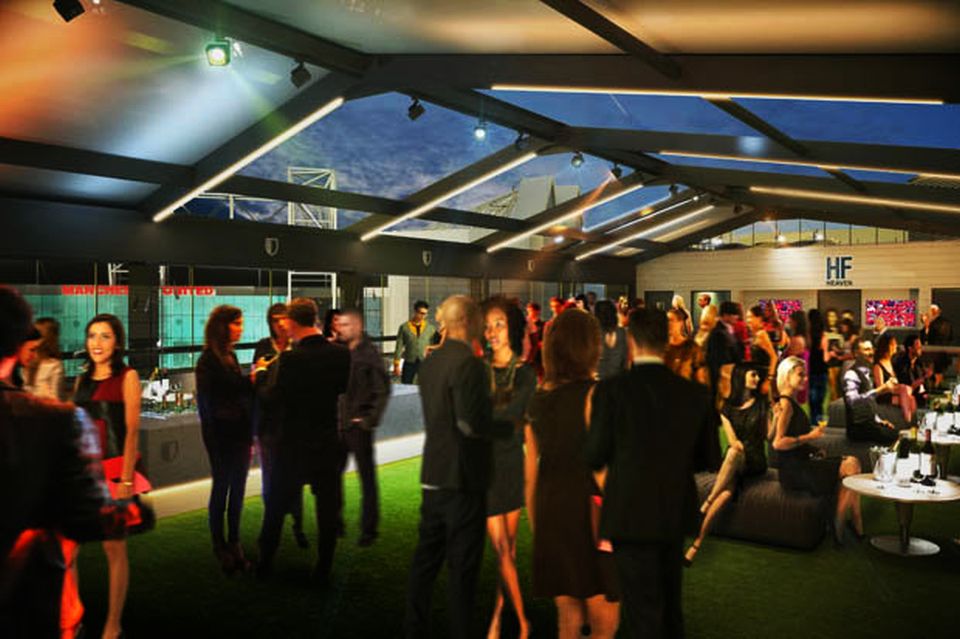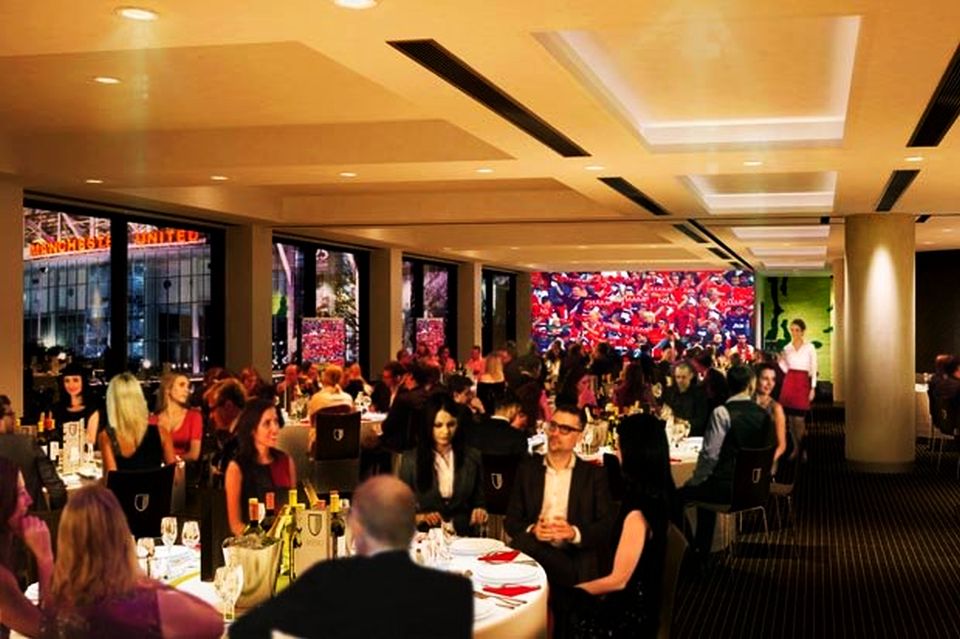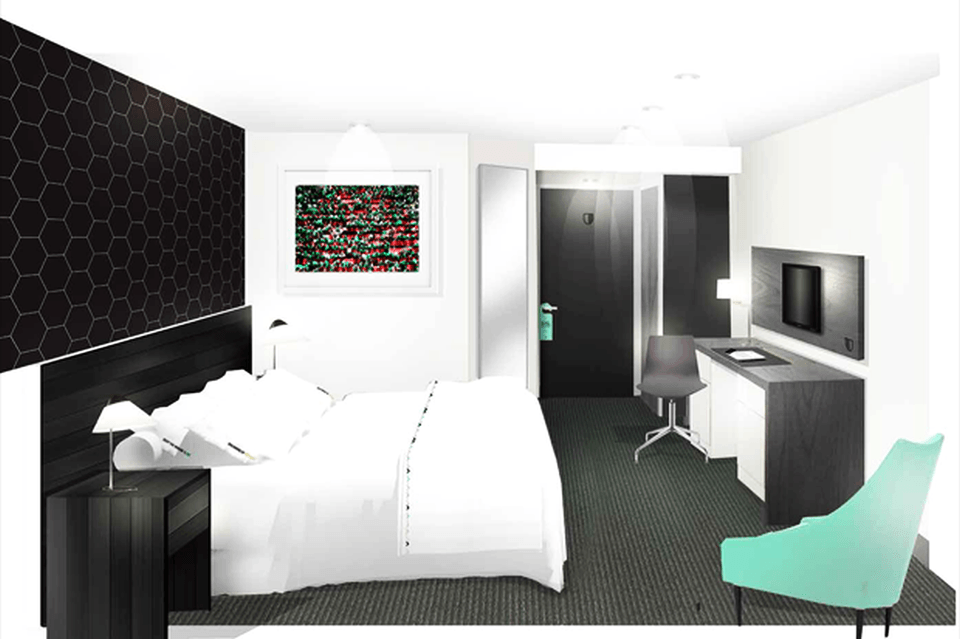 Source: HotelFootball