Pokemon Go is a game based on augmented reality where players have to walk around in a mixed realistic world with their smartphone's camera to find the craziest Pokemons. The locations in the game are recognized through smartphone's GPS . A study by Similarweb says that Pokemon Go has more users than Twitter and they even say that one among five Australian Android users have installed this crazy game.
Seeing the amazing popularity of Pokemon Go, the Mantra Group has decided to entice customers through it. In this connection, Australia-based group of hotels has recently launched world's first Pokemon Go-friendly hotels at Sydney and Melbourne.
These properties of Mantra Group have been enticing Pokemon Go fans to Pokestop at their Bar where free Pokemon Go Lures increase chances of getting one of the best virtual Pokemon monsters. Now, that is a luring prospect for Pokemon Go addicts.
The gamers can Pokestop at their hotel bars after 3PM on every Friday of July. At that time gamers will be offered free bowl of fries with purchase of any drink at Mantra 2 Bond Street in Sydney. The Pokemon Go players in Melbourne can also get happy hour drinks at Mantra on Little Bourke.
Mantra Group has perfectly recognized the craze of this game and has perfectly used that in making their business more successful and customer friendly. Since Pokemon Go is the latest trend among people, Mantra has found an innovative way to attract customers to their properties.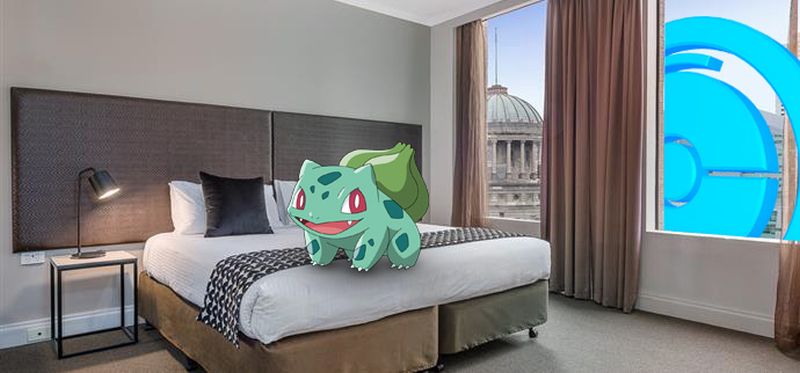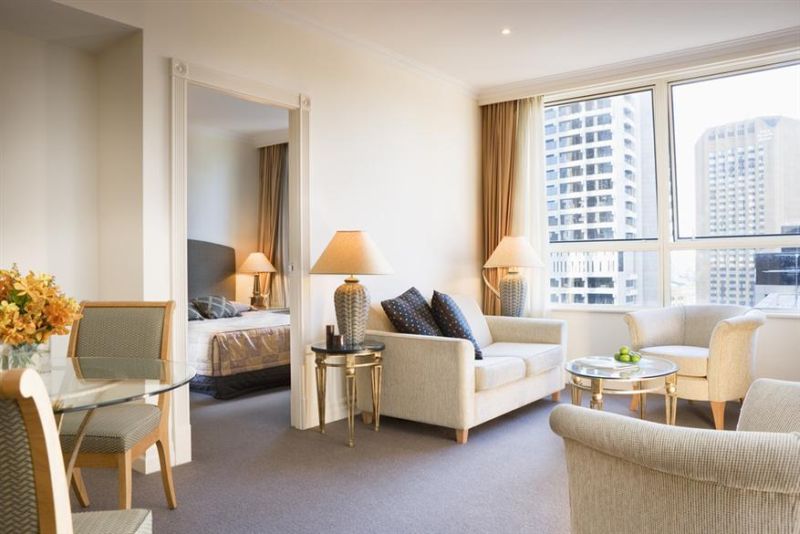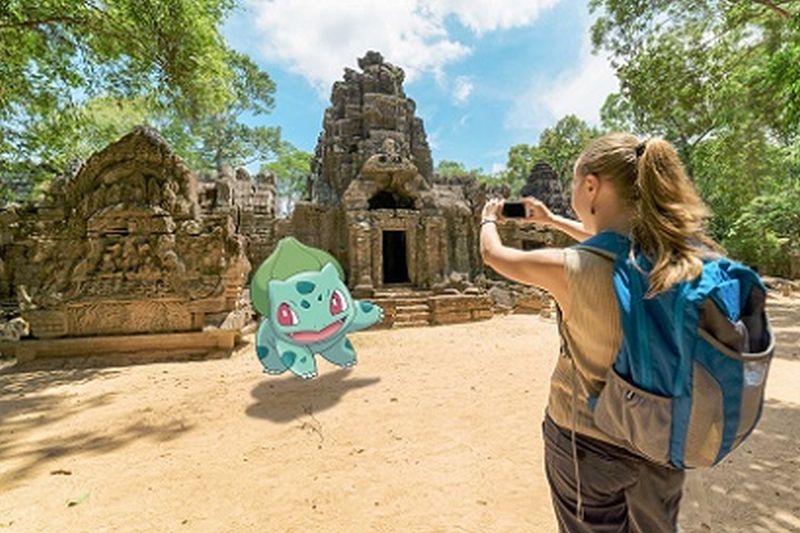 Via: HospitalityNet