Every year tonnes of electronic items including home appliances are discarded, that over time turn into unnecessary landfills. Although, there are methods to recycle the e-waste, but its hazardous impacts on public health and environment can't be overlooked. Kasey Hou, a product design MFA student at the Edinburgh College of Art (ECA) wanted to aware people about electronic waste so designed the world's first repairable flatpack toaster as her exhibit for Degree Show 2017.
Kasey said;
It wasn't a sudden 'pop-up' idea. I started with electrical waste but I was trying to use emotional design, so that people hold on to their products for longer instead of throwing them away. I figured if people can repair their things it's likely they won't get rid of them.
In her attempt to motivate people to repair electronic household items, she created a flat-packed toaster that can be repaired easily if anytime some of its parts break down. She clarifies that if a person knows the inner configuration of an appliance, he/she will manage to repair it more comfortably.
Also Read: Smartphone-powered Toasteroid that can imprint catchy doodles on toasts
There are built-in sensors to detect conditions of components, and further notify users when they need to be replaced. It is not only lightweight, but it can also be cleaned off easily. Moreover, it can be dismantled easily when finally it needs to be recycled.
It is definitely a good idea to create flat-packed appliances because it will encourage people to repair household appliances on their own.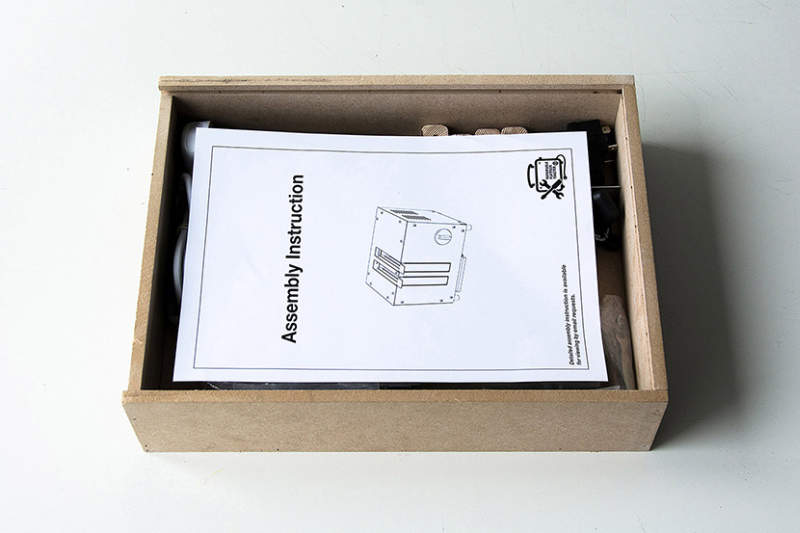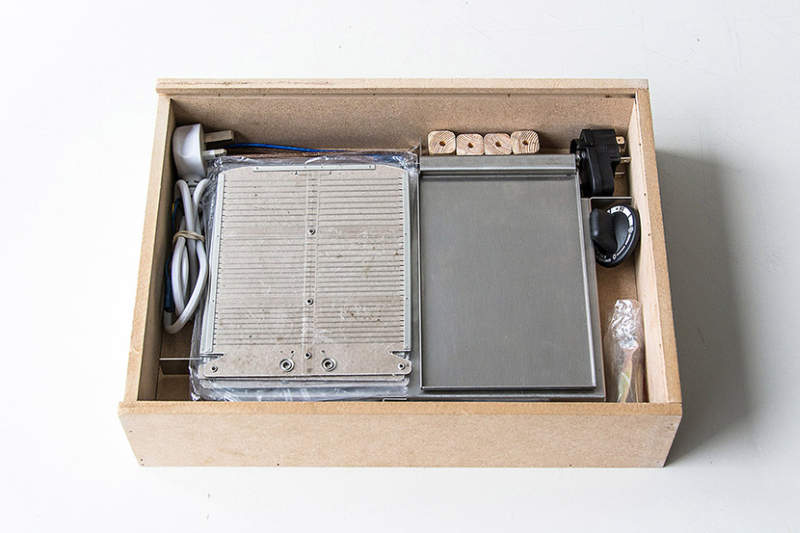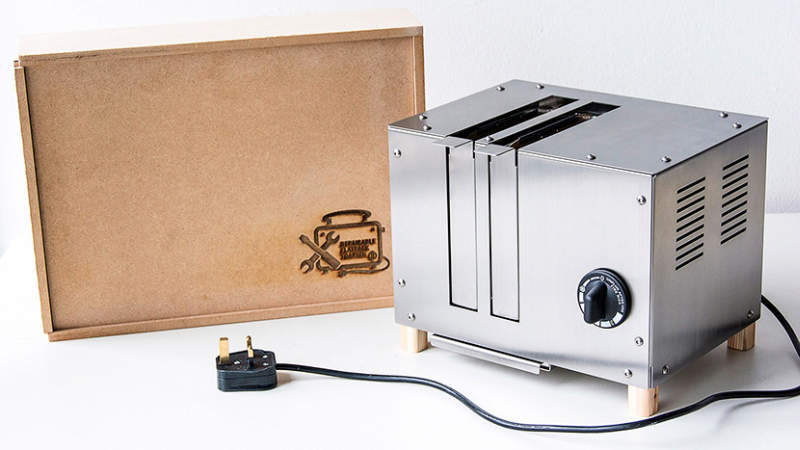 Via: Dezeen