These days, ski-in, ski-out lodgings have made it much easier for skiers to crash in their beds at the end of the day, and as a result, ski resorts with slope-side places to stay are becoming popular. The Whitefish Mountain Resort in Montana also has plans to monetize the trend, so it has introduced three ski-in-ski-out treehouse chalets to offer luxury vacation rental accommodations for skiing lovers coming to the region.
This way, tourists have a chance to enjoy the convenience of returning right in front of their door easily after all day long skiing sessions. Snow Bear Chalets offers Ponderosa, Tamarack, and Cedar treehouse vacation accommodations that are perched 25 feet above the ground. Each one has a gorgeous deck, hot tub and a viewing platform to enjoy the breathtaking views of the mountain.
Both Ponderosa and Tamarack are two-storey treehouse ski chalets with sufficient space and facilities to accommodate six persons comfortably, while Cedar is a three-storey treehouse chalet with sleeping space for up to ten persons. From fridge and dishwasher to cooking essentials, each treehouse will be equipped with basic appliances to enjoy the vacation nicely.  In addition, there will be high-speed Wi-Fi, music player and a TV with Netflix and other video facilities in each treehouse to make it most comfortable for visitors.
Once you enter inside, amenities such as bars, restaurants, and shops will be available within an easy walking distance. Pets are not allowed, so can come only with your friends, family or colleagues. If you wish to book, the Ponderosa treehouse can be rented for US$707/night, Tamarack treehouse for US$559 and Cedar treehouse for US$988 at HomeAway.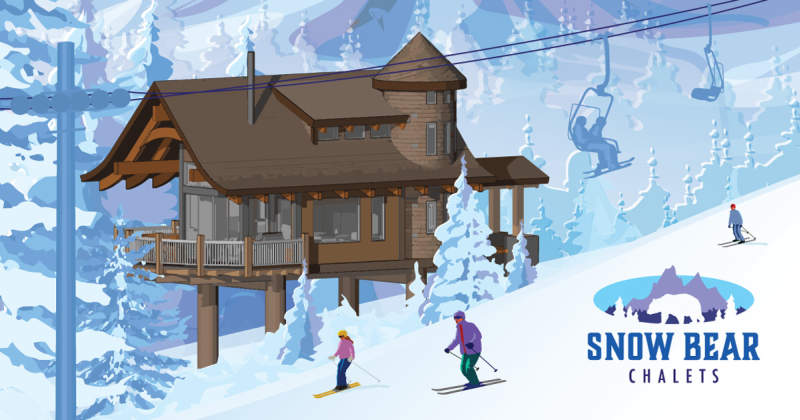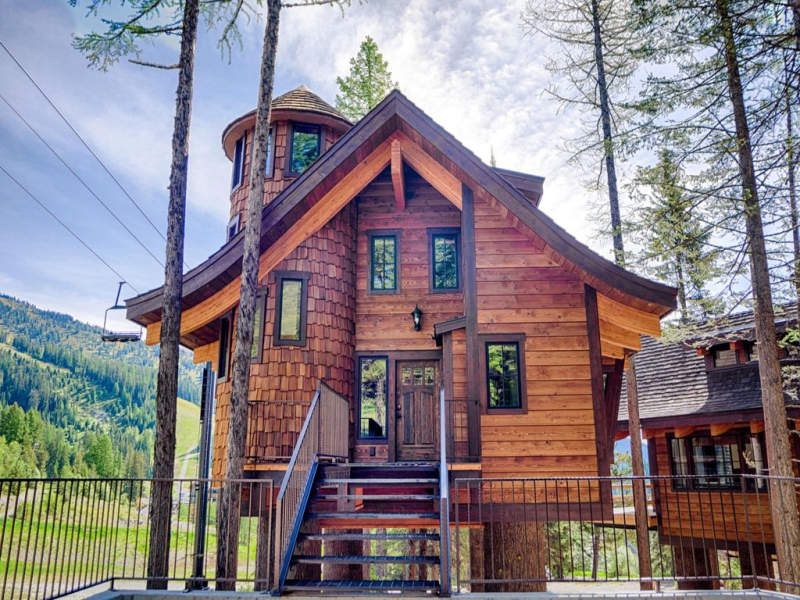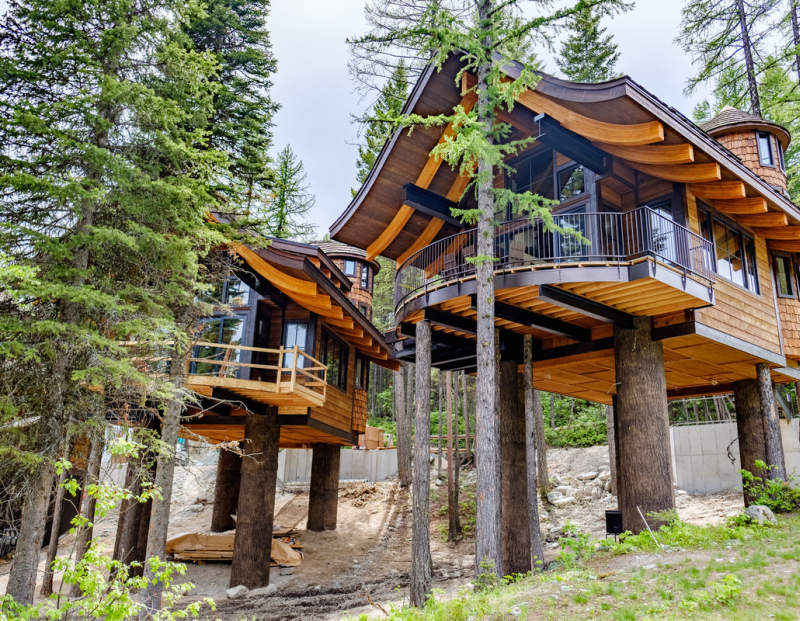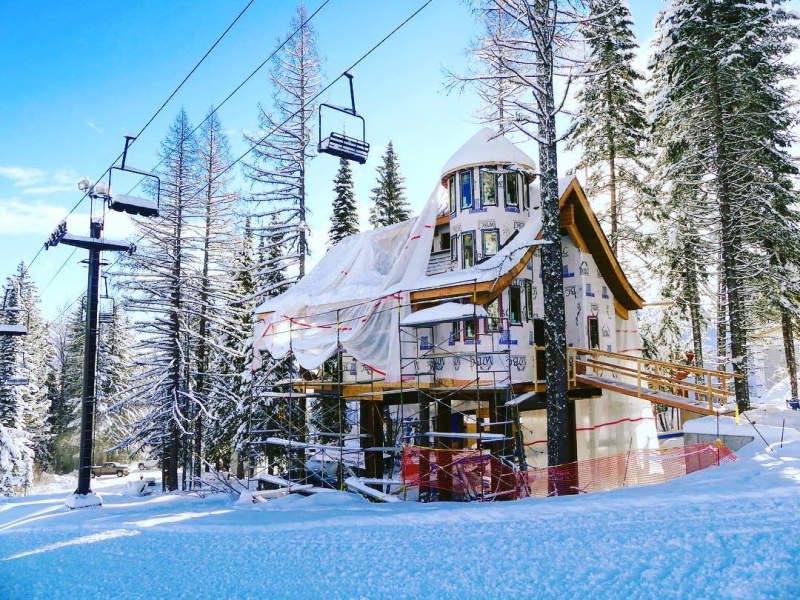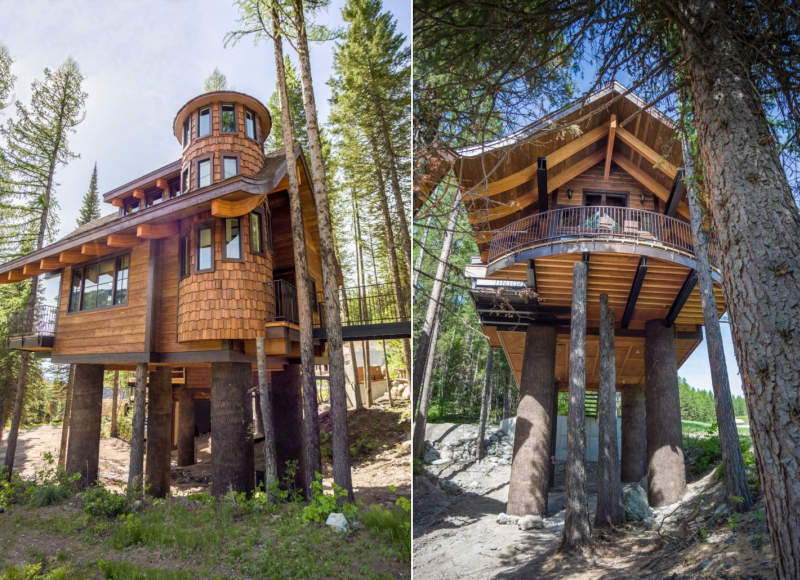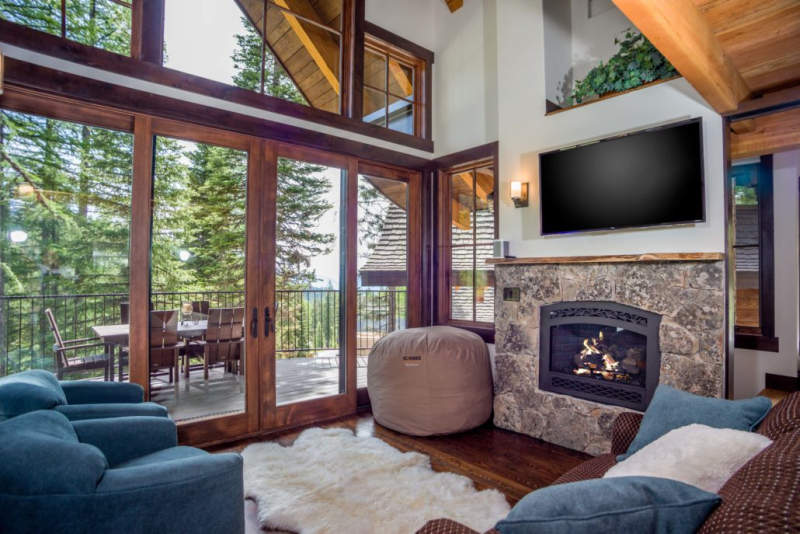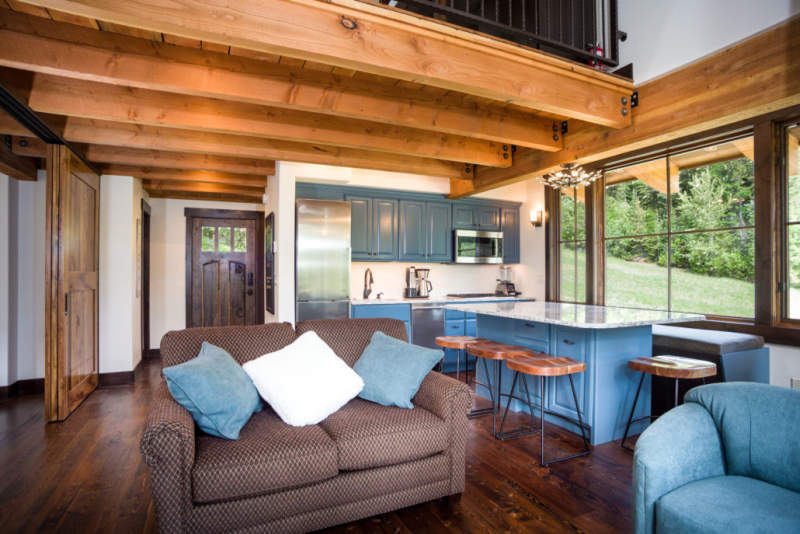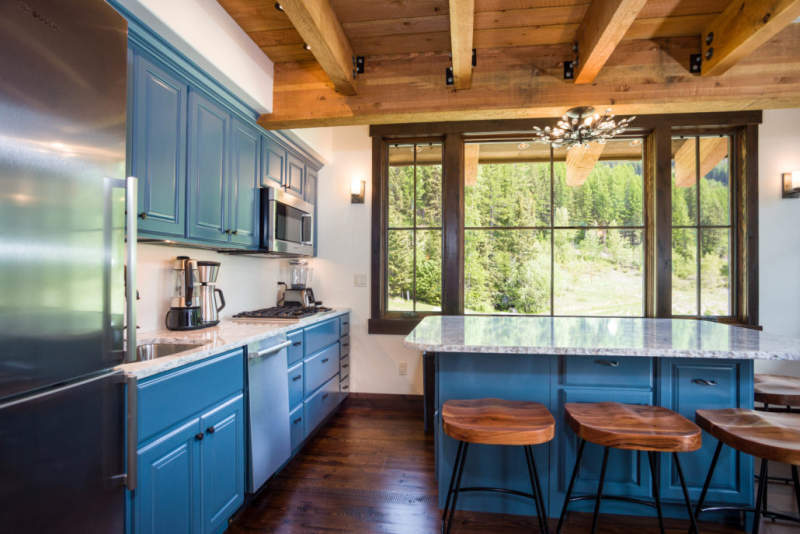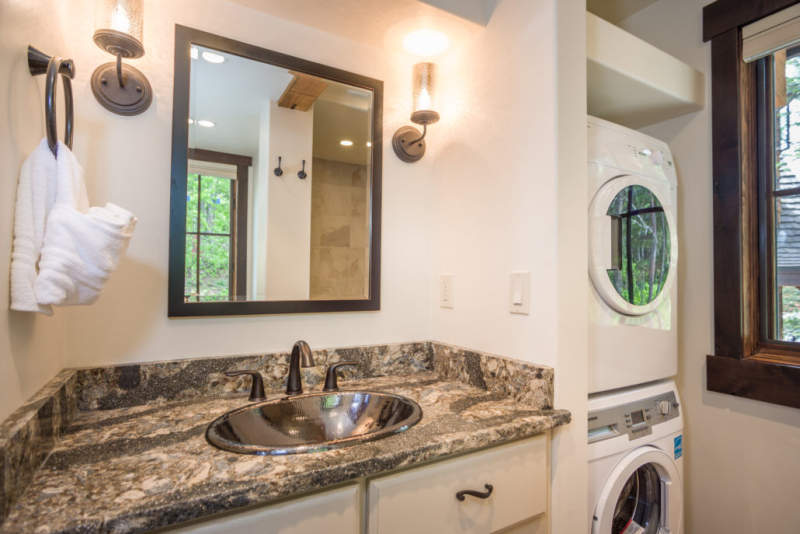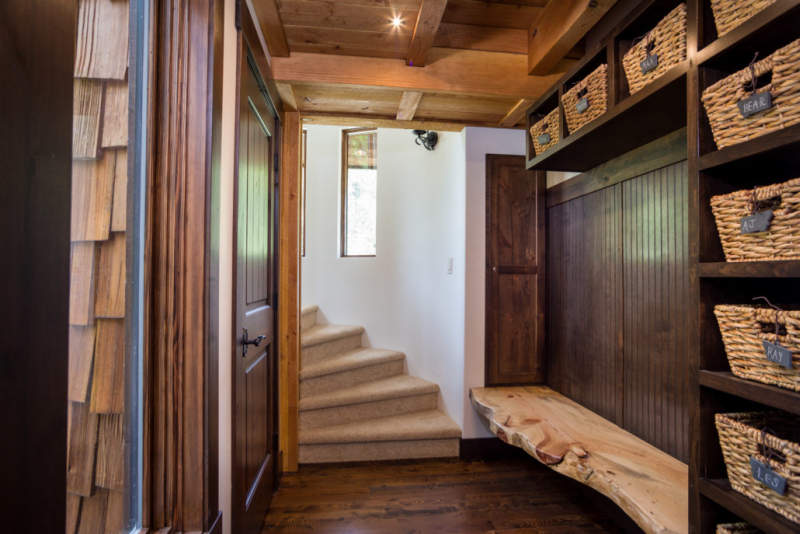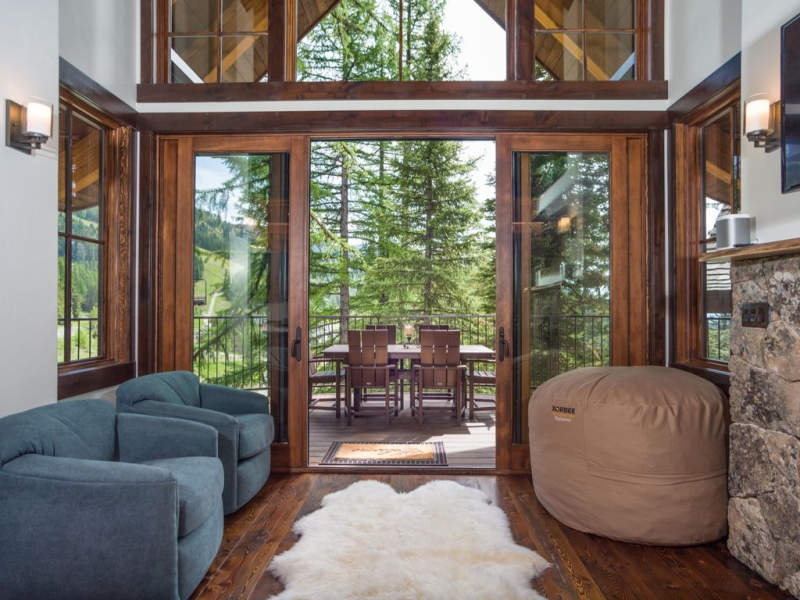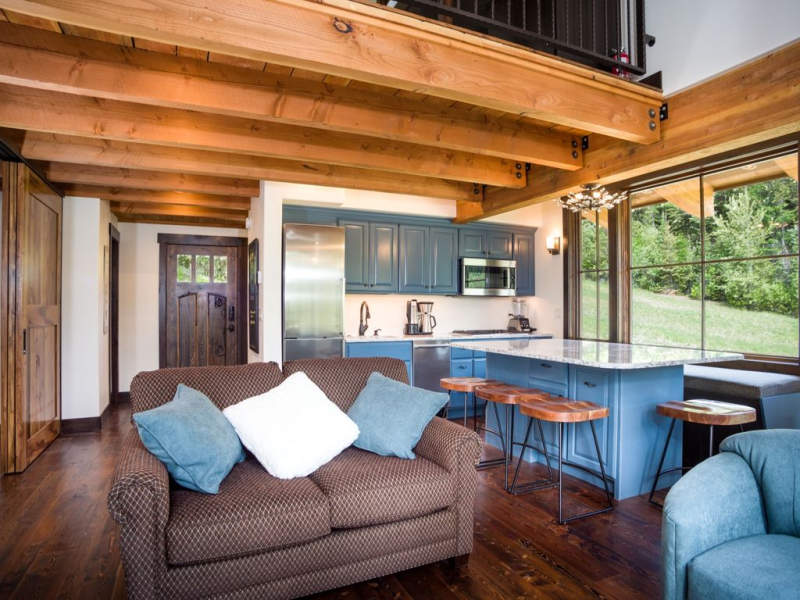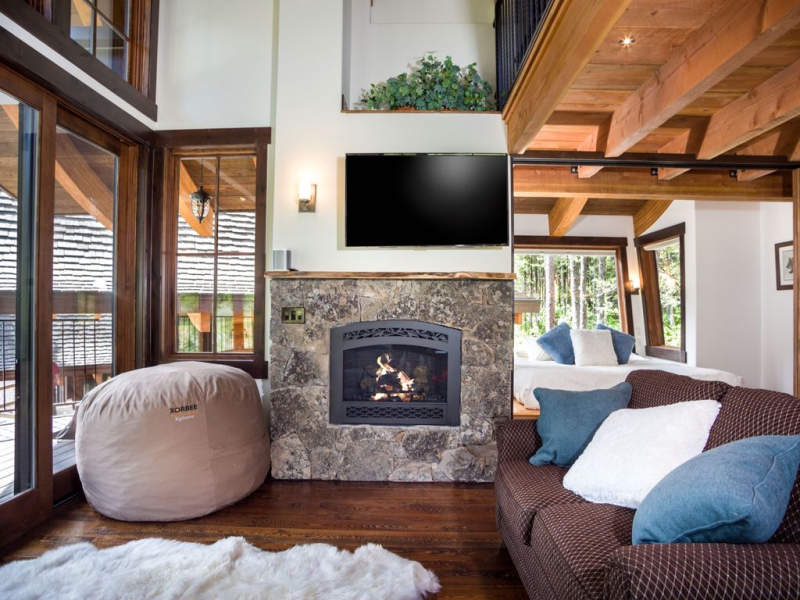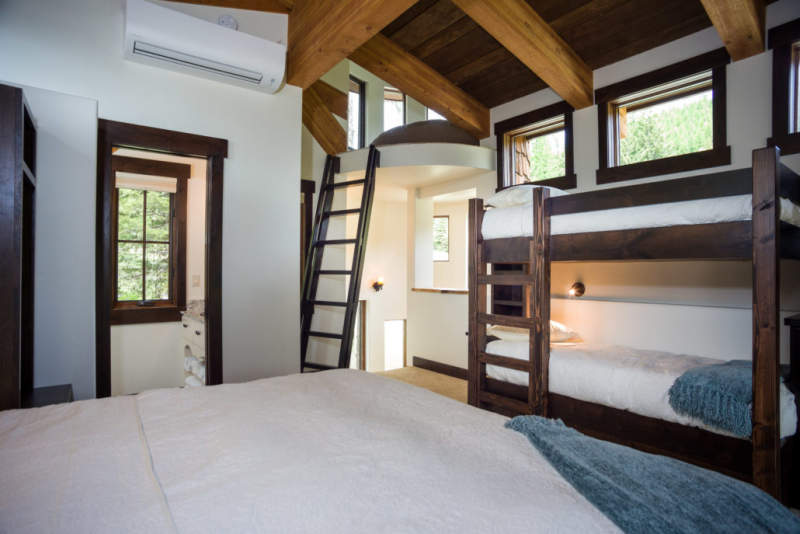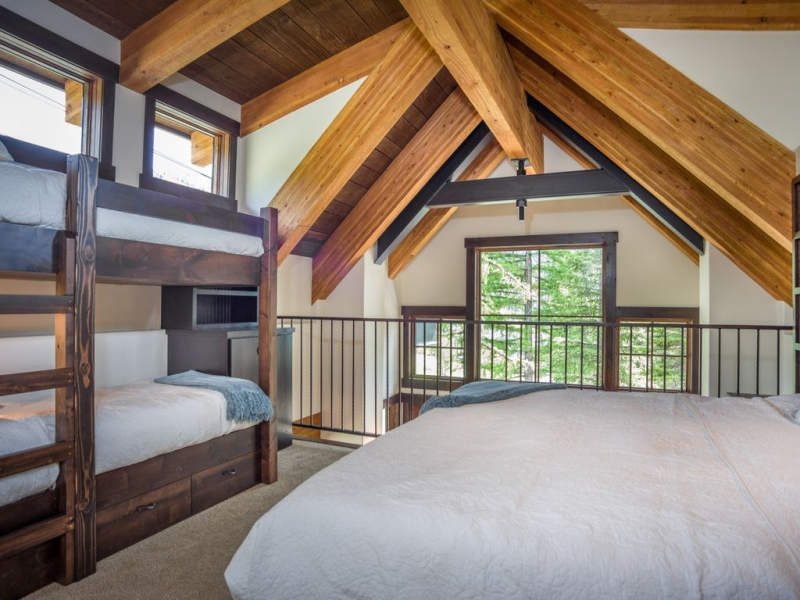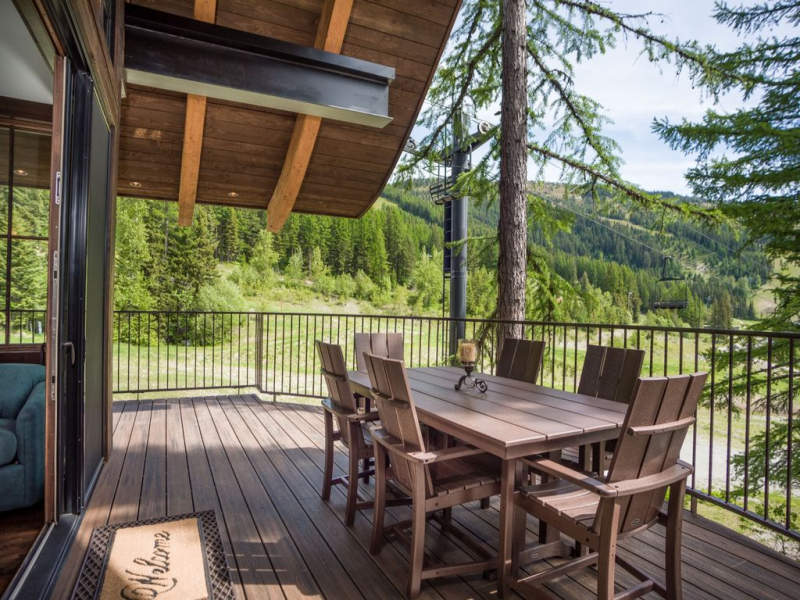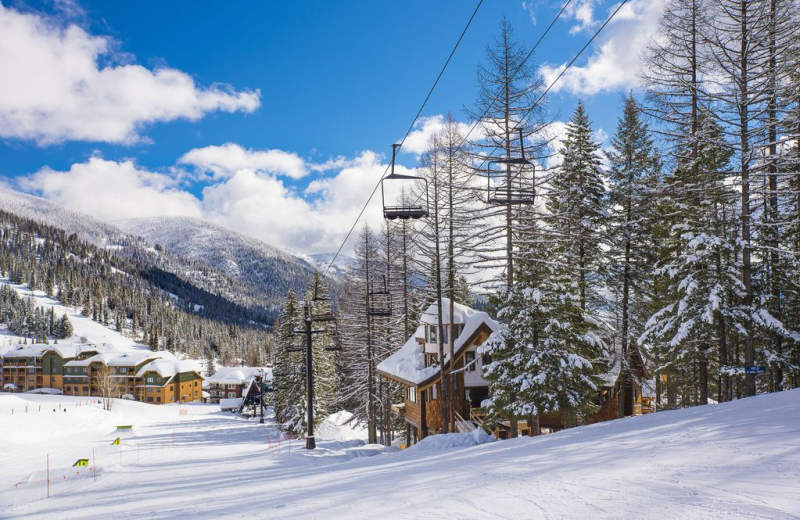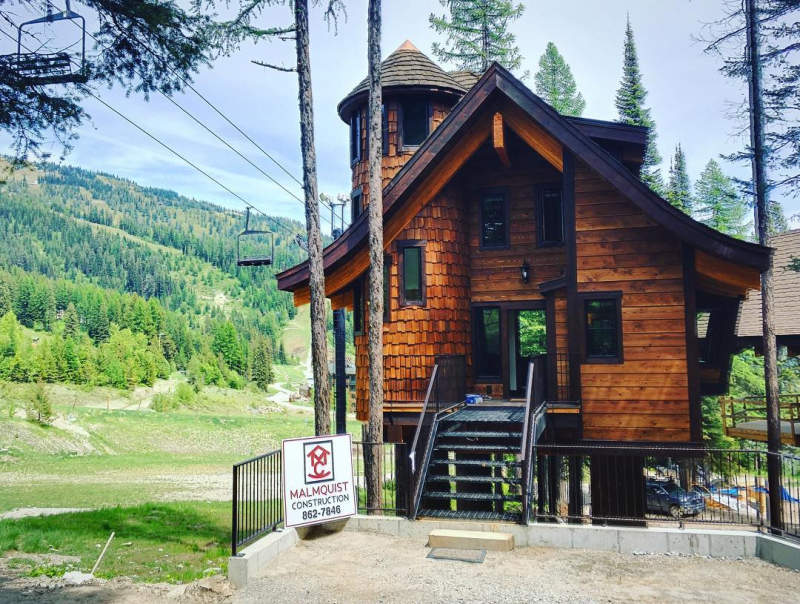 Via: PRNewswire