Renewable sources of energy hold so much potential in the current era, and that's why a modern smart home is incomplete unless it has some off-grid credentials. Solar power is one of the most used renewable source of energy which has so much potential in every element of your home. That's the reason why a UAE-based company has come up with a solar powered AC bed which by the way is first of its kind in the world. The good news is, this solar powered bed will be available in Middle East and Asian markets in early December 2017.
Company behind the development of this AC bed is Aries International Maritime Research Institute (AIMRI) in collaboration with Aries International Interiors (Interior and technical consultancy company in Middle East and India). According to the designer, Aries Solar AC Bed only consumes 20 percent energy as compared to other conventional AC's.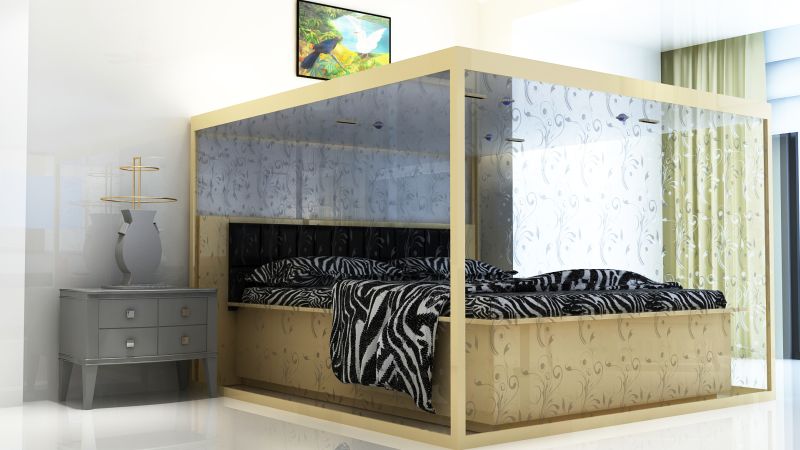 The design is quite practical, and it comes with 25 year warranty for the integrated poly crystalline solar panels and 2 year warranty for the solar inverter. Plus, it is less impactful on the environment which is an added bonus. The unit comes in an easy to assemble and disassemble bed frame which can be attached to any existing bed that you have.
If you have solar power system already installed, then the luxury solar AC bed frame will cost $776 USD and the normal bed frame comes for $388 USD. For ones who don't have the solar power system installed, the company is offering solar power systems for $3,100 USD to run AC bed as well as other light duty equipment.
Via: GulfNews