Ice-cream is probably everybody's favorite summer treat to combat summer heat with delicious flavors. But the most irritating thing associated with it is sticky fingers soon after your ice-cream begins to melt in the sun.
Lately, Alton Towers Resort conducted a survey in UK to find out people's experience while enjoying their favorite ice-cream in summer. According to the survey results, almost half of British people were unable to finish their ice cream before it melts in the summer sun. Moreover, when asked about the worst things about summertime, they quoted that it irritates them the most when ice-cream melts, leaving their fingers sticky and messy.
In response to the feedback, a team from the theme park has invented an improved 99 flake ice-cream cone. It is the world's first unmeltable ice-cream that will be unveiled on 31 August (National Bank Holiday in UK) to allow guests to relish their ice creams with family whilst avoiding sticky fingers.
The unmeltable ice-cream is made out of rich vanilla pods and topped with the famous British 99 Flake. It is created in a specialist 'innovation kitchen' by highly skilled chefs, who tested each ice cream under high temperatures to ensure they withstand the heat without compromising their soft whipped shape. However, its recipe has not been disclosed by the chefs, but classic 99 cone will be included in this exclusive ice-cream to offer right amount of crunch.
On Monday, first 50 people who quote 'unmeltable ice cream' at the resort will be earning themselves a free ice cream cone, whereas others have to pay for this unusual ice-cream that won't melt even in sun. All those who are planning a trip to England next week, you must visit the famous theme park to enjoy the first-ever 'unmeltable ice-cream.'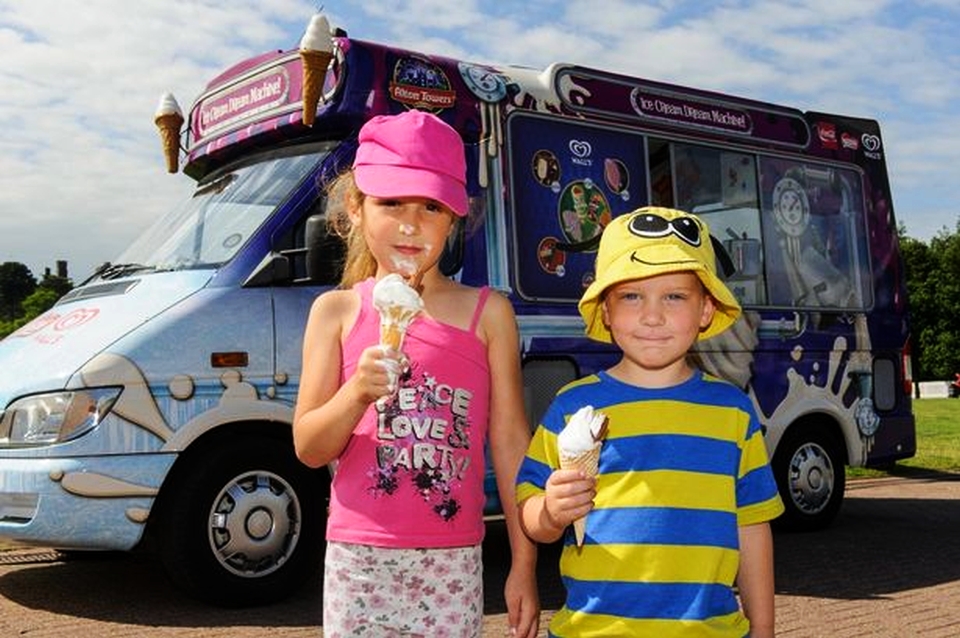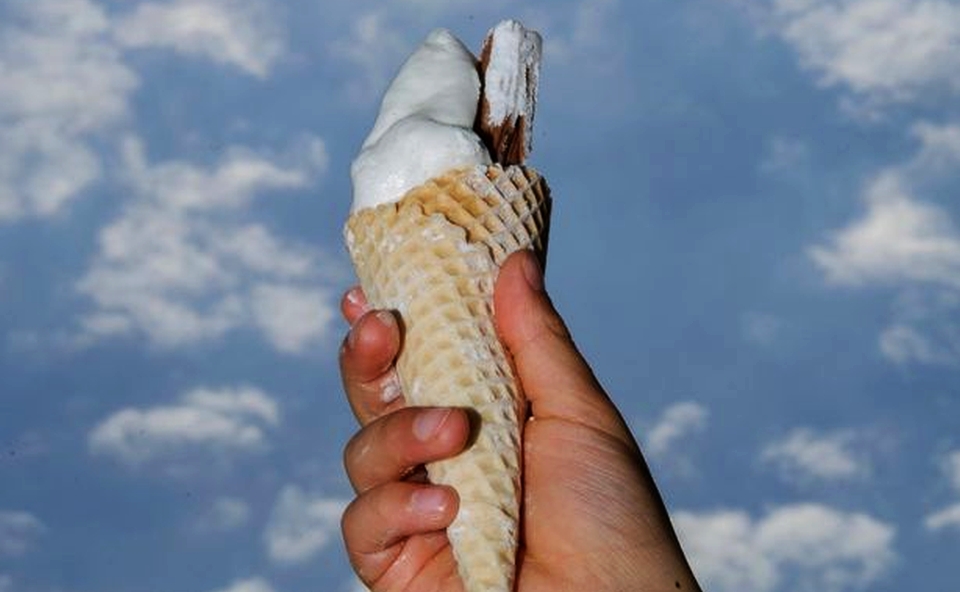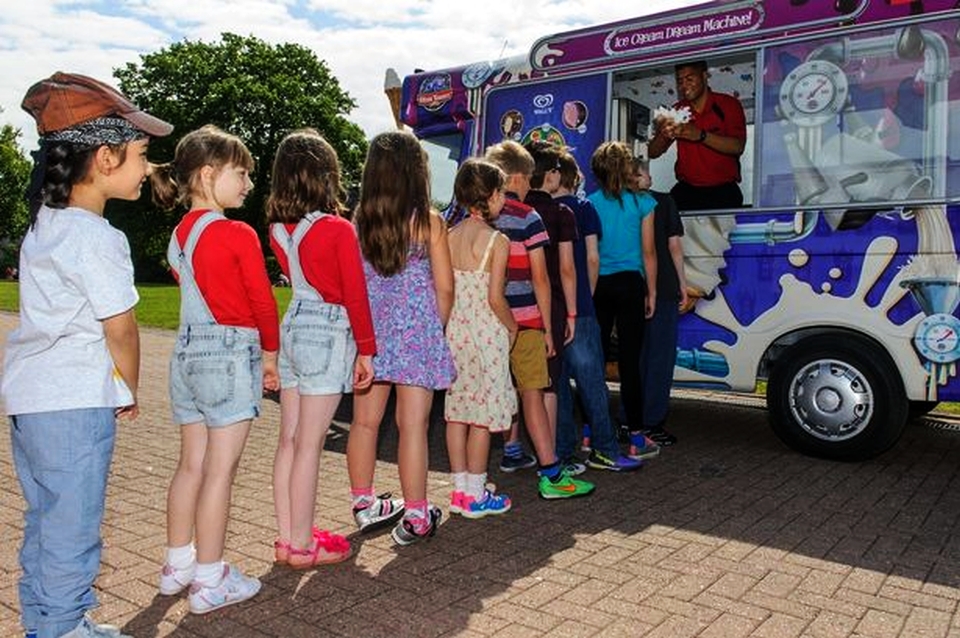 Via: Mirror